We have two different skates that are being phased out, so we're running a new closeout special on them.  You can pass the extra price savings on to your customers or use it for extra margin.  Either way is fine, we just need to move some skates out to make room for new models that will be coming. . .
RD Elite Revolution – Extra durable Tuff Scuff Toe Protection on the boots and a real durable plate makes these skates a good candidate for speed rental use.  Or use them for resale, as the distinctive red-white-blue wheel design really lets them stand out on your display counter.  Black boots, sizes 4-12.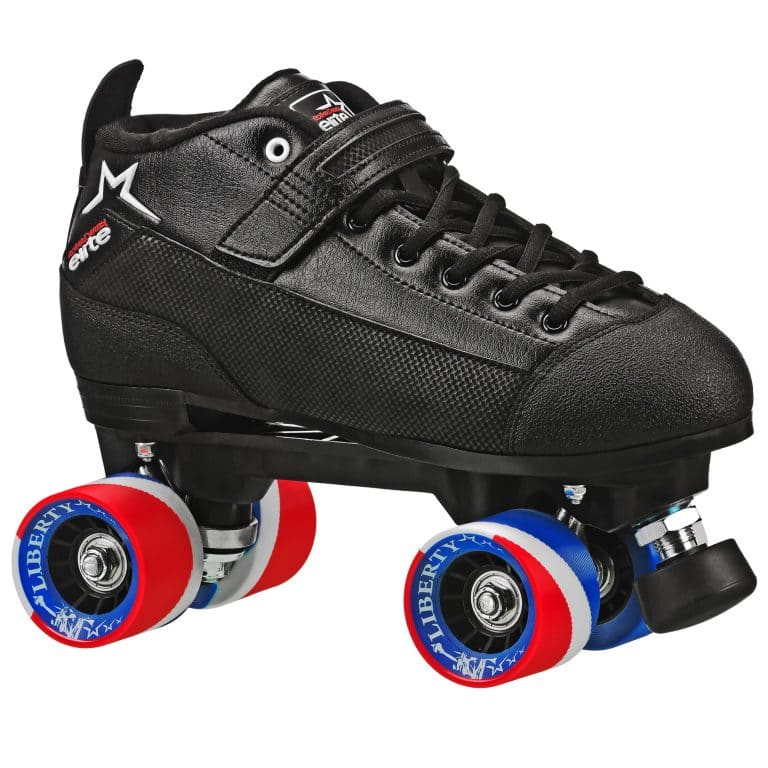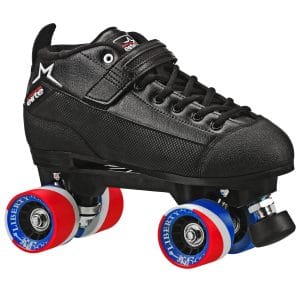 Elite Stomp 5 – These have been a pretty good seller, we were a little surprised to hear that they're being closed out.  The black version comes in sizes 4-12.  The green, pink or red versions come in sizes 4-11.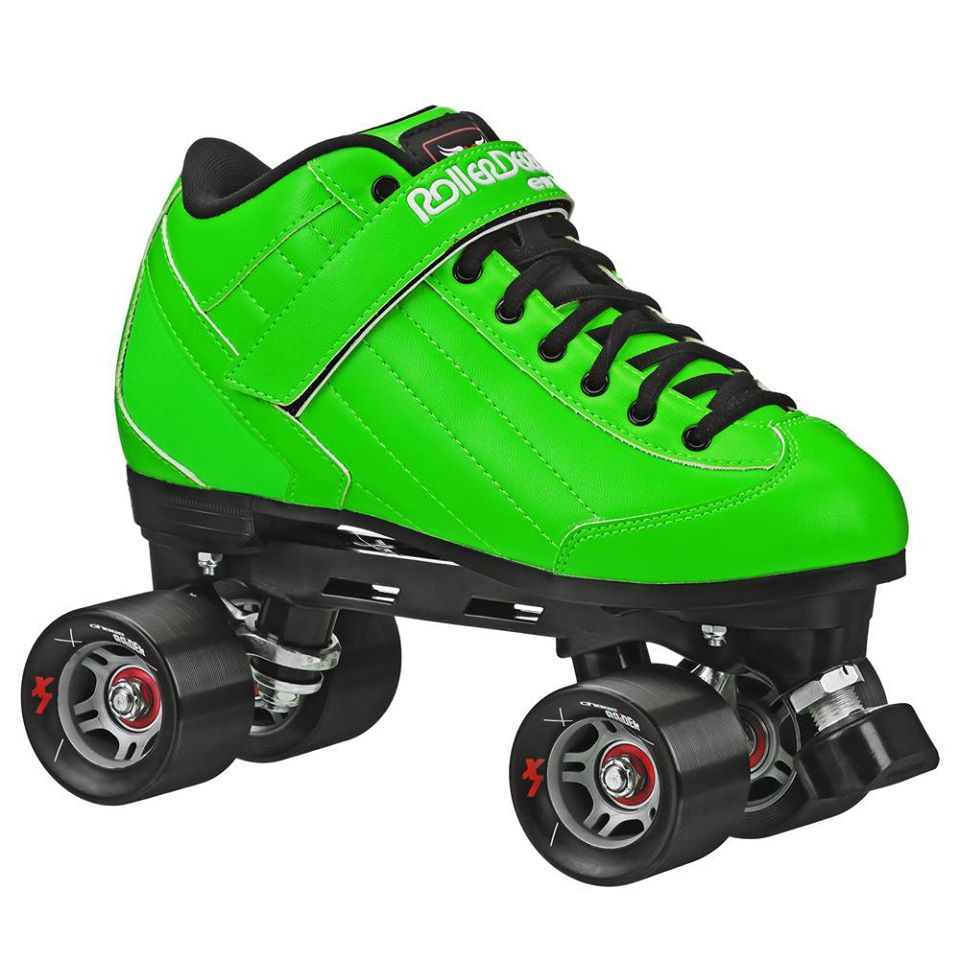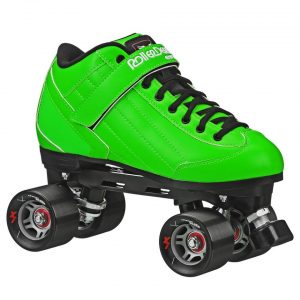 We now carry a line of promo items that can help advertise your business.  Some of the more popular items include:
Wooden Nickels – Great for handing out as prize tokens after a game, you can print the item being given away on one side (i.e. free pizza) and the classic wooden nickel graphic on the other side.  Or hand them out at local events with your rink website or address to give the future customers a way to remember you.
Pencils – Hand these out after school parties to help them remember the fun time they had.  Or donate some to a local school to give out to their students as a way to get your foot in the door with a school system.
Cake Knives – Use these to cut the cake at a birthday party and then let the parents take it home with them as a reminder of how great their child's birthday party was.
Positive reviews from customers like you can help others to feel confident about choosing to do business with Southeastern Skate.  Clicking here will make it easy to share your happy experiences on the google review platform.  Thanks in advance for your support.