There have been a lot of good shipments arriving here recently, here is a recap on what we've received.
We now have the Drifter skates with seafoam wheels and laces. This is a very popular black hightop skate, custom made for us with the seafoam (teal) wheels and laces. They look great and they're in stock now in sizes 4-11.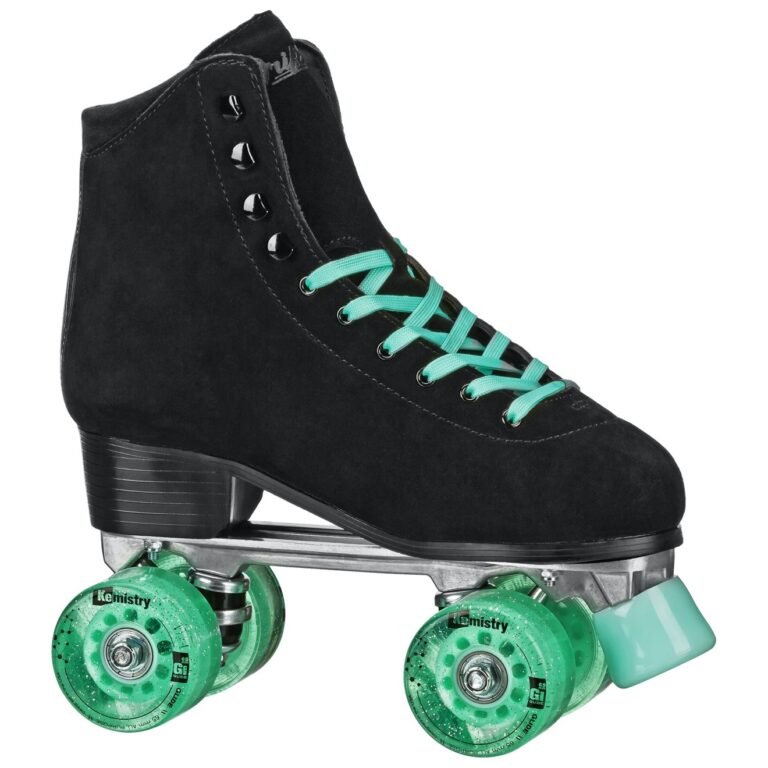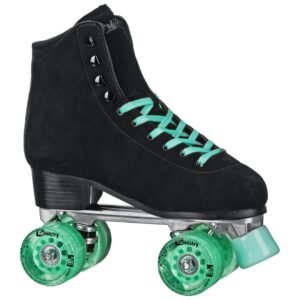 The larger black Sure-Grip Fame skates are now back in stock up to size 13 (at least a few pair of each size currently available). Another shipment is on the way that should get us more of these skates and hopefully some of the size 14.
The Roces Piper is a new colorful hightop skate that is in stock now. It comes in purple, pink, and leopard print.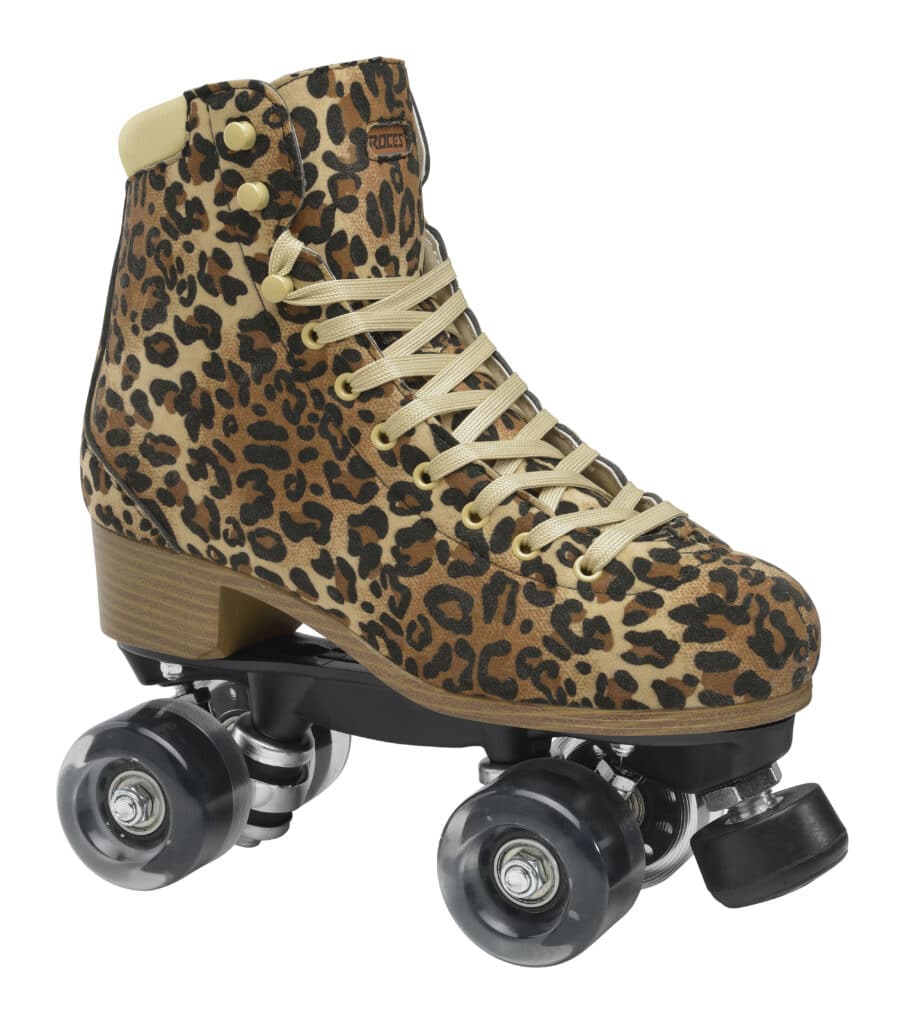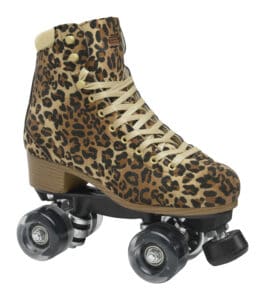 The Vanilla Parfait is another colorful hightop skate. The first batch from last year was very popular and sold out quickly. The second batch is now available and they come in purple, coral, and aqua colors.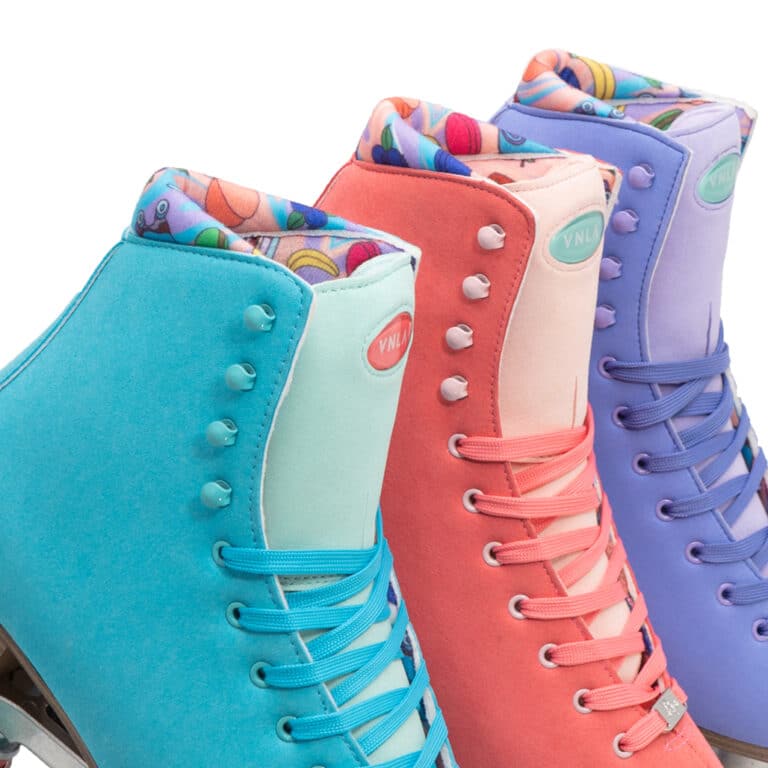 Looking forward, here are some items that we're hoping to receive soon. All of this is tentative, subject to change, but hopefully happening. . .
GTX500 – Our best selling skate, we have the white ones in stock now, but black and also black-teal could start arriving in early March.
Candi Girl Seafoam – A very popular high top skate in their most popular color, more could arrive in late February.
Spinners – A solid black high top skate, could start receiving more in late February.
Lucy and Ella Skates – Another batch of both could arrive later in February.
Sure-Grip 140RS Rental Skates – Hopefully in the next couple of weeks we'll get another shipment.