The Scout skates are now in stock and ready to ship.  This is a great beginner's quad skate that comes in four great looking colors. It is available in sizes 12J-6.  The colors are licorice (black), mint (green), berry blast (pink), and grape (purple).  The boots are canvas which gives it a fun look.  The wheels are 54mm and designed for indoor rink use.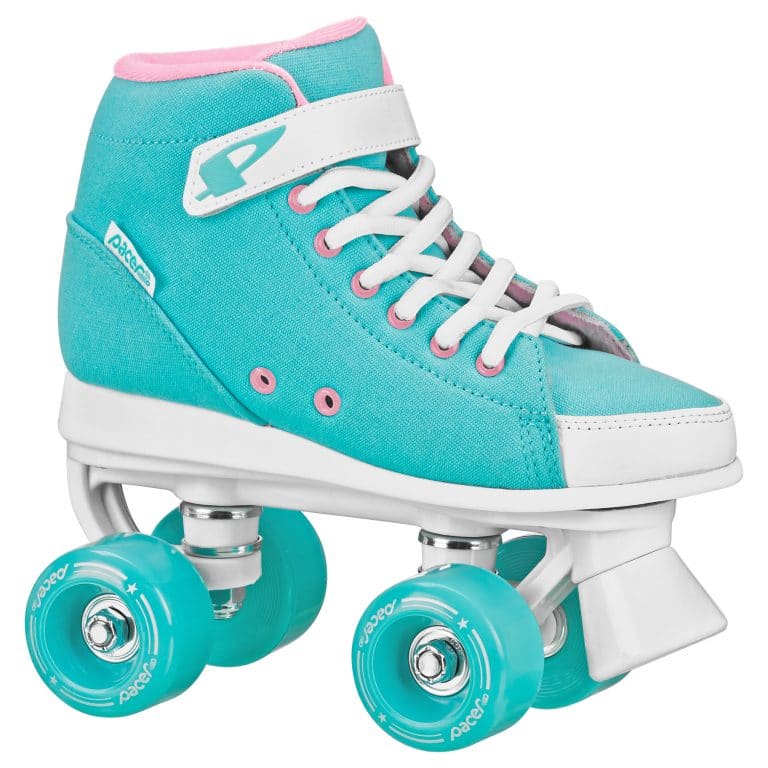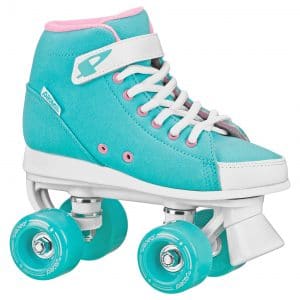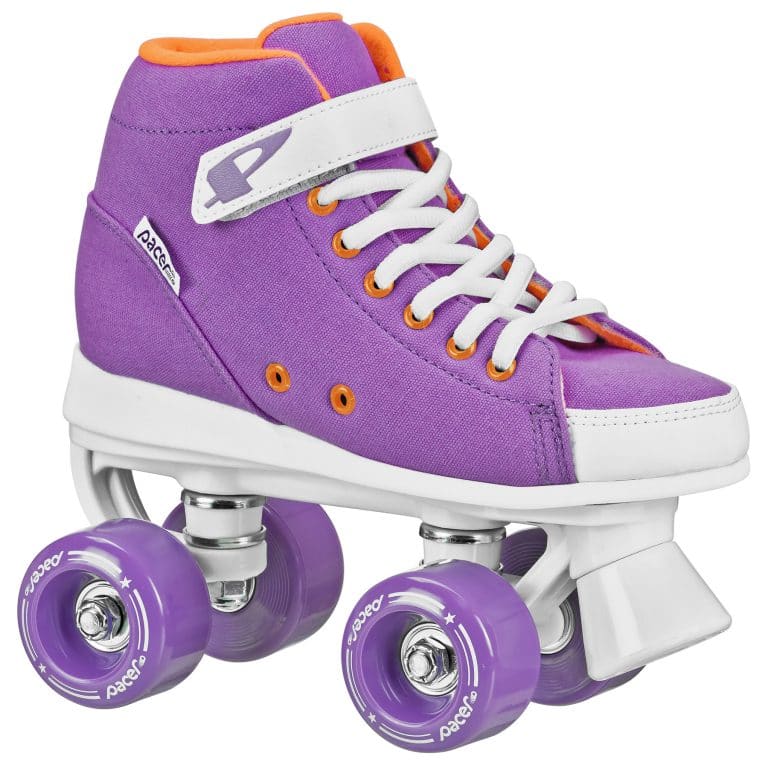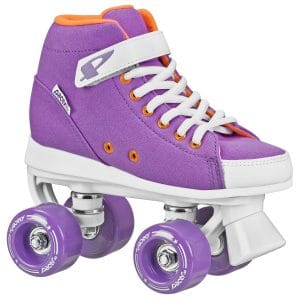 Our new catalogs are back from the printer and ready to help you sell more skates.  The catalogs have pics, details, and suggested prices for all of the popular items we carry.  Think of them as an extra salesman for your rink. Ask for a pack of free catalogs with your next order.  Or download a copy from our website.  Consider putting a link to the catalog on your website or facebook page.
We do need to let you know about one change to the price list and catalog.  The Sure-Grip LoRide plates are in stock now and they look great.  But the pricing in the price list and catalog has been changed by Sure-Grip.