We just received a new quad high top skate from Roces called the Piper. These skates are made from a "vegan leather" material, they have nylon plates with aluminum trucks, ABEC7 bearings, and a 58mm indoor-outdoor wheel. They come in three distinctive colors (purple, pink, and leopard print). They're available in ladies whole sizes 5-11 and are in stock now.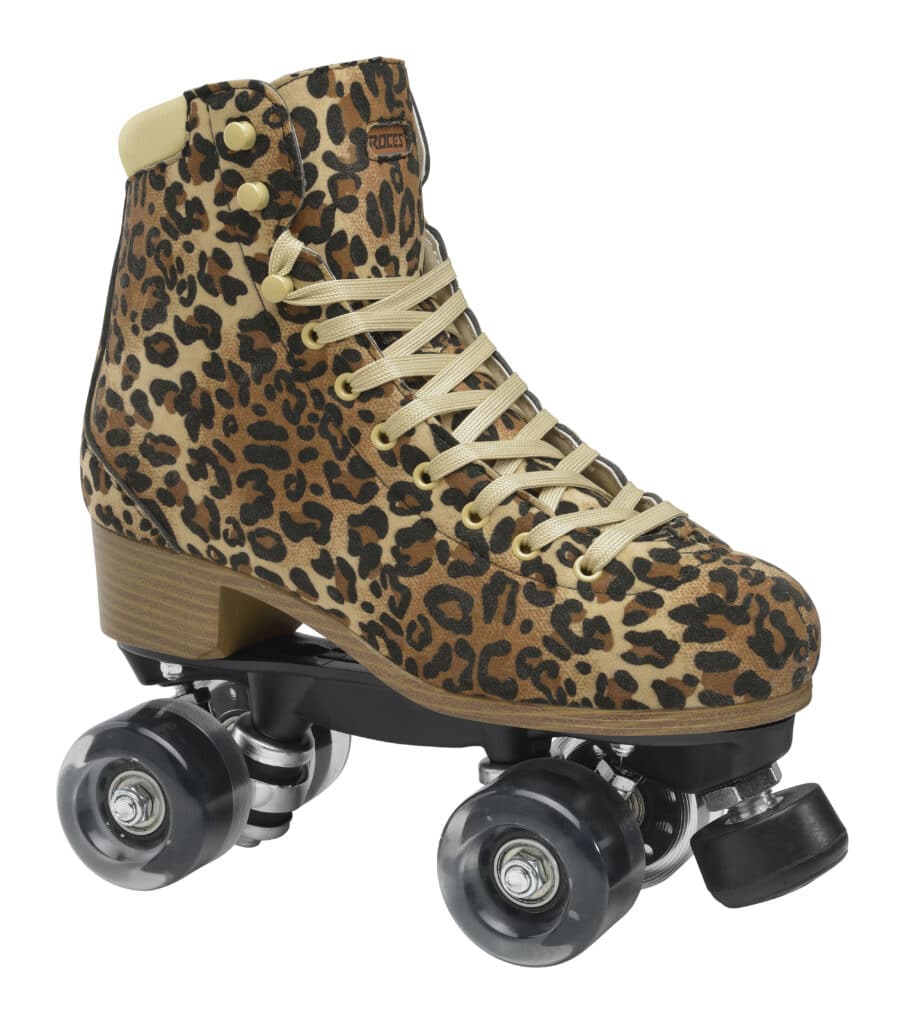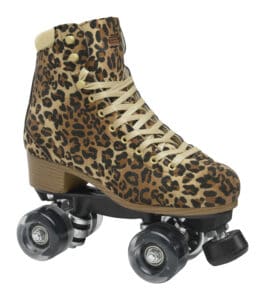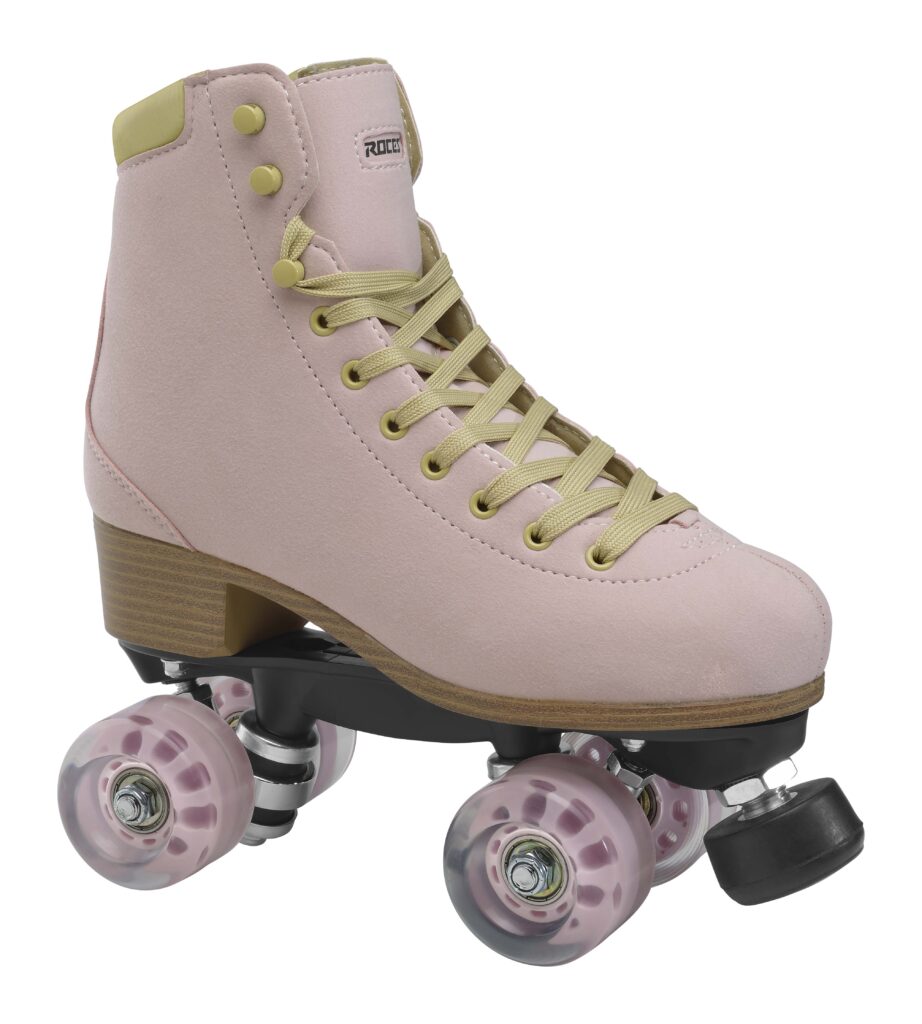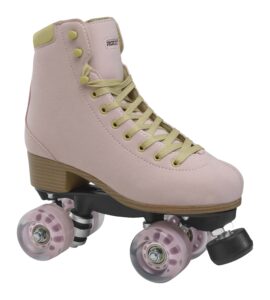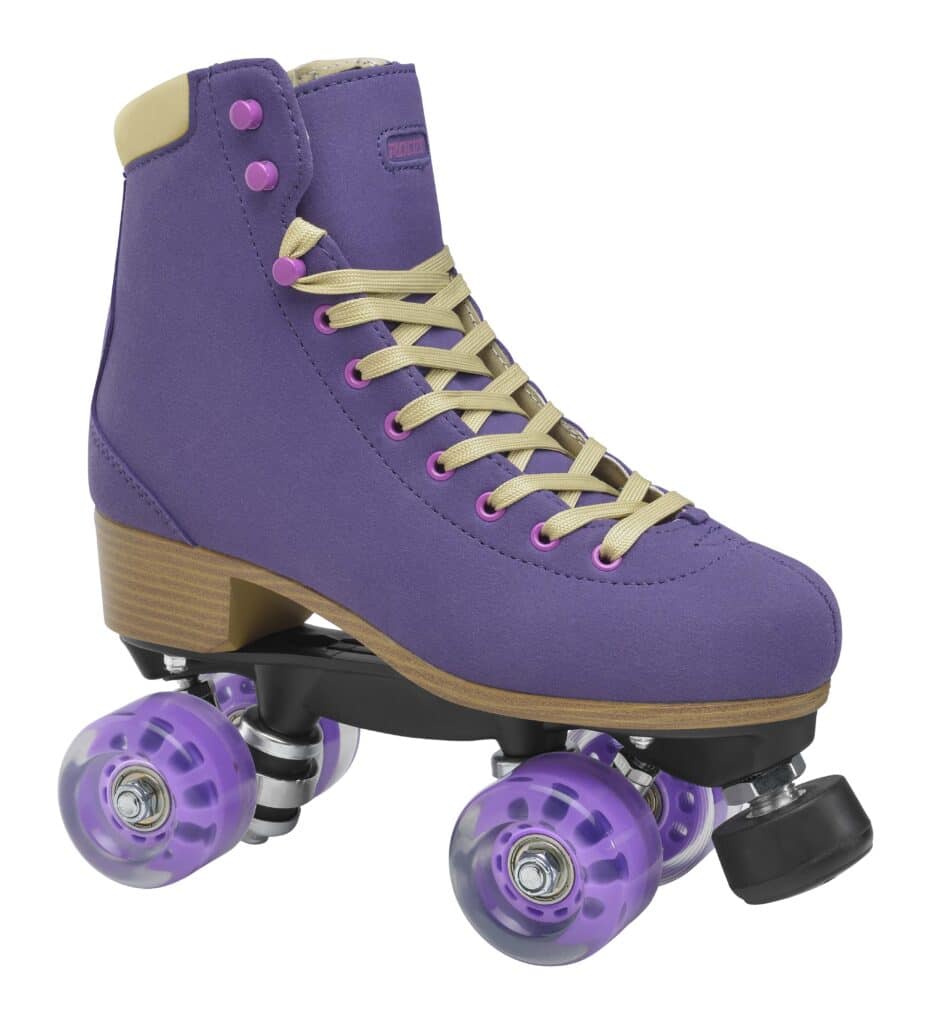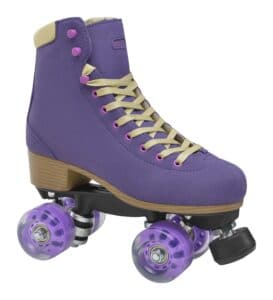 We also received another shipment of Boardwalk skates from Sure-Grip and now have the Tan Boardwalk skates in stock ready to ship.
The Chicago shipment arrived and we now have almost all of their models, colors, sizes back in stock for the first time in quite some time. This includes the 405 and 805 black high tops in adult sizes (which have been pretty scarce from any company over the last few months).
Looking ahead, we don't actually have these yet, but it sounds like Bones is getting ready to ship some of their handheld bearing pullers, which have been out for quite a long time. Also the next batch of Vanilla Junior skates are now in the country and moving (slowly) towards us. We've got a batch of Drifter skates (Roller Derby black high top) specially made up for us with seafoam laces and wheels on the way, hopefully any day now. This is a Southeastern exclusive. As soon as we get more details on any of these, we'll be sure to let you know.