The Sure-Grip GT50 Plus Light Up skates are now in stock.  This skate is very similar to the traditional GT50, but the soles are unique.  They're clear, with LED lights built into the sole.  By pushing a button you can cycle through several different light up options, with different color lights, blinking lights, or lights that change colors.  The LED lights are rechargeable via a USB cord.  Sizes 4-10 are in stock now.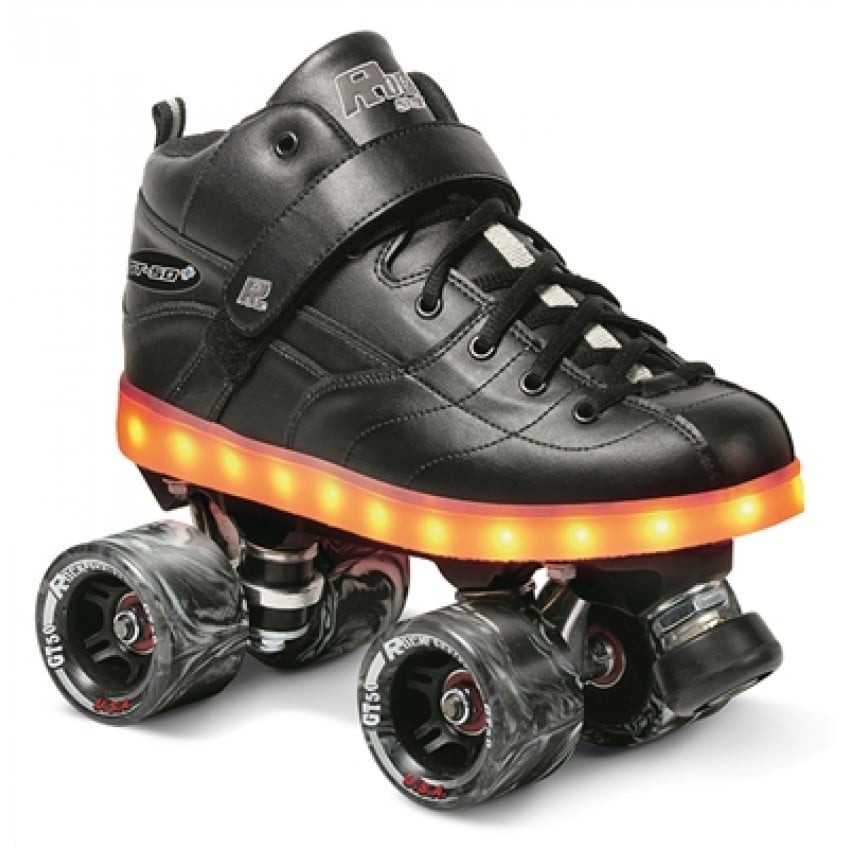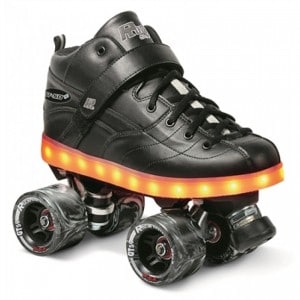 We just received a new batch of the Candi Girl skates.  We were out of several different versions of this skate for some time.  We still don't have as many as we would like to have, but we're in better shape than we were before this shipment.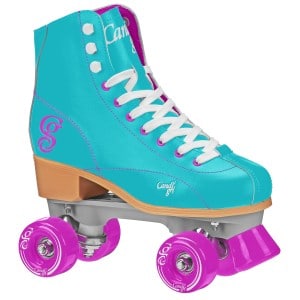 We just got back from an RSA meeting in Nashville, TN.  We plan to be at the one in Atlantic City, NJ and also the annual convention in Las Vegas.  If you're attending any of these, please stop by our booth, we'd love to meet with you in person.
Sure-Grip has added a new color to the Slip Knot laces, blue with a yellow sun.  These should be in stock soon.  We also have the following still available in the Slip Knot laces:
Blue Rainbow
Black and White Zebra
Red with Black Bombs
Blue Mustache
Pink with Red Skull and Crossbones
Black with Pink Broken Hearts
Black with White Skull and Crossbones