The new catalogs and price lists are back from the printers. We are working on a big mailing.  Most of them left here yesterday, the remainder should be very soon.  If you'd like extra copies of the catalogs to hand out to your customers, just let us know with your next order.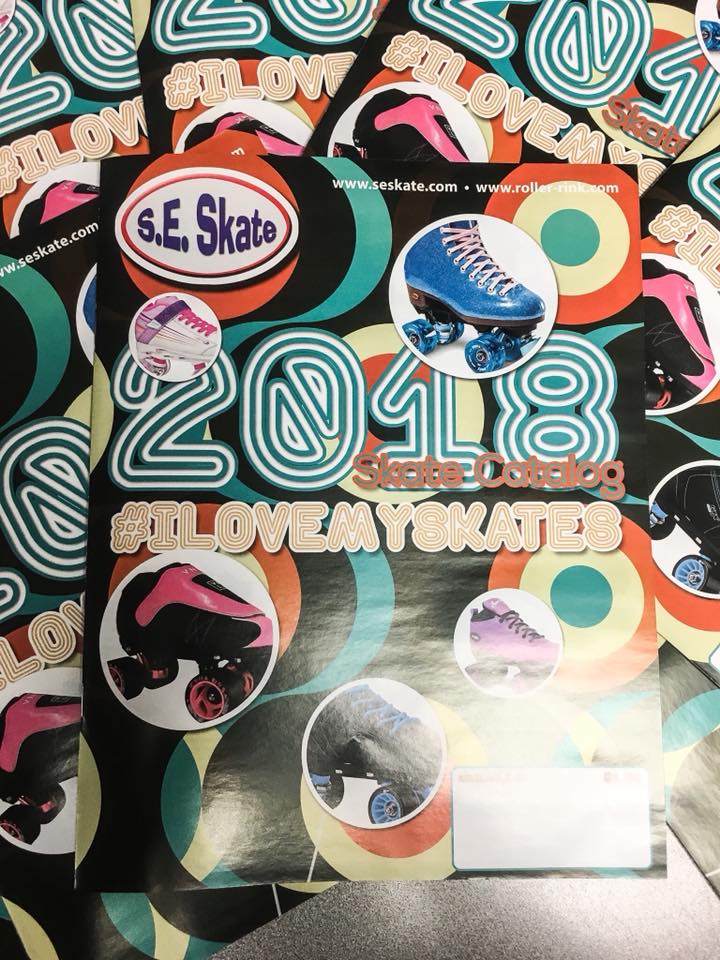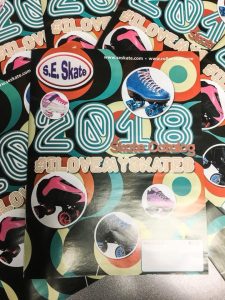 We also have some new posters from Bones.  If you use posters to decorate and promote your skate shop, ask for a new batch with your next order and we'll get them out for you.
We will be exhibiting at the RSA Convention in Las Vegas on May 15 and 16.  If you're attending the show, please stop by our booth.  Also consider attending the Sure-Grip / Pacer Annual Party on the 15th at 8PM.  We help sponsor that event, there is usually some good food and music, and it is free.
We have two different designs for birthday party table settings.  The skates with mirror ball design has been around for some time and remains incredibly popular.  But we also now have a newer design that shows skates, balloons, and says "party time" in big letters.  Either of these designs look great in a skating rink and they're a very affordable way to help make your birthday parties stand out.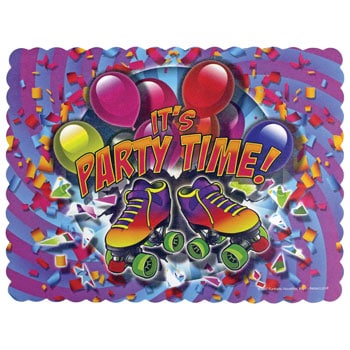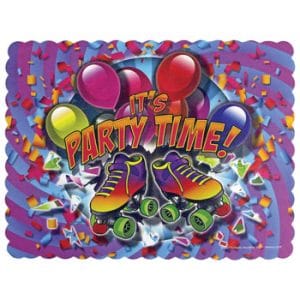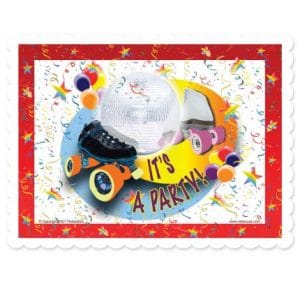 Skate Mate Trainers are a great way to help younger customers learn to skate and build up their confidence.  They have been backordered for a few weeks as the manufacturer ran out of a couple of the parts.  They've just sent us an update and it sounds like the backorders should start shipping out very soon.  We thank you for your patience as he replenishes his inventory.