We received a new color of Sure-Grip Boardwalks and now have them in merlot (dark red) as well as key lime (green), sea breeze (light blue), tea berry (pink), lavender, and black. We also have their Stardust skates in black, pink, and blue.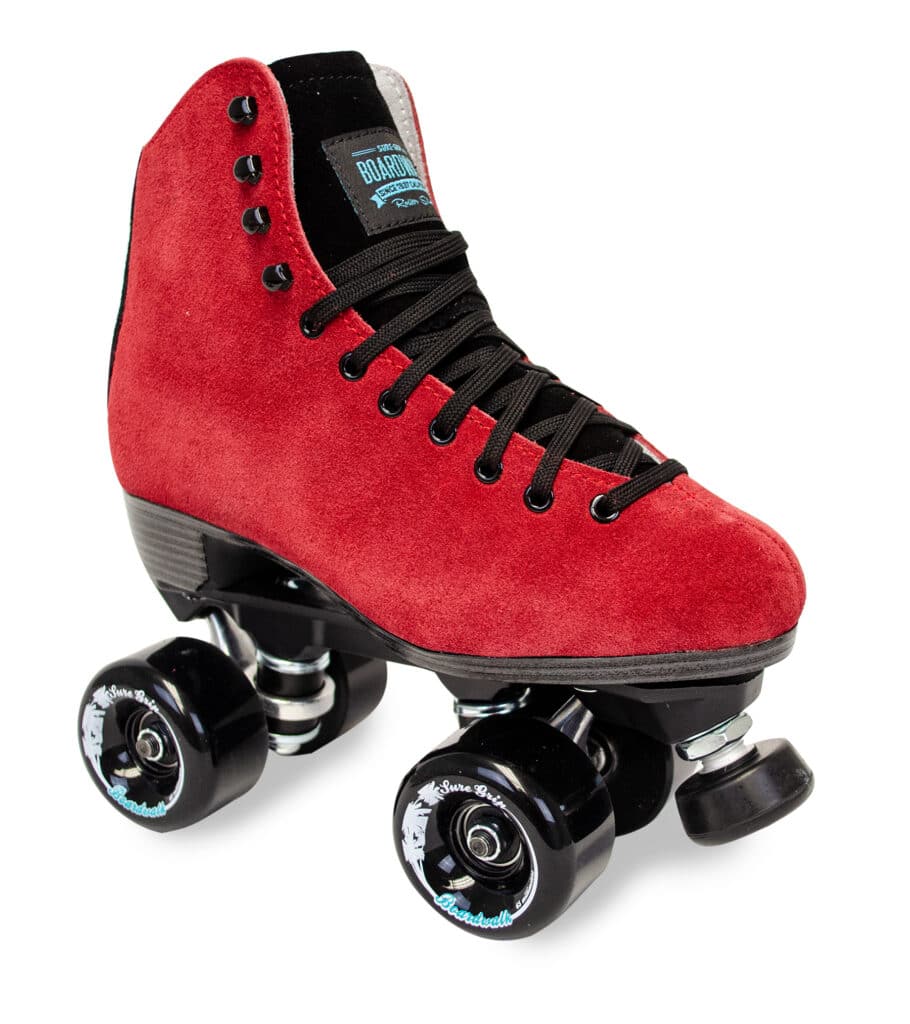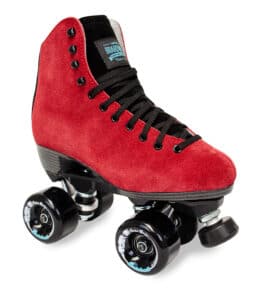 Here are some other items that we have in inventory right now, as we approach Christmas:
GT50 – One of the most popular quad speed skates, black, sizes 1-12 in stock now.
Sure-Grip Cyclone – Another very popular speed skate, black, sizes 1-12 in stock now.
Roller Derby Groovee – A brand new tie-dye pattern skate, two designs (burst or pinwheel), sizes 4-10 in stock now.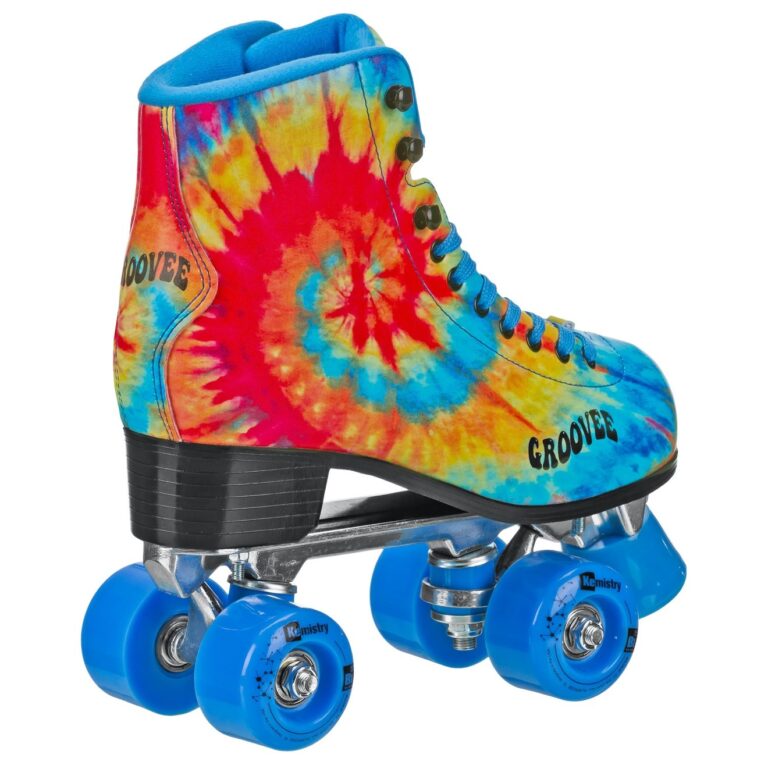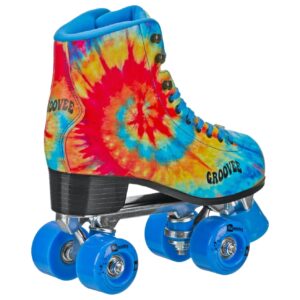 Pacer Lilly – A high top with a fade design, these were very hot until we ran out of stock, but they're now back. Blue or mint, sizes 3-10, in stock now.
Sure-Grip Fame – Some sizes are sold out, but we do have black (sz 9J, 10J, 11J, 12J, 13J, 1, 2, 5, 6, 7, 8, and 14) or white (sz 8J through 11 adult).
Pacer Astra – A high top in gold or silver sparkle, both colors in sizes 3-11, in stock now.
Pacer Slider – A black high top, pretty similar to the Driftr skates, sizes 4-12 in stock now.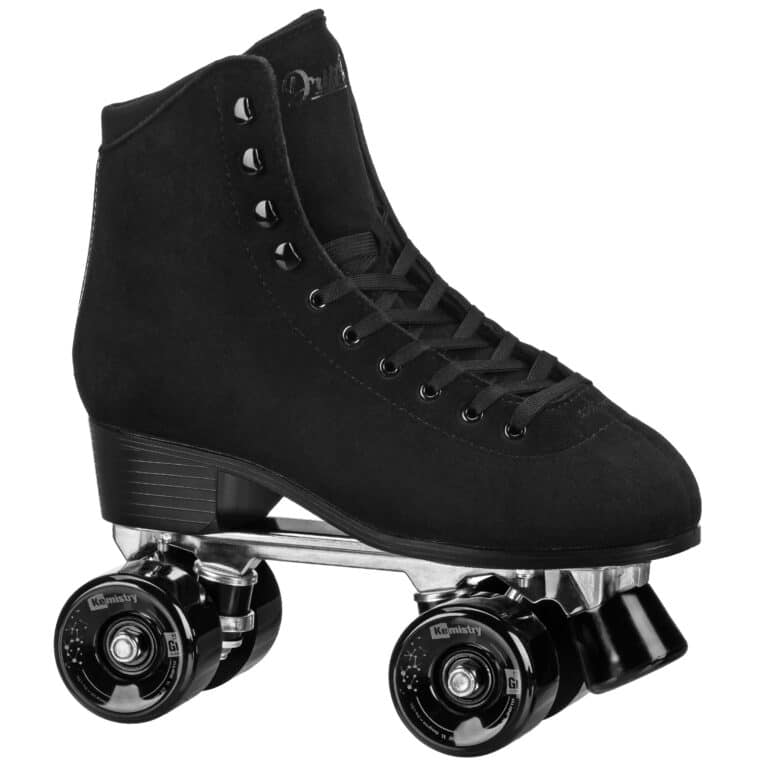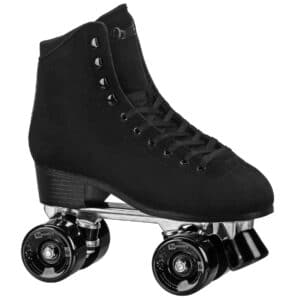 Most of the youth skates are in good supply, including the Charger, Scout, Comet, and Explorer Adjustable Inline.
The black Aerobic wheels are now back in stock, and our supplies on most other quad wheels are pretty good right now.
We do have a few of the Vanilla Juniors left, but not many. Here is a list, but keep in mind most of these are just one or two pair per size:
Code Red sz 3, 13
Stealth sz 3, 6
Code Blue sz 3
Zona Rosa sz 5, 7
Silver sz 3, 4, 6, 7, 13
Tuxedo sz 3