This is the time of the year when new products start arriving, and we've had several big deliveries recently we need to let you know about.
Roller Derby Elite Revolution – A black quad speed skate with red, white, and blue wheels for a patriotic look.  This is the entry level for their Elite line of quad skates and it has a lot of nice features including boots with a comfort weave system, lateral support, and a scuff guard coating.  The bearings are Bevo Silver 5 and the wheels have a nice looking tri-pour look.  It comes in sizes 4-12.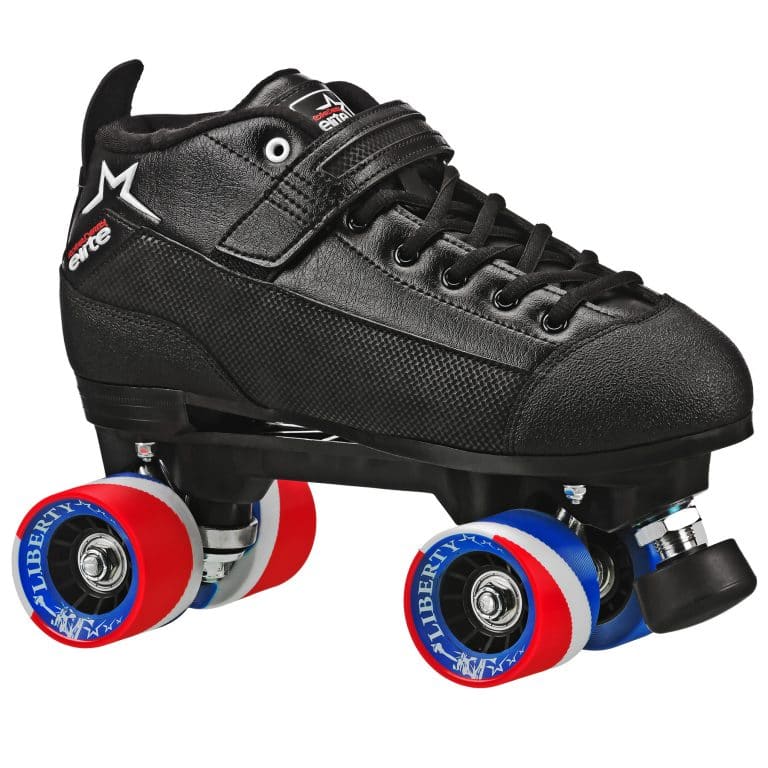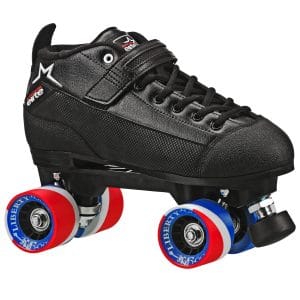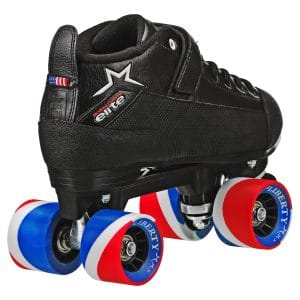 GTX-500 – This popular skate has been updated for 2016 with newer graphics.  Plus they've added a black skate with pink laces, wheel hubs, and stitching that could appeal to boys and girls.  This version has a finish similar to suede on parts of it.  A shipment is expected later today, here is what we're hoping to have any minute now.
black – men's sizes 3, 4, 5, 7, 8, 9, 11, and 12
white – men's size 6
black with pink – men's sizes 1, 2, 3, 4, 5, 6, 7, 8, 9, 10, 11, 12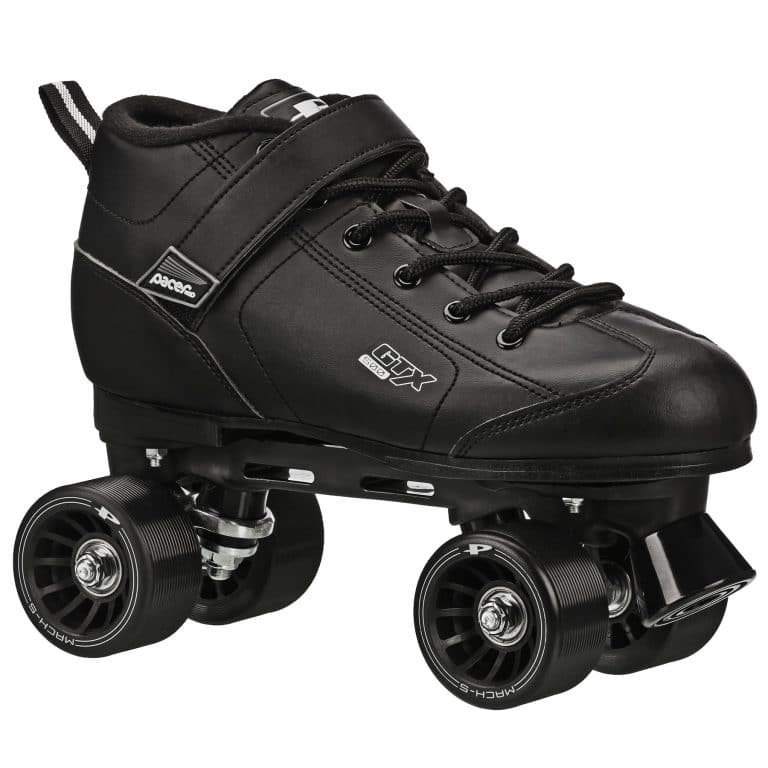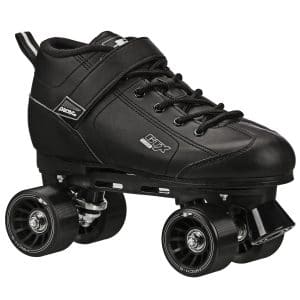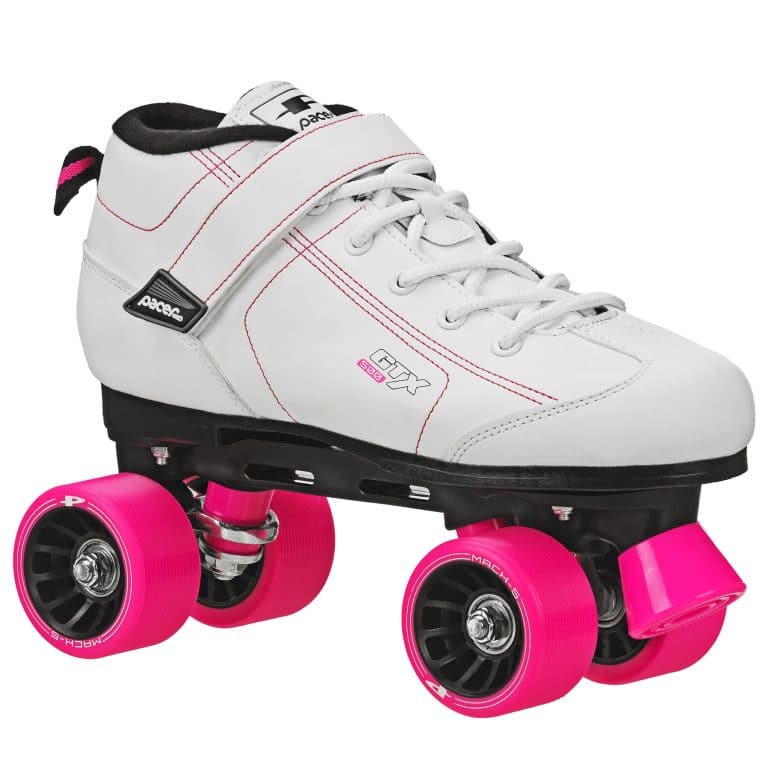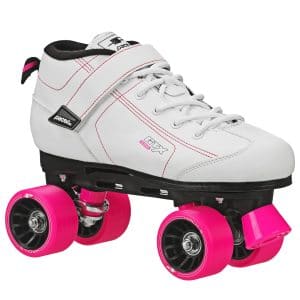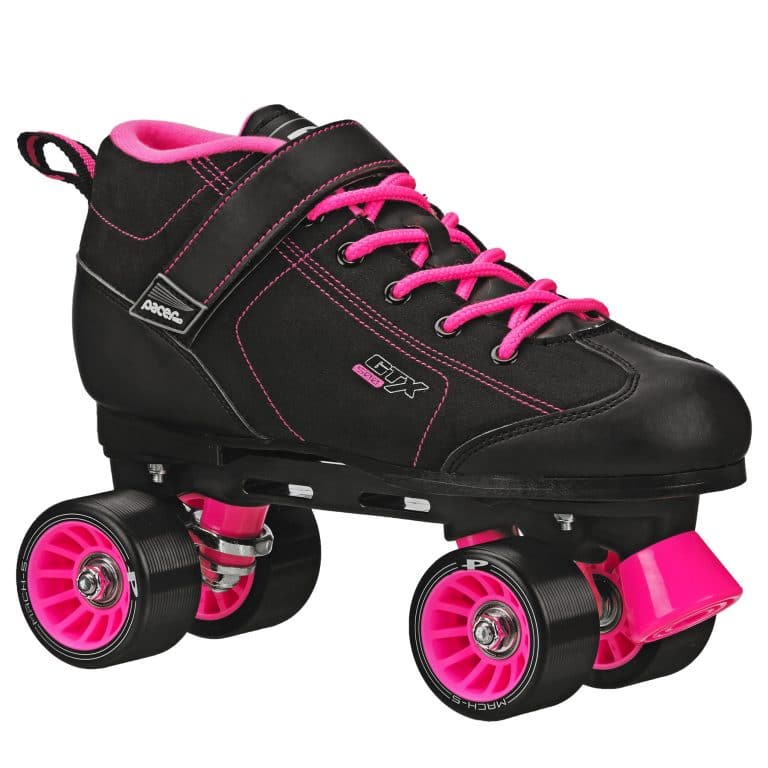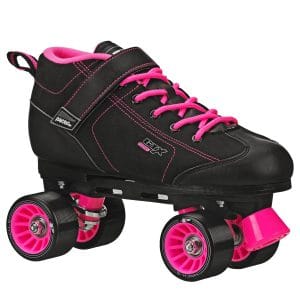 Candi Girl – We've struggled to keep this one in stock.  But a new shipment is on the way and we should have almost everything back in stock for the first time in a very long time.  We will still be out of a few sizes of the U774 blue (missing 7, 8, and 9), but the rest should be here.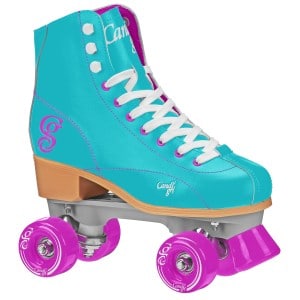 Roller Derby Elite Rolling Bag – A large skate bag with wheels and a telescoping handle.  Includes a removable backpack that can be attached to the main bag with a zipper.  One of the biggest and nicest bags we've seen in a long time.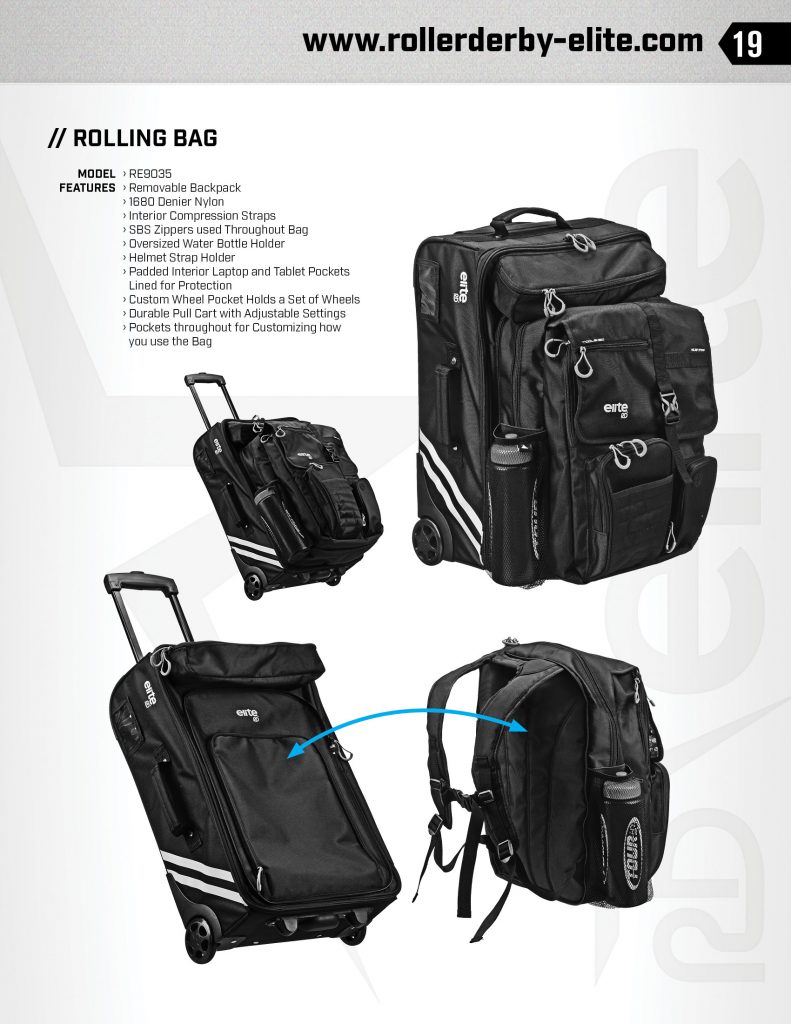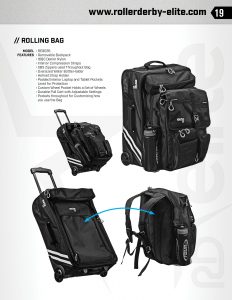 Our annual tradeshow is coming up soon.  October 3 and 4, here in our Roanoke warehouse.  This is a great chance to see new products, meet up with other rink operators from around the country, talk to skate manufacturers, attend a RSA meeting with seminars (more details coming soon), and save big money on closeouts and shipping expenses.  Go to www.seskate.com/tradeshow for a RSVP form if you haven't already signed up.