The new version of Roller  Derby's Primo skates are now in stock. This is a higher end quad speed skate with a new "cleaner" look to the boot. These come in solid black or white (with some black on the boot), sizes 4-12. We are offering a special promo package on these skates now through Christmas. If you order three pair of the Primo, we'll toss in two additional pair of other Roller Derby skates as a free promo. This is an excellent way to stock up on their new Primo plus add a couple of extra pair of skates to your pro shop display right before Christmas. Ask for more details on this special promo when you place your next order.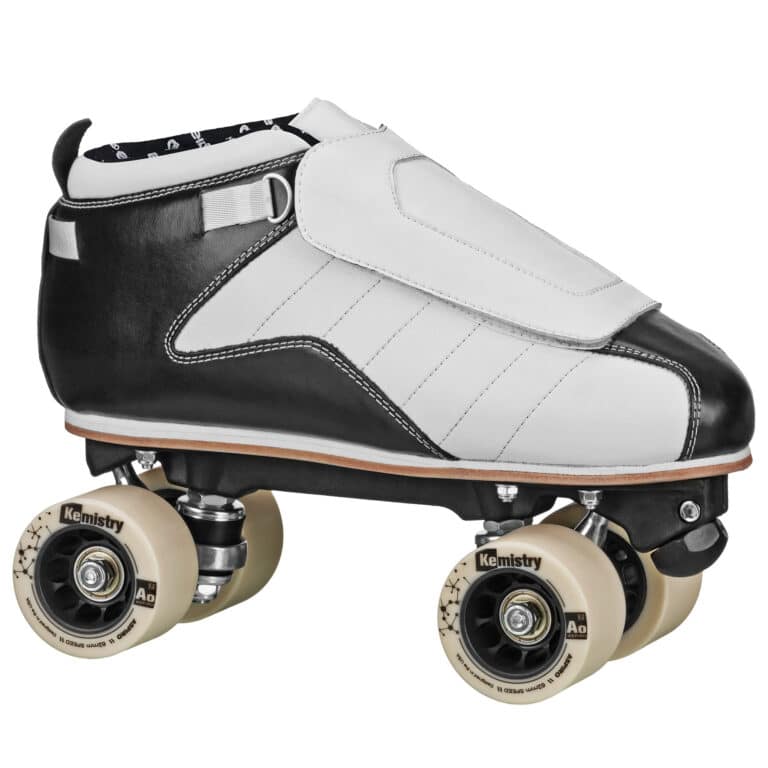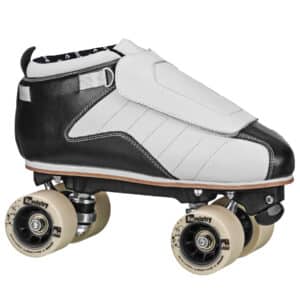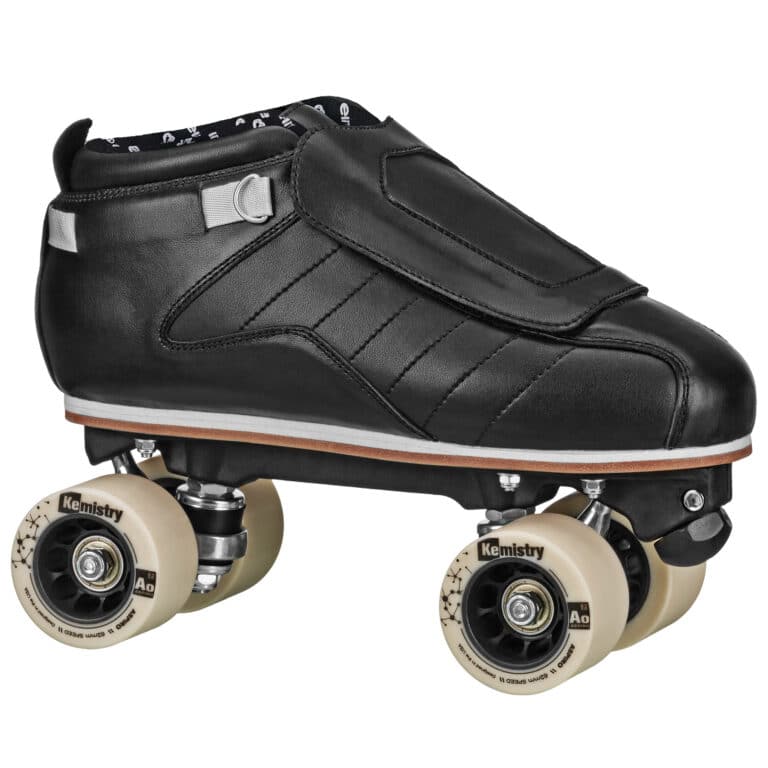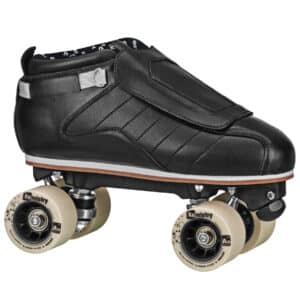 A couple of other new skates from Roller Derby are also now in stock. The new version of the Comet is quite different from the original version. This new version is a high top skate and has a very traditional art skate look to it. The boots come in black or white, with a tan heel and sole. The wheels are still light up wheels, that hasn't changed, but the new version has a very traditional look and feel to it. We do still have plenty of the original Comets with the speed skate boots, so be sure to specify which version you prefer when you place your order. Both versions come in sizes 12J-5.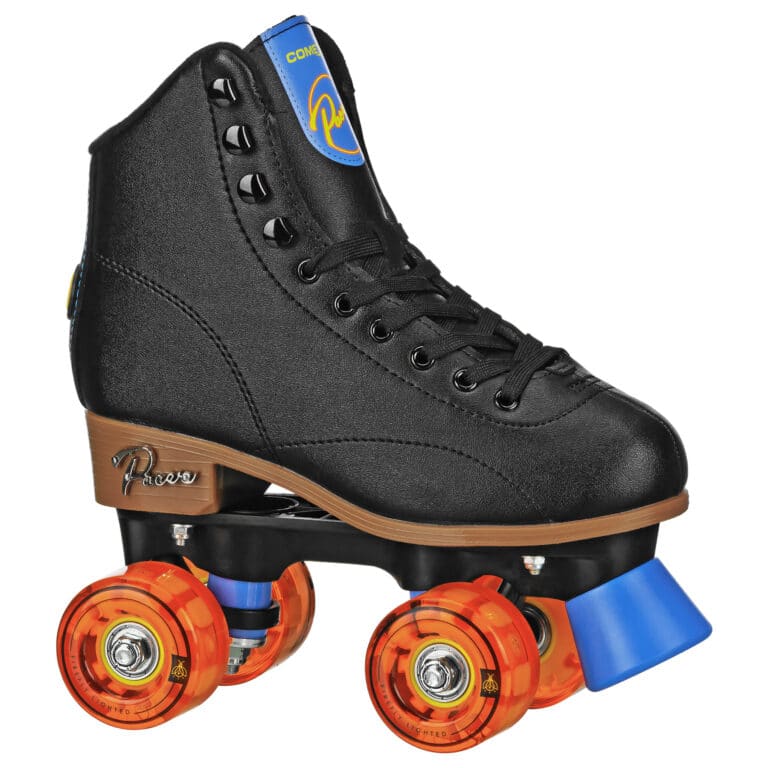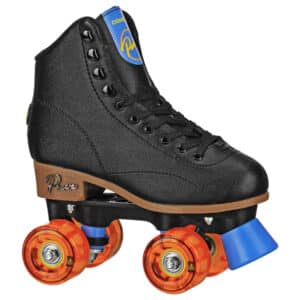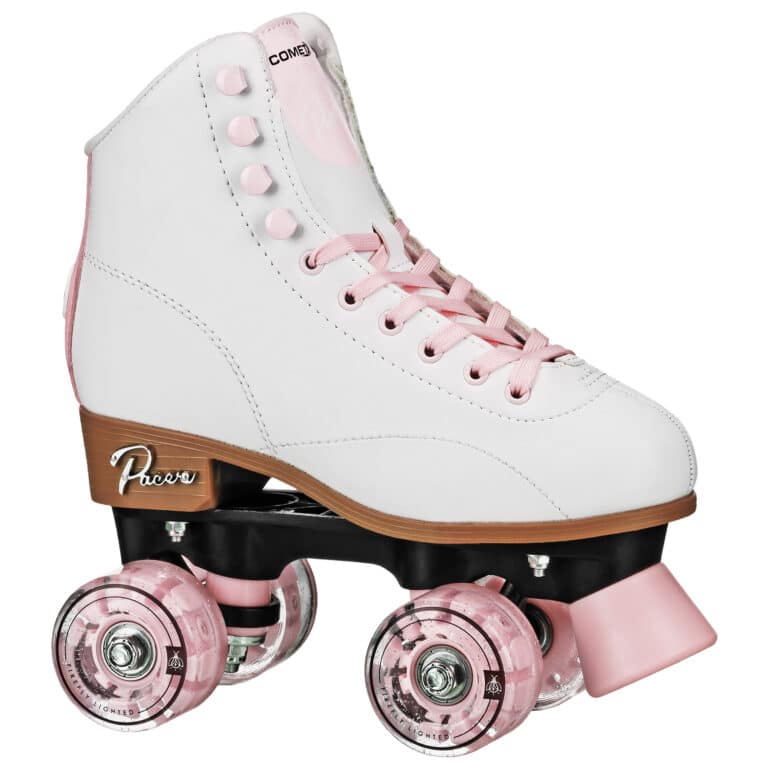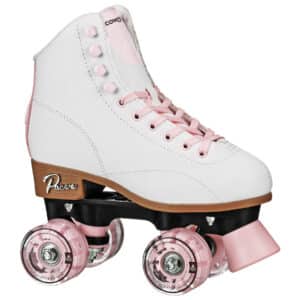 We also received their Elite Savoy skates. These are a very high cut artistic style boot with a black retro look to them. They're a little higher cut than other art skates so it makes for a very distinctive look. The plates are polished aluminum with jump bars. These come in sizes 4-13.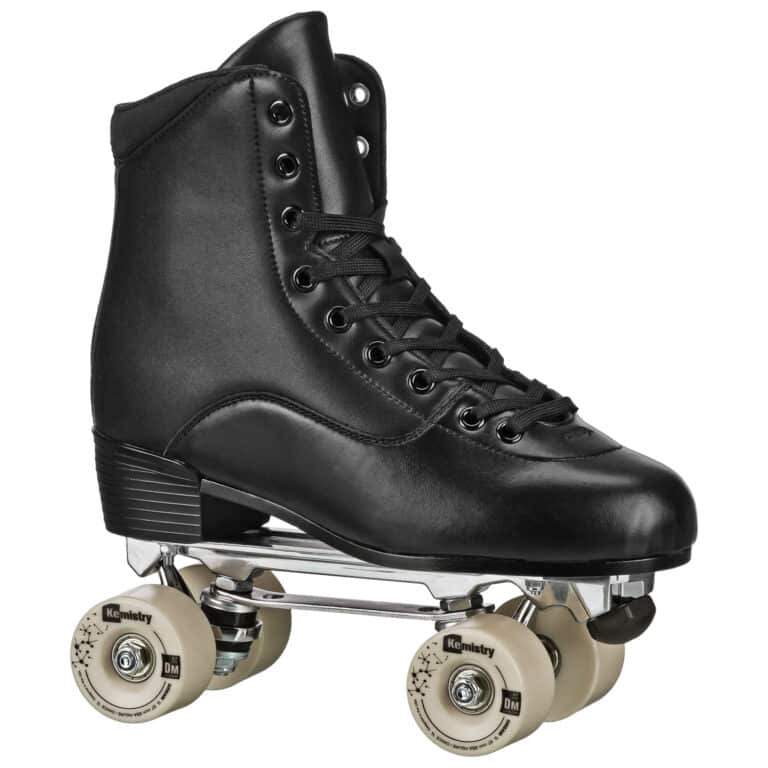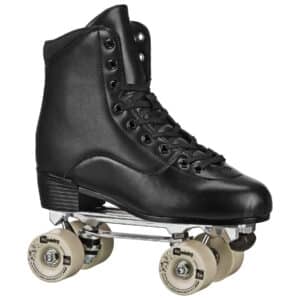 Sure-Grip is introducing a purple version of their Velvet wheels. These aren't here quite yet but should arrive by December 15.
We just received a big shipment of Vanilla Junior skates. They're still unloading it right now, but this shipment will (hopefully) fill in most of the holes in our inventory of the Junior skates and give us some inventory on almost all colors and sizes.