We received a new shipment from Tour of some higher end quad boots and skate packages.
Primo – Blue and white or grey and black boots.  With a Velcro lace cover and metal hooks (similar to Oberhamer) for the top of the boot.  AMQ nylon reinforced plates.  Fresh Swag wheels (white) with Gold 7 rated bearings.  Whole sizes 4-13.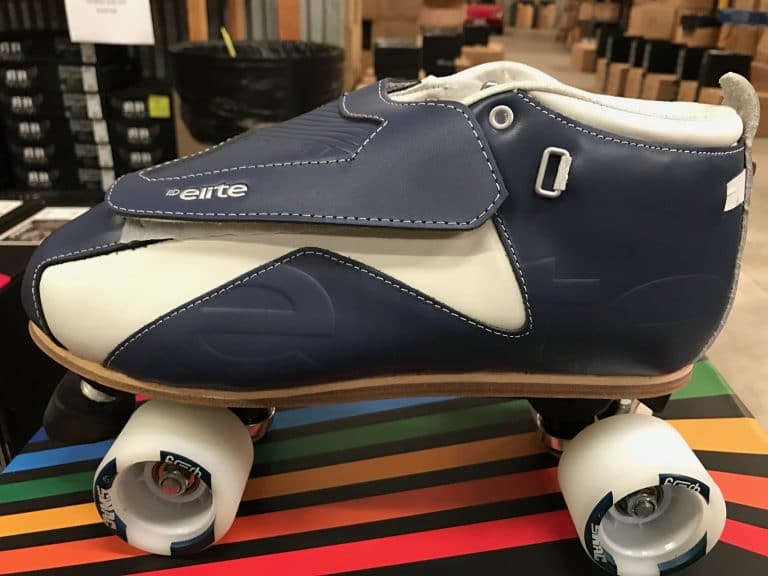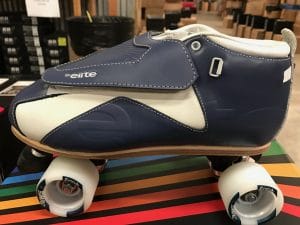 Inferno – Solid black boots with a mesh type material on the sides.  Also has the metal hooks at the top of the boot.  Sizes 4-13, with halves from 5 ½ to 10 ½.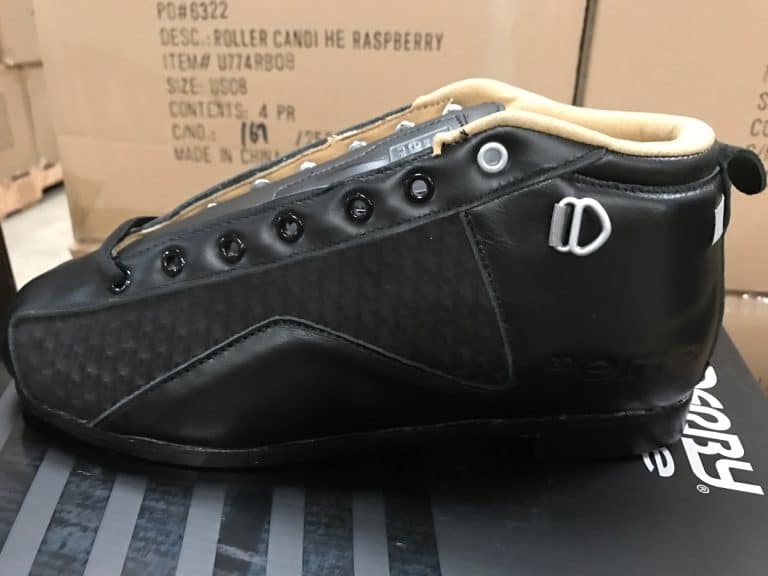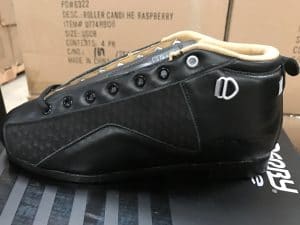 Stomp 1 – A new version of the Stomp 1 boots, in black with red or black with platinum (silver-grey).  Sizes 4-13, with halves from 5 ½ to 10 ½.
Forte – A black boot with red and white accents.  Two Velcro straps across the top of the laces.  Sizes 4-13, with halves from 5 ½ to 10 ½.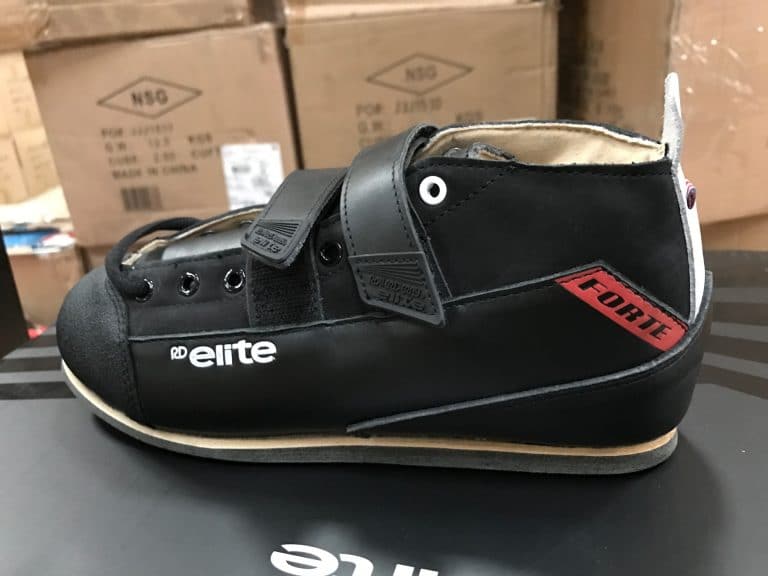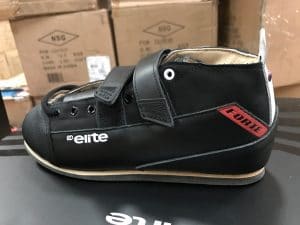 Pictures of most of these are available at www.seskate.com/blog.
The new Sure-Grip 170RS "Super Rental" skates are getting good reviews from the rinks that have tried them.  The feedback we're receiving has been overwhelmingly positive.  If your rentals need updating, this is a great time to make the investment with so many different rental options out there.  Give the Sure-Grip 170RS a good look if you're going to be making updates to your rental fleet this year.
The APEX P1 skates are in stock.  This is a great option for smaller sizes, with the look of a true quad speed skate in colors that will appeal to your younger customers.