We received a good shipment from Roller Derby this week.  We now have the following back in stock:
Candi Girl – everything except the U772 Rewind (solid black) sz 6
Stinger – boys and girls, small and medium
Ion – boys and girls, small and medium
Stryde – boys and girls, small and medium
The Vanilla Junior has two new color choices.  The Mint is a light mint green color.  The Royalty is a deep red, with gold highlights.  Both of these skates are in stock now.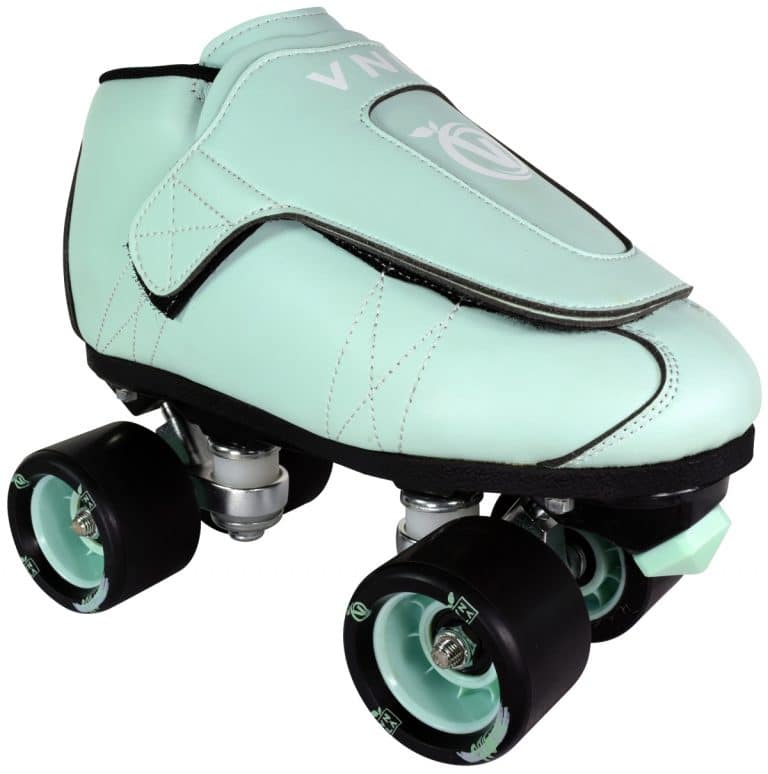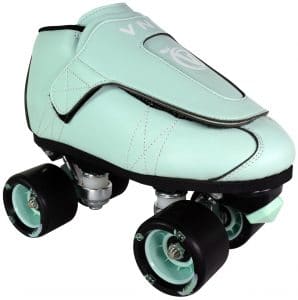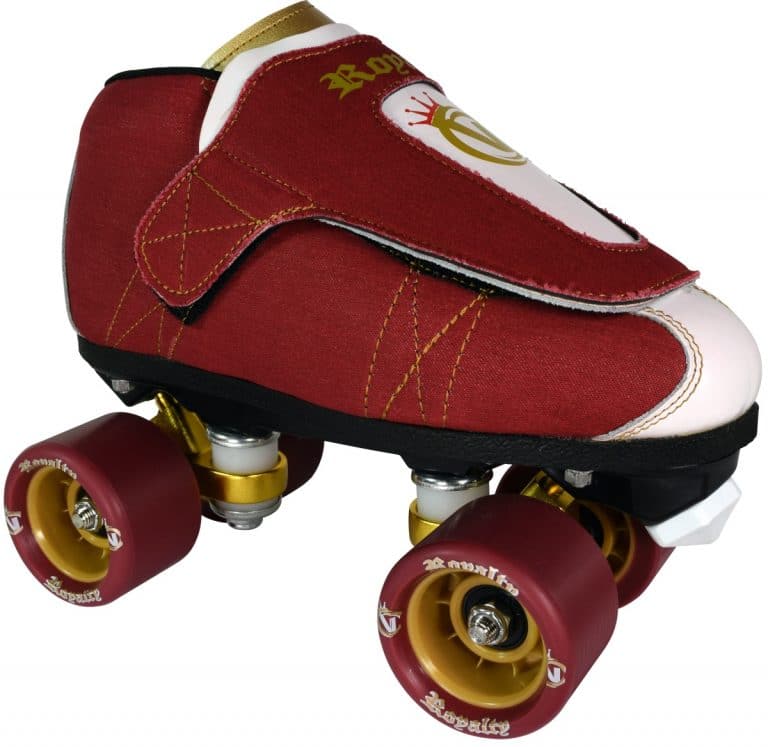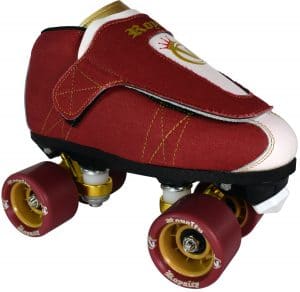 Vanilla also has a new boot, the Freestyle Anniversary.  This is a light blue color, and is a tribute to their very first boot, which some of you may remember.  This is also in stock now.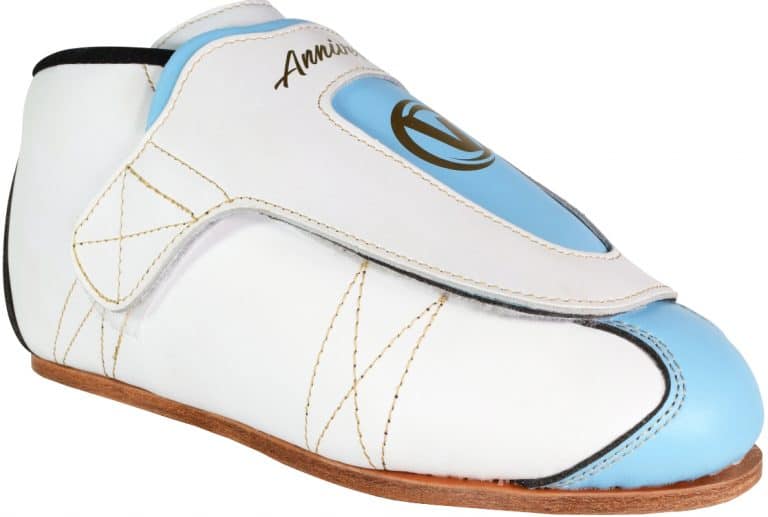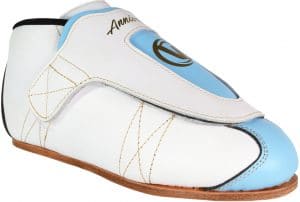 We also have two new shoe care products available.  The first is called the Gear Bomb and it is a pair of small balls.  You pull the balls apart to release an odor fighting material, then you put them down inside your skates to soak up any foot odor that might be accumulating.
The second is Shoe Goo.  This is a tube of material that can be used to repair or protect older boots.
We recently did a big list of post-tradeshow closeout specials.  If you haven't received a copy of this flyer yet, please ask for one with your next order.