As we write this, we're getting ready for our annual tradeshow on Oct 1 and 2.  We usually have a lot of new product news at the show and we'll try to do a follow up flyer and email blast soon after it is over to review everything.
We did a series of interviews with different vendors before they come to the show.  We've sent those out as emails and we've also posted them at www.seskate.com/blog.  We talked to Sure-Grip, Roller Derby, Vanilla, RollerBones, the RSA, and Funtastic Novelty about new products and the upcoming skate season.  If you missed the emails, be sure to check them out on our blog.
Roller Derby has introduced a new skate in their Candi Girl lineup called The Lucy.  This is a smaller high top adjustable skate with a pineapple design.  The small fits sz 12J-2 and the medium fits sz 3-6.  These are in stock now.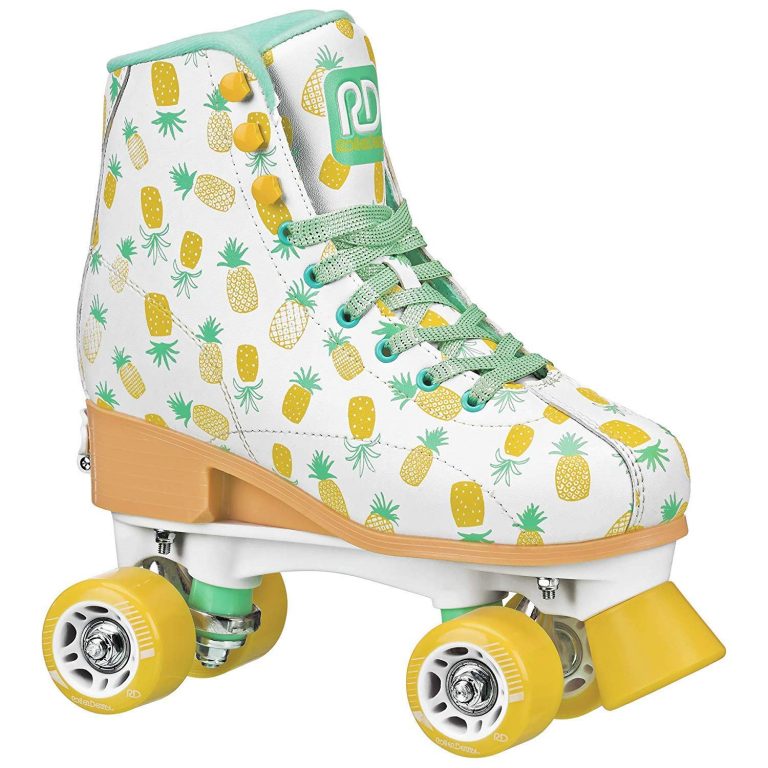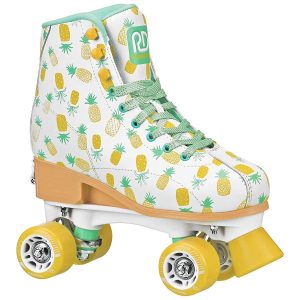 The White Comet skates have been on backorder for quite a long time, but we just received a shipment.  We now have all sizes, except for size 3, in stock again.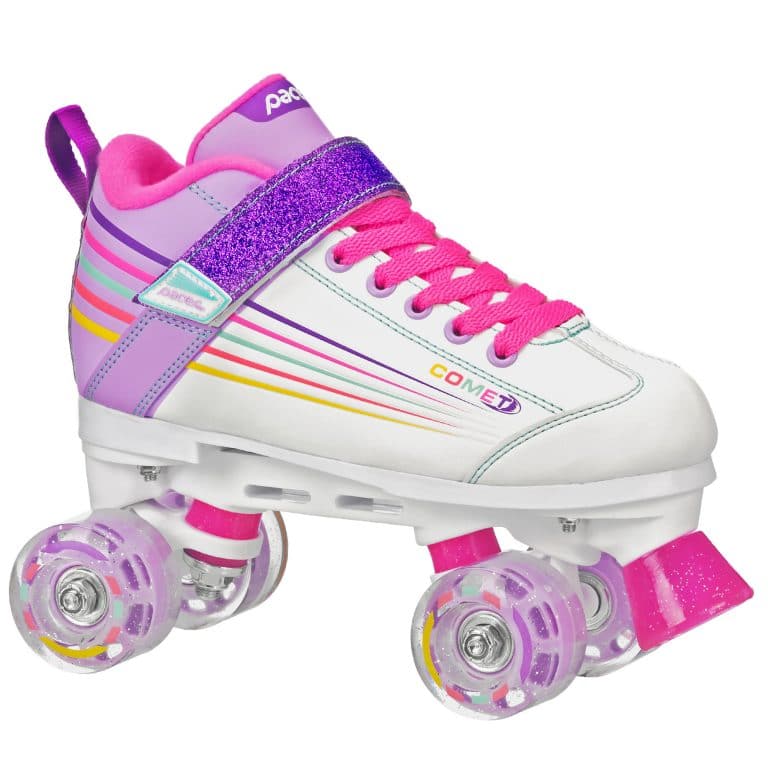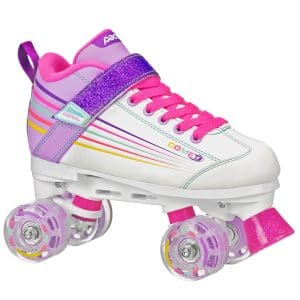 We also received a large shipment from Chicago Skate and almost all of their skates are back in stock again.