The Uniq skates are now in stock and ready to ship. This is a new line of higher end skates that we've helped create to satisfy the needs of the more advanced skaters.
Icon 180 – Black quad speed boots. Flex fit heel cup with anti-twist stabilization secures the optimal foot position for intense acceleration. Flex-fit counters, optimized upper materials to maximize fit and performance. Anatomical fit, mimics the foot shape. This includes the forefoot, across the ball of the foot, less volume on the instep area and a snug heel cup. The Uniq footbed improves the skating performance with a 2mm toe rise, metatarsal and heel support to promote proper biomechanics. The footbed improves the skating experience by increasing comfort, support, and overall performance.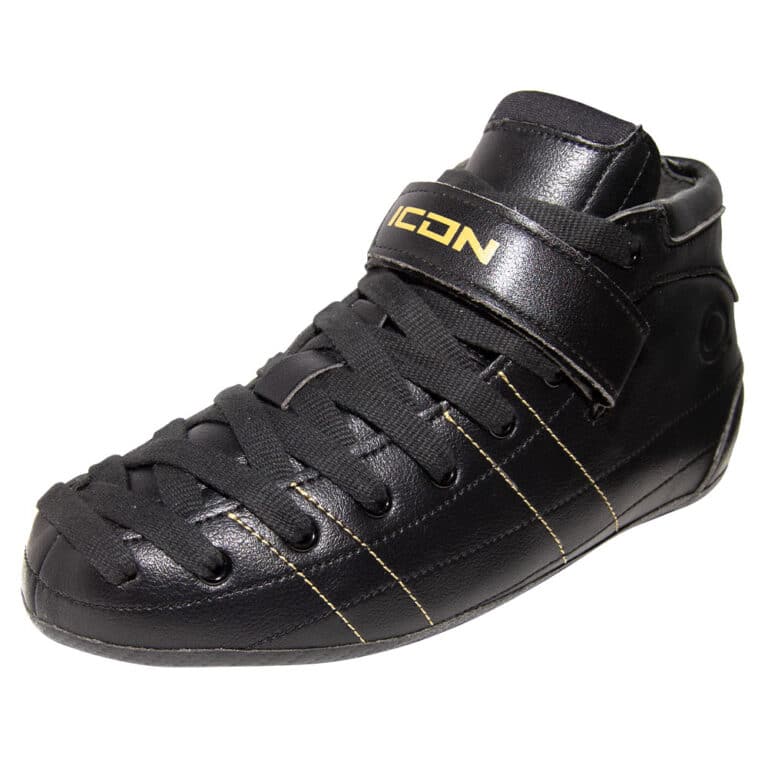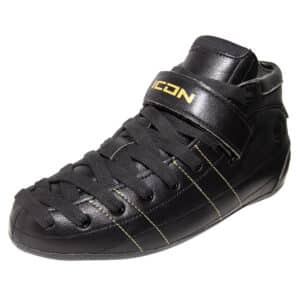 Icon 360 – White quad speed boots. All of the features of the 180, but with an aerodynamic tongue flap to protect and hide the laces.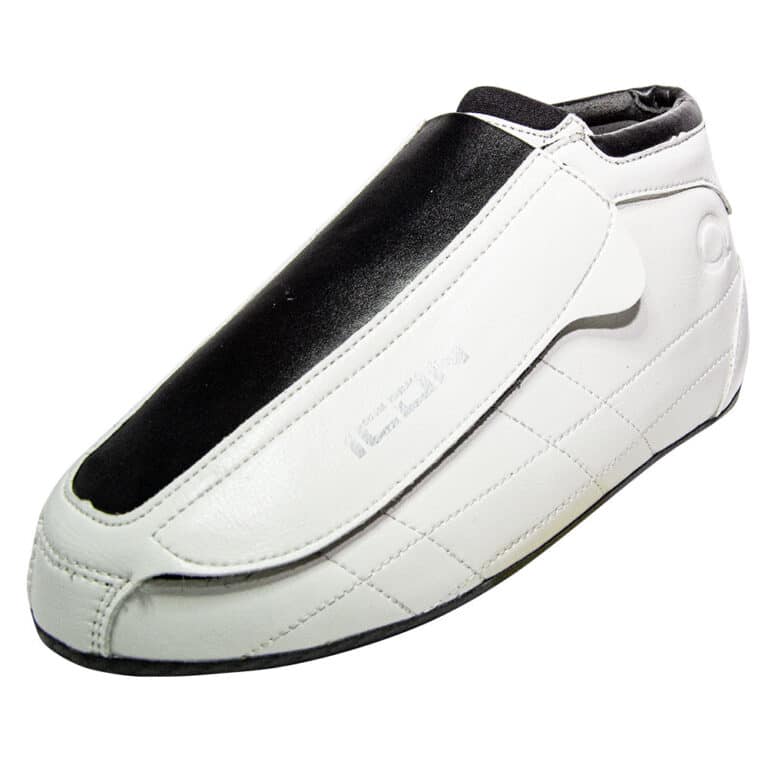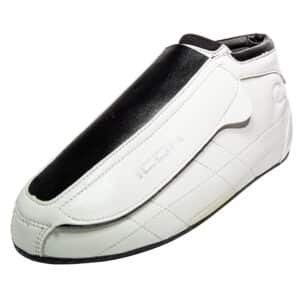 Mavric – All of the features of the Icon 180 skate, but with a carbon base for lightweight strength.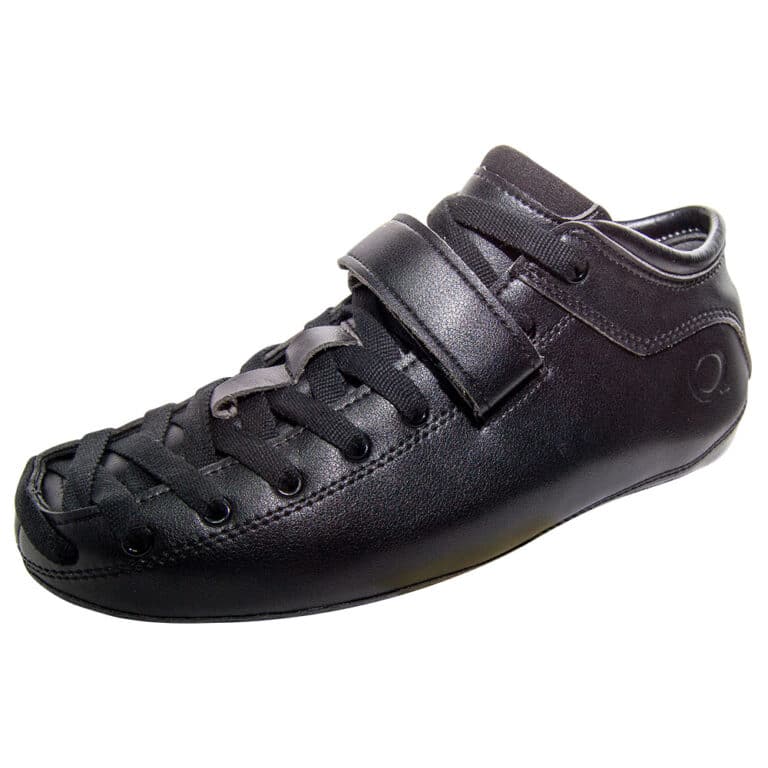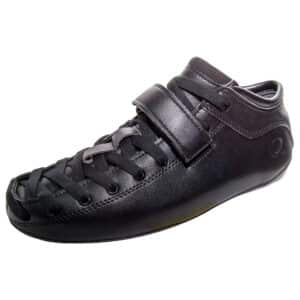 Q7 – An adjustable inline race skate. The small fits sizes 13J-2 and the medium fits 2-5. They come in pink or blue. The frames come with a three wheel setup (90mm on the small, 100mm on the medium), but they have extra axle holes in the frames so you could switch to a 4x90mm setup if you prefer. Microfiber uppers with an ultra-soft microfiber lining. Extruded T6 aircraft aluminum frames with 165mm mounting spacing. Matter 86A hardness wheels and ABEC 7 precision race bearings.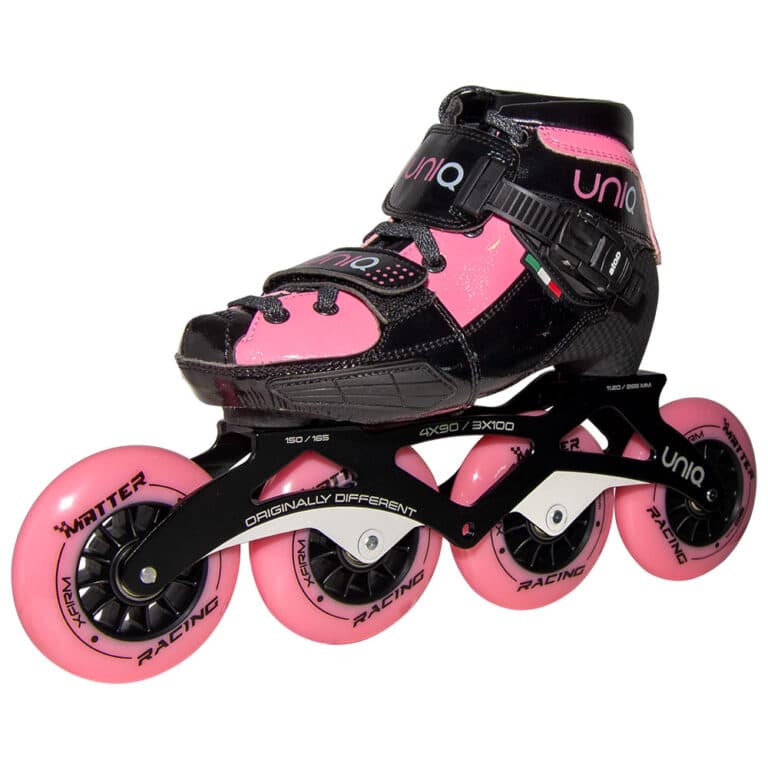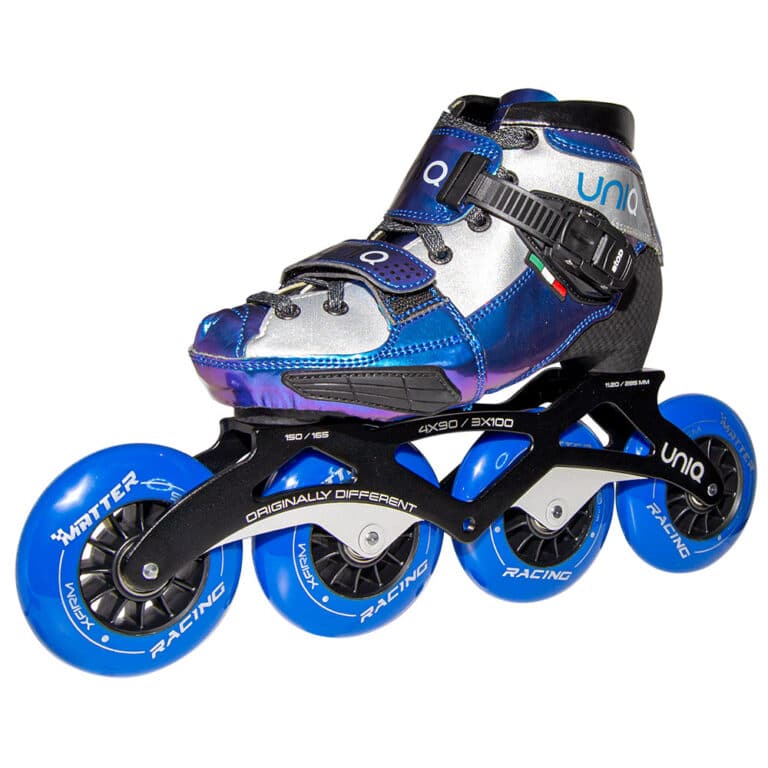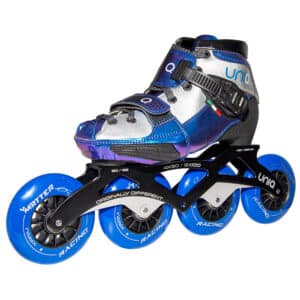 Bearings – Swiss or Ceramic bearings. Double honed inner and outer races. Large grooves specifically designed for skating. Nylon retainers. Non-contact rubber coated shields with easy access for oiling and cleaning. Steel or ceramic precision balls.
As we worked on our inventory, here are some items we came across that we wanted to remind you about:
Plexi Cleaner – much better than glass cleaner for plexiglass displays or shields.
Colored Fame Sure-Grip Skates – the classic skate in fun colored boots- pink (sz 4-10), lavender (sz 4-9), and yellow (sz 4)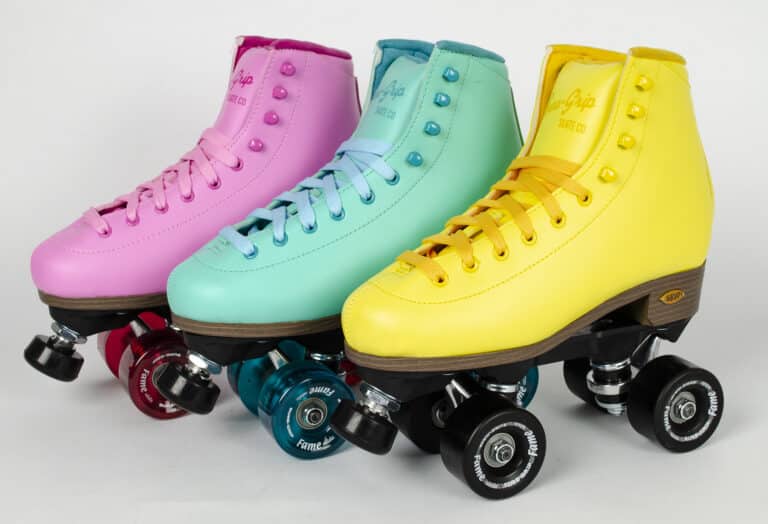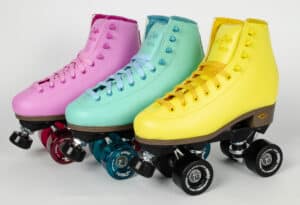 Stryde Adjustable Inlines – boys or girls, small (11J-1) or medium (2-5), but now with light up inline wheels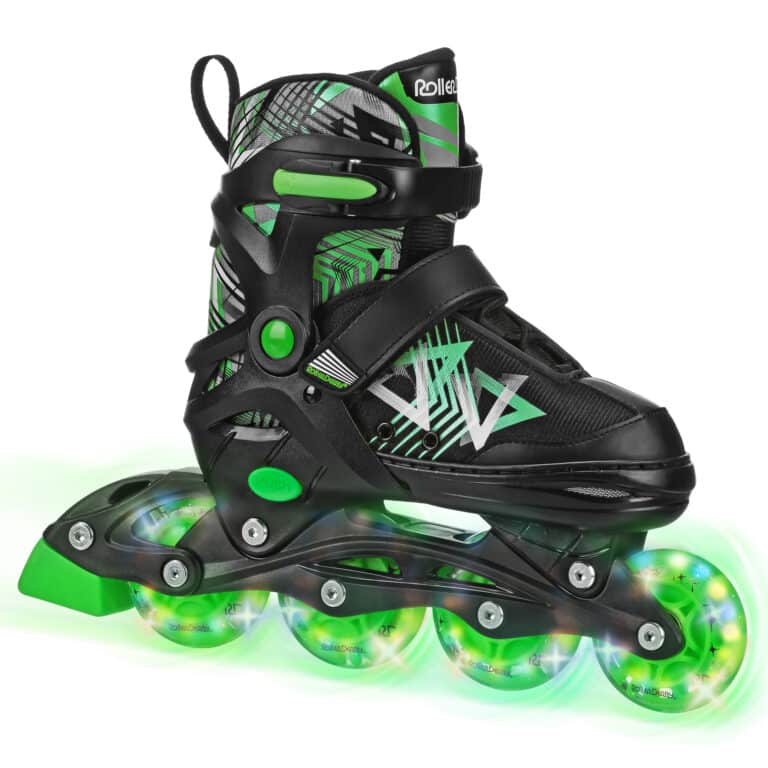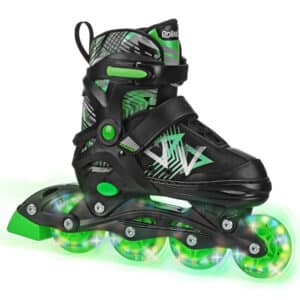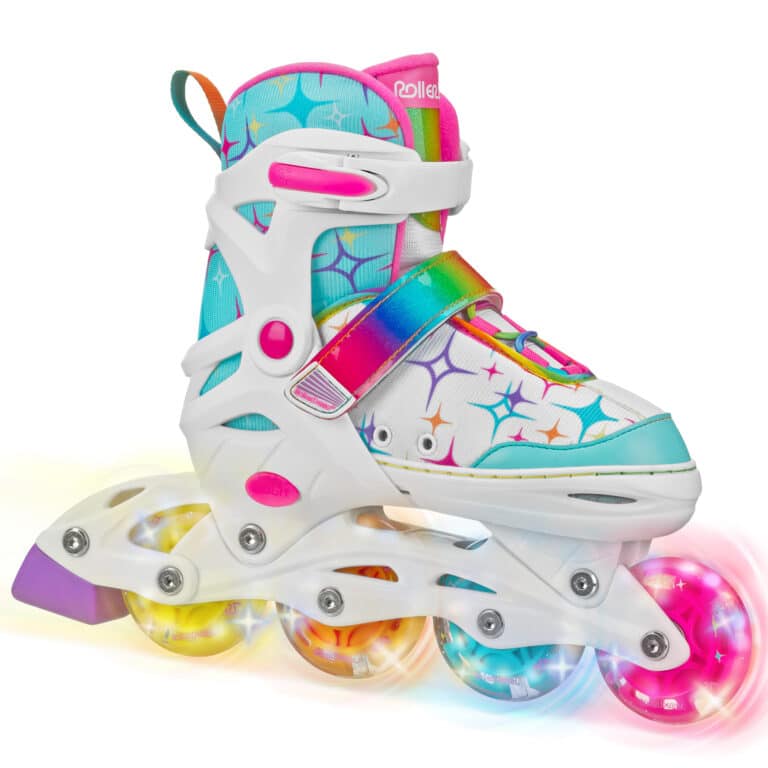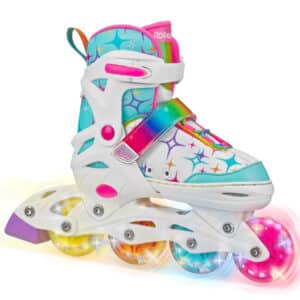 Vanilla Evolution – a new black and white high end boot from Vanilla
GT50 wheels – from the classic quad speed skate, with bearings already included