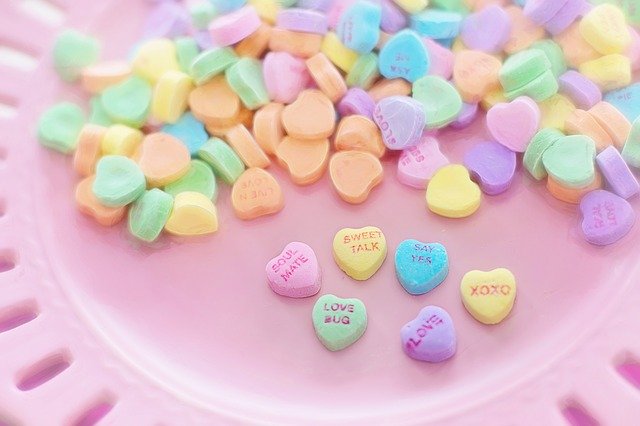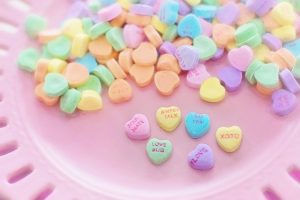 Valentine's Day is only a month away! It's time to start marketing Valentine's Day events at your skating rink or family entertainment center, but do you know how to capitalize on this heartfelt holiday? Read on to see some Valentine's Day promotional ideas for skating rinks and FECs.
Valentine's Day Promo Ideas
Spread the love (and the profits) by running your Valentine's Day promos on more than just February 14th. Consider running a promotion for a week or two prior to Valentine's Day.
Buy One Get One 
Buy one admission, get one half off (or free) is a popular promotion with customers, and it's easy to put a romantic spin on the deal. Encouraging skaters to bring someone with them will expose new people to your business, and maybe even become a tradition for some happy couples. This deal will get them in the door, and you may even be able to make up the half-off admissions with concession sales. 
A Sweet Deal
Speaking of concessions, Valentine's Day provides a perfect opportunity to attract customers to your snack bar. Offer a special Valentine's Day dessert for free with the purchase of two meals, or once a minimum purchase amount is reached.
Another way to spread some Valentine's Day vibes is to put a special spin on an existing menu item. Take a cue from brands like Starbucks and their super-Instagrammable drinks like the Unicorn Frappuccino—create a photogenic menu item that your customers will want to buy for the photo op as well as the taste. For example:
Churros served with strawberry sauce and powdered sugar

Heart-shaped pizzas, or pizzas decorated with pepperoni hearts

Red slushies with two straws or a novelty heart straw

Pink milkshakes, cotton candy, etc. 
Date Night Package
Capture the attention of those looking for a unique, fun, and affordable date idea by offering a special date night package. Bundle skating admission, meals at concessions, and arcade tokens together at a discount for an easy, all-in-one date. 
Slow Dance Skate
Advertise a "slow dance only" skate session and play love songs. There's nothing like skating while holding hands with your Valentine! Make it even more engaging for customers by letting them request "their song," or let your social media followers submit ideas ahead of time for the playlist. You can even turn it into a contest by choosing one of the song submissions and rewarding them with a date night package or free Valentine's Day dessert.
Valentine's Day Party
Of course, you can never go wrong with a blow-out Valentine's Day party at the skating rink! Queue up the power ballads, deck your rink out in pink, white, and red decorations, and consider even creating a photo booth with props, or setting up a table where customers can buy small gift items like single roses, heart balloons, etc. that can be purchased at wholesale prices and marked up to retail for those last-minute gift shoppers and impulse buys.