It's almost time for the Southeastern Skate Supply Annual Trade Show! On Monday, October 2nd and Tuesday, October 3rd, join us at our warehouse in Roanoke, VA for this annual gathering of vendors and industry professionals. This event is not open to the public–it's only for rink owners. Look for vendor meetings, product demos, dinner, networking with other rink owners, and even a skating party! 
From 2:00 pm to 6:00 pm on Monday and 9:00 am to 2:00 pm on Tuesday, the show is an opportunity to get amazing deals on new products and closeout prices on old ones. Making purchases at the trade show also means you save on freight charges. On Monday at 6:00 w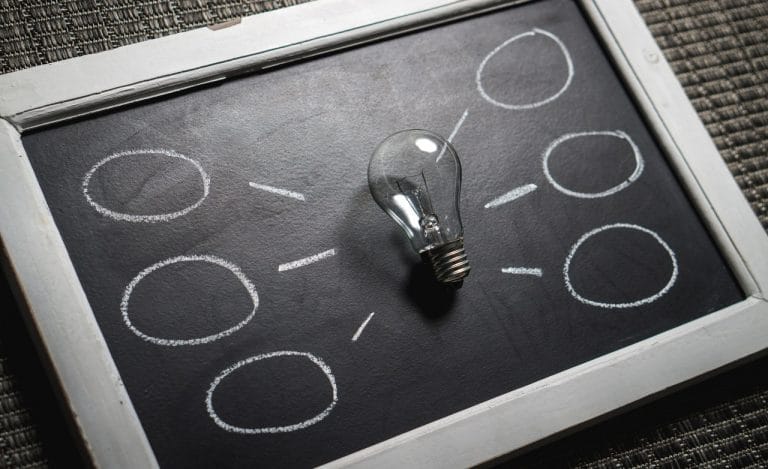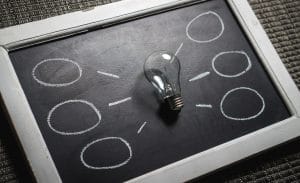 e're hosting a free catered dinner so attendees can catch up with new friends and make new ones, and afterwards a local skating center will host a skate party. Bring your skates and get ready to have some fun at a skating rink–for once while you're not working!
Are you the owner of a skating rink in a smaller market? This year we're excited to announce our first Smaller City Rink Owners Committee Meeting! We encourage everyone who owns a rink in a small market to bring questions, ideas, and best practices to share with others in your same situation. The Roller Skating Association has been thinking of ways to attend to the challenges of this particular market, and at SE Skate Supply we're proud to play a small part in making that happen.
For more information, contact us at Southeastern Skate Supply. The trade show will be here before you know it, so make plans today.