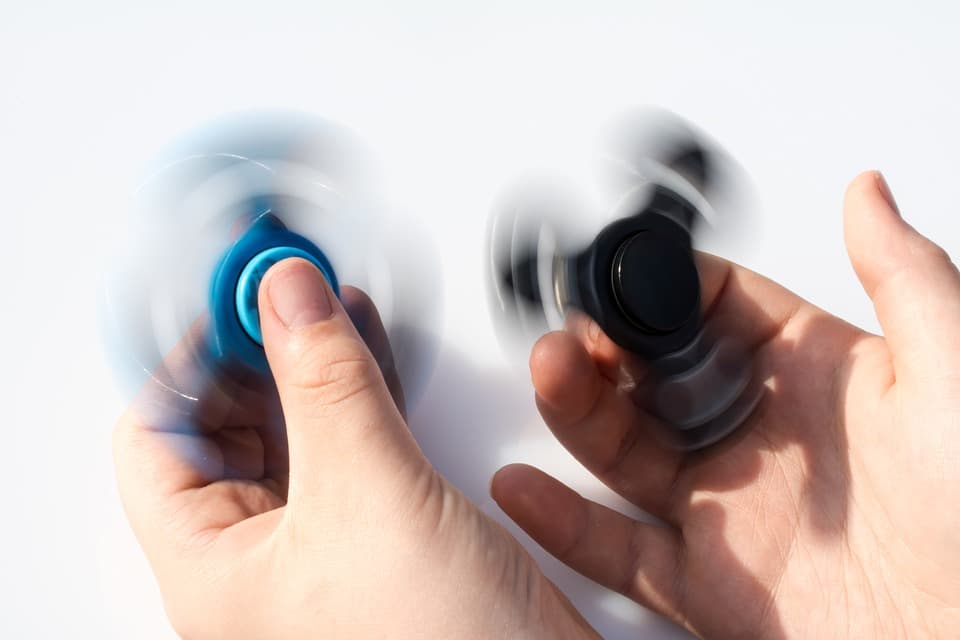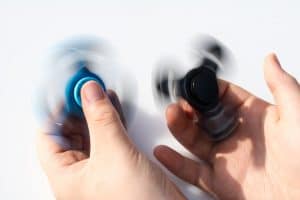 We are fully stocked with all the summer favorites to add to your skating rink novelty store. Fidget Spinners are still topping the list of most-wanted summer toys for boys and girls. We are ready to ship a large assortment of styles and colors. We also have the new Fidget Sliders in stock and ready to go.
While the fads like fidget spinners are selling out constantly right now, remember that we still have all the classic novelty gifts as well. Make sure you stock up on sunglasses while the weather is hot. Gag gifts like whoopee cushions never go out of style, either!
What to Expect
At Southeastern Skate Supply, we've been handling the needs of customers throughout the country since 1954. We specialize in the newest quad skate styles, inline skates, wheels, and so much more.
Our line of inexpensive novelty products is sure to keep your sales high and the kids satisfied as well. We have over 1000 products in stock and can ship to you fast so you can restock when you need to without hassles or long waits for your order to come in.
Great Quality, Better Prices
Whether you're looking to stock high-end skates and top-of-the-line gear or sports balls, fidget spinners and novelty sunglasses, we have your needs covered. The best part, however, is that our prices are almost impossible to beat. With all of our items available as wholesale purchases, you'll save on the fun summer toys that fly off the shelf.
Give us a call to find out more about our pricing and what's in stock. We're ready to ship right now!