It's hard to believe that 2018 is almost over, but for small business owners, it's a crucial time. It's time to take stock of the year and prepare for 2019. Now's the time to review your rental skates and pro shop inventory so you can start the new year off on a roll.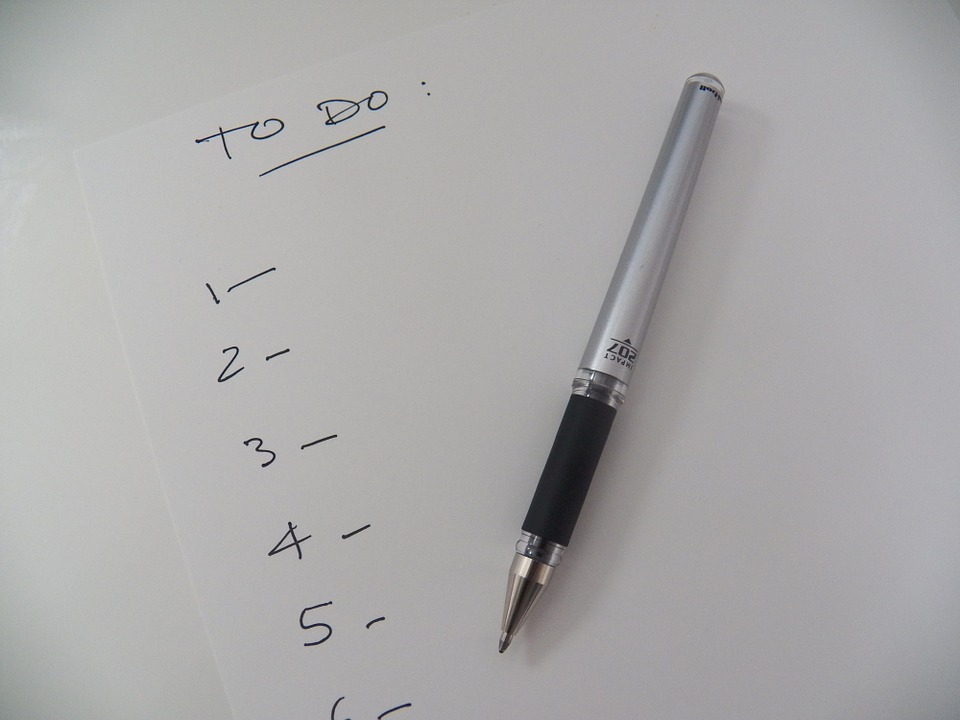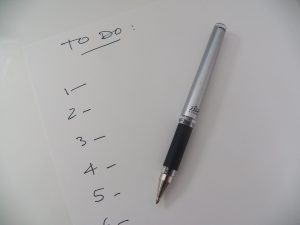 To help you get started with your new year prep, here are a few tips to kick off 2019:
Take inventory – With all the hustle and bustle of the holiday season, it can sometimes be difficult to find time to take stock, but this is crucial for small businesses. Go over your inventory to make sure nothing is damaged or missing. If it is, now's the time to make repairs or buy replacements.

Decide what to update – What's the most "in demand" type of skate among your customers? Do you always rent a lot of inlines, or do high performance speed skates get rented more? Either way, consider adding more of that type of skate to your inventory. Ideally, you'll make a few updates every year to keep your customers engaged and coming back.

Stock up on new skates for the pro shop – Â There are lots of

new skates now in stock

, and your serious customers are likely to be interested in the newest and best skates on the market. Don't let them down!
Is your skate center ready for the new year? Make sure you're well stocked on all the latest skate models, everyday skating rink equipment, and novelties for small business prize centers!