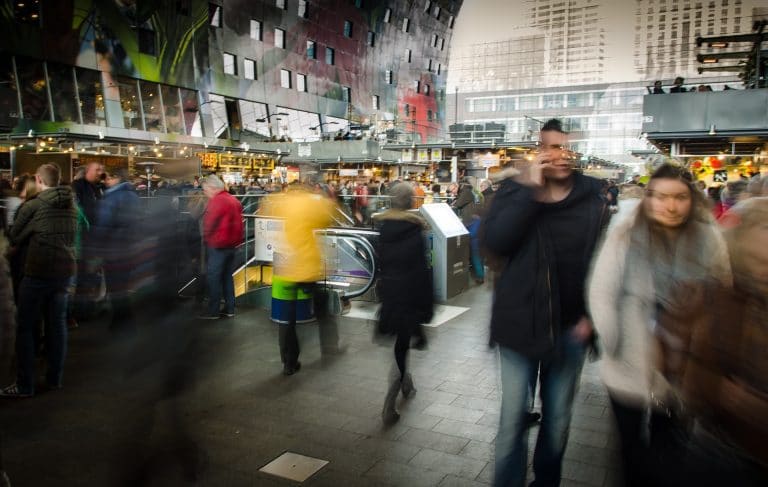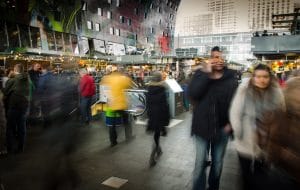 The holidays are here again so you know what that means… It's time to stock your skate shop with the perfect holiday gift – roller skates! Whether you're looking to stock your shop with quad skates or inline skates, we're your one-stop shop for everything that involves roller skates.

Quad Speed/Jam Skates
This collection of skates includes the following:
ZTX
Boxer
XT-70 White
Charger-White
Comet
GTX500
Heart Throb-Black
RD Elite Stomp 5
GT-50 Black
Blast
Voodoo U3-Blue
GT-50 Clawz Pink
And more…
Quad Artistic Skates
The Betty
Flo's Blue Plate Special (73 Century Fame)
93 Avanti Fame – White
Slider
American (73 Competitor Premier White)
Chicago 800/805
Pacesetter (P385/P985)
Fame – White
Boardwalk
Chicago 400/405
Super-Duper Pacesetter (385/985 Super X Pacesetter)
Chicago 215
And more…
Kid's Skates
Bullet
Charger
Chicago 100
Chicago 1900/1905
D278 Espirit
GTX 50
Pacer Comet
Pacer XT-70
Pacer ZTX
Voyager
*At Southeastern Skate Supply, we believe that every child's first experience on roller skates is an important one and not every child needs a pair of leather, high-performance skates. This is why we pride ourselves on supplying affordable skates for children that will allow younger skaters to enjoy their skating experience.
Inline Skate
Stryde
Stingray (I-244)
Ion
Cheetah
Voyager
Pro Line 900
Aerio Q-60
This is just a small peek into our wide selection of skates. For more information about our products at Southeastern Skate Supply, visit our website. Are you a current Southeastern Skate Supply customer? Rate and share your experience with us in the review section of our Facebook page today. We always enjoy hearing from you!