Summer should be the biggest time of the year at your family entertainment center, and it's right around the corner. Most schools are letting out for vacation in the next few weeks. Check out these ideas to improve your summer marketing game from SE Skate:
First of all, adjust your hours. Now that schools are closed, your skate center should open earlier and have more daytime sessions to cater to the kids who have a bunch of free time. Offering discounted passes good for a number of admissions is a great way to drum up repeat business. You can also consider offering a weekday summer camp for younger kids who need supervision while their parents are at work. Flexibility is key here–if parents can choose how many days per week to bring their kids, they'll be more likely to choose your camp over all the other options.
Don't forget to stock your concession stand and sales/prize redemption areas with summer gear. Slushies, popsicles, ice cream, freeze pops, and other cool treats will keep guests comforta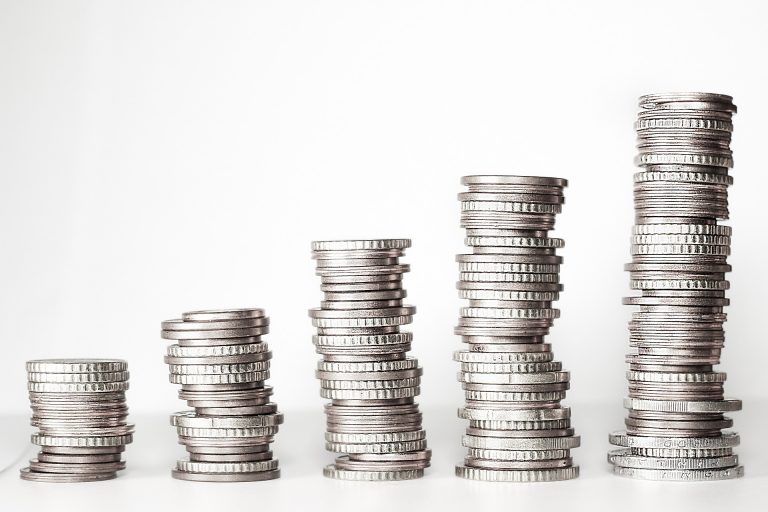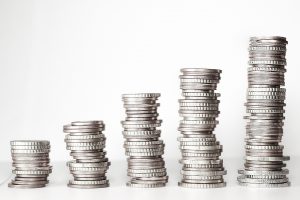 ble in the heat. Festive novelty items for sale or redemption that keep with the summer theme: sunglasses, puzzles and games, patriotic items for July 4th, etc. Check out our Super Cool Stuff store for supplies. It goes without saying, but make sure that your air conditioner and other equipment is up to the challenge of the summer weather!
Summer is the perfect time to make up for lackluster attendance during the rest of the year. Crank up the A/C, freshen up your music selection, and make sure parents know your skate center is a safe, clean place to bring their kids for some active, screen-free fun this summer!