Several people have asked for pics of the Sure-Grip 170RS Super Rental.  These pics aren't professional.  They aren't edited.  But they will give you a feel for what the 170RS looks like.  If you want to see a pair in person, they're in stock and available for sale.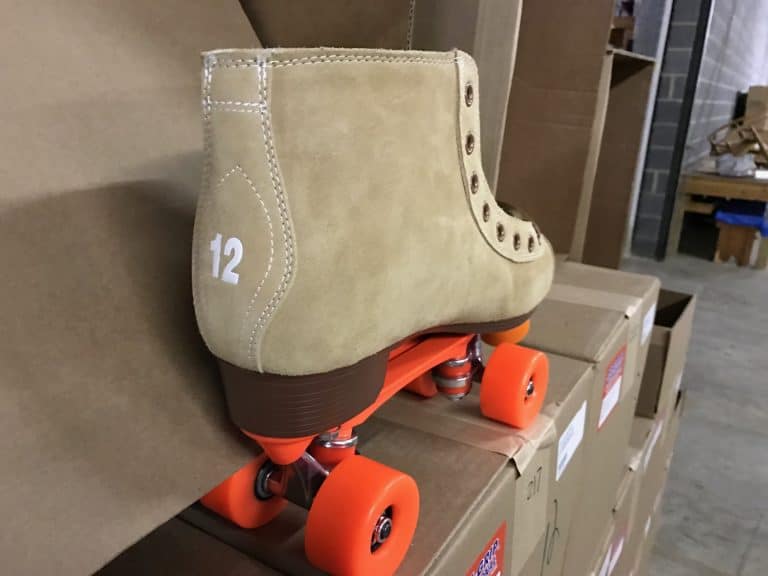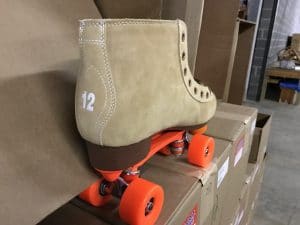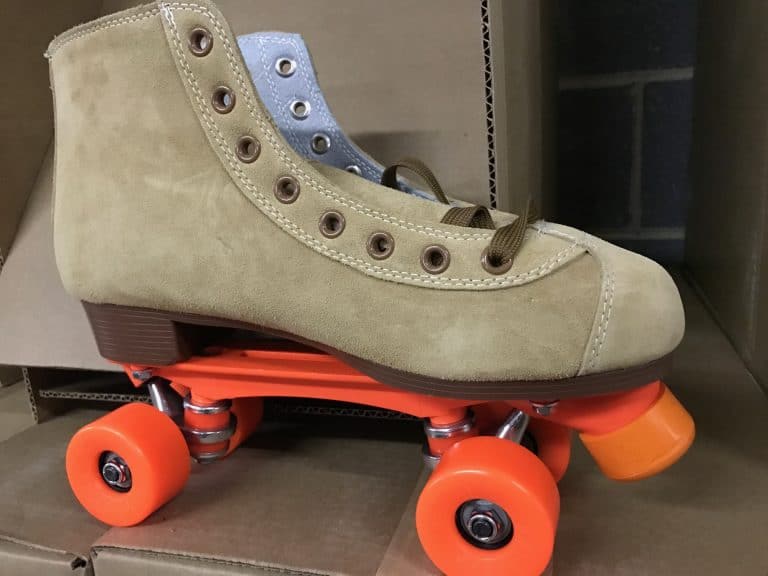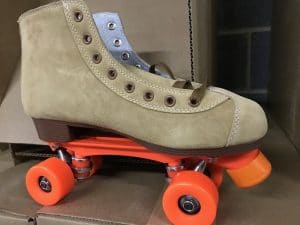 Features on this skate include:
Stitched sole with nailed and riveted heels
Integrated heel cup for extra support which is riveted to the sole
Double counters for more strength.
Thicker leather all around.  Increase durability for a longer life span.
Double layer of leather around eyelets.
Cross stitched upper for better union between inner and outer leather.
Double toe cap and double back stay for increased durability of toe and heels.
New composite sole for increased life and adhesion to boot.
In stock now.  Sizes 3-16.