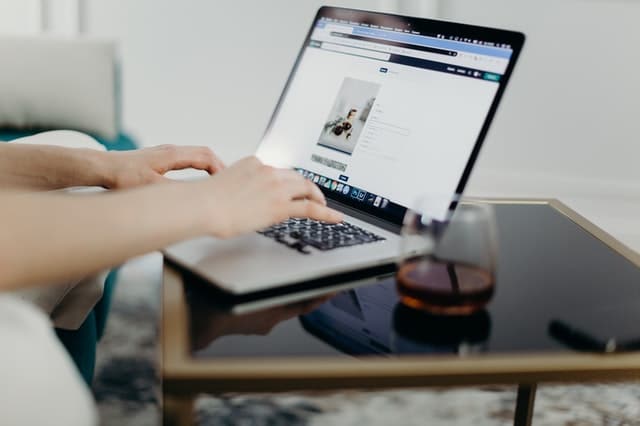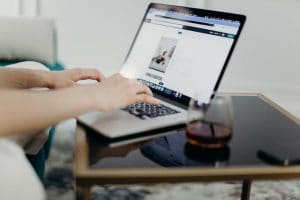 As the coronavirus pandemic rages on, businesses all over the country are closed and small business owners are wondering how to keep the lights on during these uncertain times. If you own an FEC (family entertainment center), you are likely in this position as well. Our thoughts go out to everyone who has been affected by COVID-19, from the patients and medical professionals to small businesses and employees who are being furloughed. 
While this pandemic poses a major challenge to the family entertainment industry, it is also providing an opportunity for FECs to get creative and diversify their revenue streams. If your customers have the means right now, many are willing to help out the local businesses that they know and love. Keep reading to learn how to generate revenue without foot traffic. 
Ways to Generate Revenue During COVID-19 Pandemic Closures
Offer Takeout or Delivery Food Service
If you have a kitchen that can produce pizza, sandwiches, and other entrees, put it to use for food delivery or curbside pickup. This is a great way to not only generate some revenue while you're closed, but also to provide your employees with some working hours, no matter how limited they may be.
Encourage Online Sales
If you're not already on the e-commerce train, it's time to catch up! While you're closed for the pandemic, get your online pro shop up and running so you can sell skates, equipment, and accessories to your customers. 
You should also be encouraging your supporters to purchase gift cards, deals, or promotions for future use once you're able to re-open. Many folks are looking for ways to support local businesses, but they are being bombarded by a huge number of appeals. In order to get their attention and their dollars, make sure that you're delivering your very best when it comes to social media content. Use your Facebook, Instagram, Twitter, (and maybe even TikTok) accounts to engage with them and foster a sense of community. 
Sell Birthday Party Fun Packs
Social distancing is hard for all of us, but it's a real bummer for kids who don't understand why their birthday parties are cancelled! Fortunately the birthday fun doesn't have to stop just because of social distancing. Bill Farley, of Cary, North Carolina skating rink Jellybeans has done a fantastic job of this, basically condensing a party package into a "to-go" format. 
These Party Packs include frozen pizzas, place settings, party decorations, and everything you need for a celebration at home with your quarantine crew. Plus, they even throw in a roll of toilet paper! 
Not only are these party packs a fun idea for families dealing with isolation, but they also give you an opportunity to keep your brand top-of-mind among your customers. Now is not the time to slack on your digital marketing efforts—you want people ready and excited to visit your FEC as soon as it's safe (and legal) to open your doors again.  
Rethink How You Sell Skate Passes
Put your downtime to good use by creating (or refining) a plan for your skate sessions. Online sales aren't just great for revenue right now, they're also a clever way to limit person-to-person contact when you reopen. Work on setting up an e-comm option for skate passes and plan to keep using it once doors reopen. Market your new, contact-free way to purchase passes now, so your customers feel confident choosing you when they begin revisiting facilities. To maximize profits now and later, take some time to plan how you'll run skating sessions–from guest caps to weekly specials to keep things fun–when the world goes back offline.
If there are tasks you've been putting off, like cleaning up your email database, compiling lists of local organizations to reach out to, or submitting your business to local directories, blogs, and listings, this is your chance to check off all of those "to-do's."
We hope some of these ideas for ways to generate revenue without foot traffic were helpful! Be safe, and good luck!