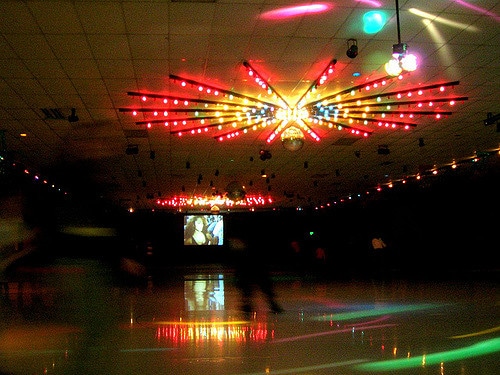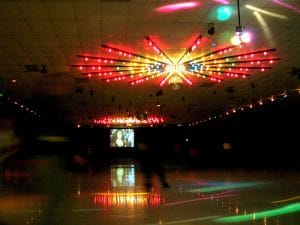 Opening a skating rink can seem scary, but not if you take the right steps to ensure your skating rink will be successful. Check a look at some of the essentials to opening a skating rink.
Find a supplier.

– You can't have a roller skating rink without skates and equipment. The key to opening a successful skating rink is finding a

great supplier

and building that relationship.

Rent a building.

– To have any business, one needs the space to start it, so finding a building in a prime location is another key to starting a successful roller rink.

Get some tunes.

– Whether you load the jukebox with tunes or hire an in-house disc jockey, music is a major part of setting the mood for each skate sessions. No one wants to skate in silence so get ready to pump up the volume.

Add a snack bar.

– Get the most out of your business by adding a snack bar to your roller rink. Everyone loves snacks after working up an appetite, take advantage of the opportunity.

Lights, camera, action, but mostly lights.

– Lights have the ability to add great effect and value to the experience people will have at your skating rink. Let's just say that putting on a good light show will enhance customer experience.
For more information about our products at Southeastern Skate Supply, visit our website or email us at info@seskate.com.
Are you a Southeastern Skate Supply customer? Rate and share your experience with us in the review section of our Facebook page today. We want to hear from you!