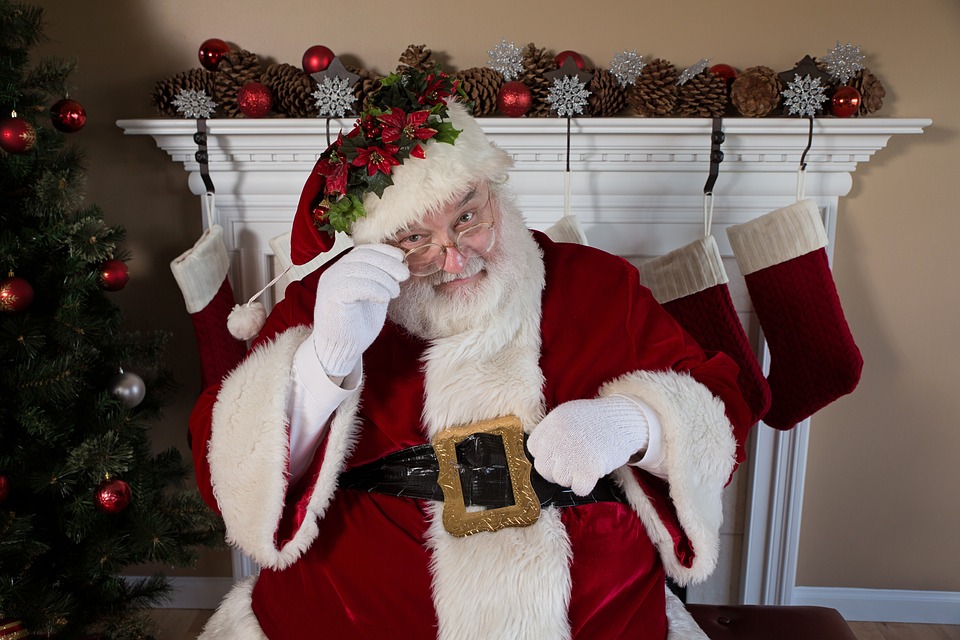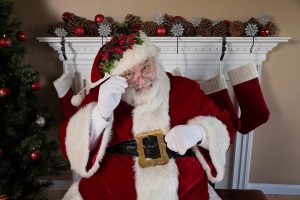 The holidays are upon us! Is your skating center ready? Check out these tips to prepare a skating center for the holidays.
Get your skating rink into the holiday spirit by decorating. You can't expect your customers to be in the holiday spirit if you're not! Put up some lights, throw some holiday songs onto your playlists, and add holiday-inspired food and drink items to your menu. Hot cocoa and apple cider are easy to make but go a long way to making your rink feel a little more special.

Stay busy by engaging your community

. The holiday season is about community, so now's the time to connect with your local area. Consider planning special holiday events, offering holiday party packages, or partnering with a local charity.

Advertise! Use social media and local event calendars to make sure you get the word out by promoting your holiday sales and special events. It's also a good idea to remind people to buy gift cards, as they make great gifts.

Stock up. Make sure to stock up on skates and wheels for your pro shop.

Order now

so that you have them in stock early enough that your customers can purchase them as holiday gifts. Now is also the time to make sure your rink is well-equipment for holiday parties and events.
So make sure you have all your skating rink equipment in order (including stocking up on your toys and novelties) before the holidays. And whatever you do, make sure to liven up your rink with holiday cheer!