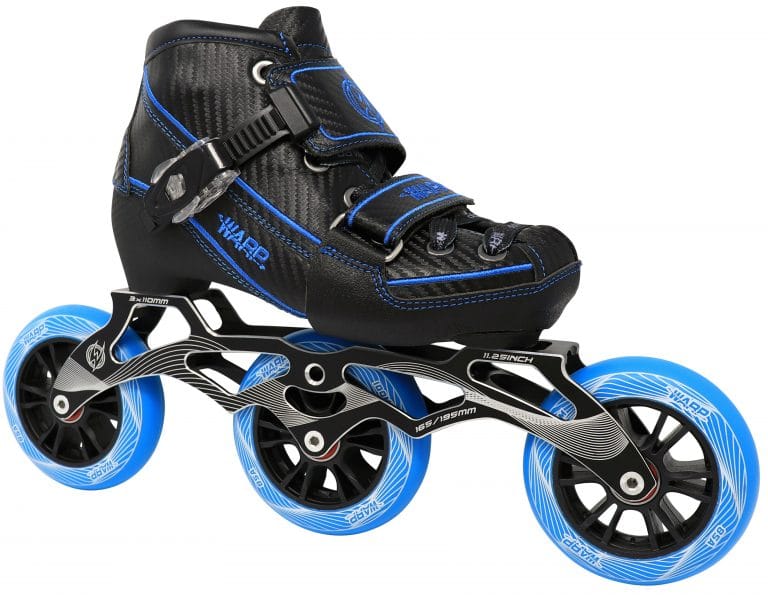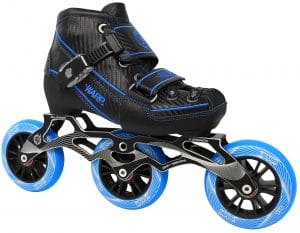 Make sure your pro shop employees know how to help a first-time skate-buyer find the right skate for them. You don't want a new skater to become discouraged because of an ill-fitting boot or the wrong mount!
Tips for First Time Skate Buyers
Find Your Fit
Skates should fit the same way shoes do. Ideally, you're generally looking for about 1/4″ to 1/2″ between the front of the boot and your big toe. Different brands and models run slightly differently, so it's a good idea to check a brand specific sizing chart before ordering. If boot size is a concern, talk to your customer about buying a boot before buying an entire custom skate (so that they can return the boot if it doesn't fit).
Also, make sure your customers are wearing proper socks when trying on skates!
Test Your Mounts
Short mounts are often used by Derby skaters. New skaters tend to feel less comfortable on this mount. Regular mounts are generally the preferred mount for new skaters. Long mounts are generally reserved for jam skaters to make tricks easier.
What Size to Buy for Growing Children?
Of course, fitting skates for young skaters can be very difficult as children as constantly growing! That's why we're so excited about Warp Skates. Warp is an adjustable youth inline speed skate that comes in two sizes. Small Warps adjusts from sizes 12J-2 and large Warps adjusts to sizes 2-5. With Warp, parents can feel confident knowing that their child won't quickly outgrowth their skates.
To stay up to date on the latest skates and skating center equipment, sign up for our newsletter now!