Our annual skate tradeshow will be October 1 and 2, 2018.  The location is our Roanoke, VA warehouse.  We'll have several different vendors here showing off their newest skates, including Sure-Grip, Roller Derby, Vanilla, and Roces.  We'll have savings on some closeout items (the lowest prices of the year, plus you can pick them up to save on shipping).  The RSA will be hosting a program at the host hotel on Monday night.  This is a great chance to see other rink operators, learn about new products, and it is all free.
Sure-Grip has several new skates coming out this fall.  They are doing a new gold version of their Stardust sparkle skates, these arrived last week, all sizes are now in stock.  They're also working on a sparkle version of the GT50 skates, we don't have those yet, but hopefully they'll be available by the tradeshow.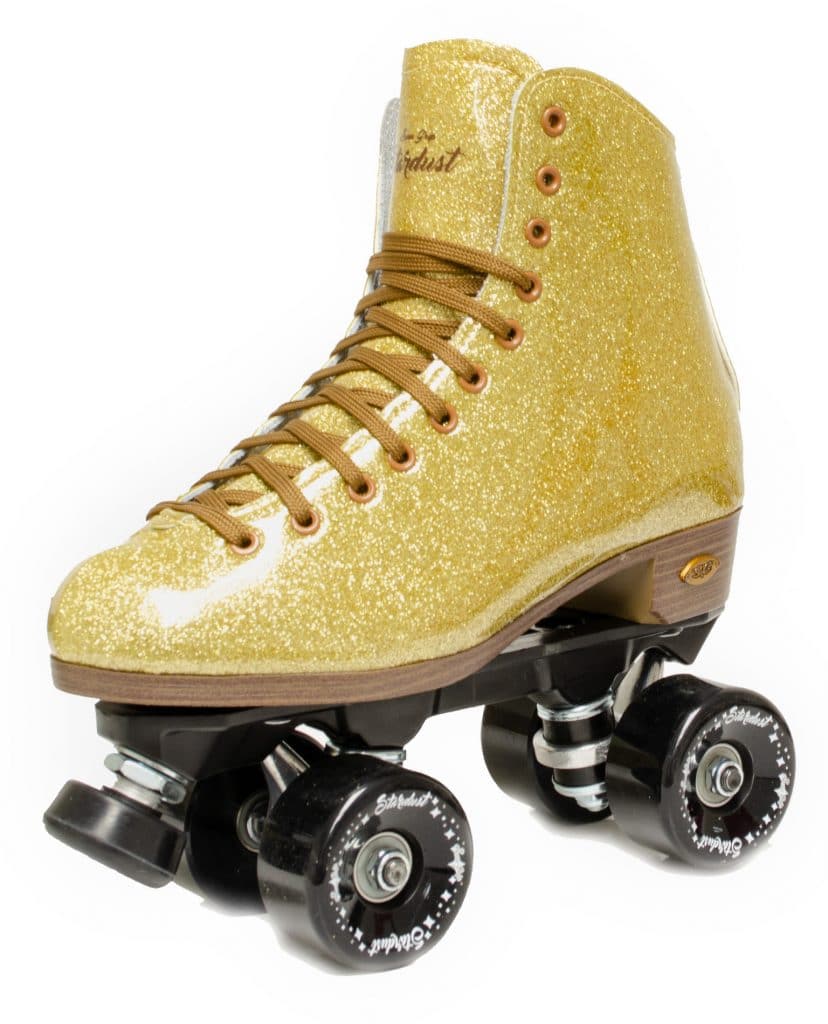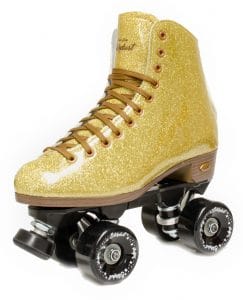 Roller Derby will have several new colors of the Candi Girl skates coming out this fall.  They're not in stock yet, but as soon as we have more details we'll let everyone know.
An older rink that buys from us was sold to new owners.  The new owners wanted to update their rental skates.  They said that the older rentals they had been using literally "had patches on the patches" to cover up holes in the boots.  Don't let your rental skates get to that point.  If you're not comfortable handing your rental skates out to a PTA leader or a birthday party mom, then it might be time to repair or replace your skates.  We can help.  If you're coming to our tradeshow, that would be a great opportunity to pick up some replacement rentals to save on the shipping expense.