Tradeshow Recaps
First off, thank you to everyone that took the time to come to our tradeshow. We appreciate the support and hope it was a good trip for each of you.
Here are some notes from the show. Please understand on the new products, if we're giving an estimated delivery date, those are just estimates based on what the manufacturers are providing, they are almost certainly going to change. There are a lot of products listed here, too many to include pictures and make it all fit, so check out www.seskate.com/blog for this same info but with pictures of some of the new items.
Sure-Grip
GT-50 Sparkle – This is the GT50 skate, but with a sparkle design on the boots. It will come in black and white versions for a few dollars more than the standard GT-50. ETA of early November.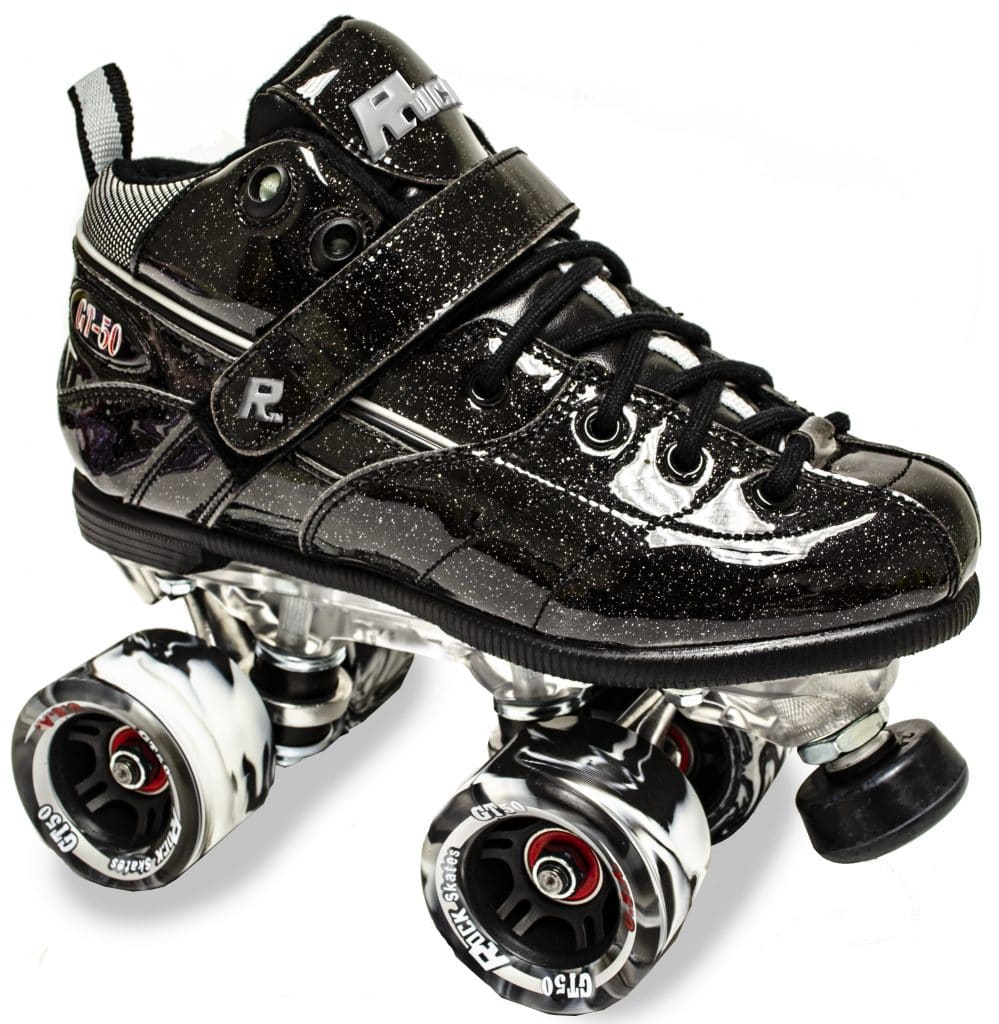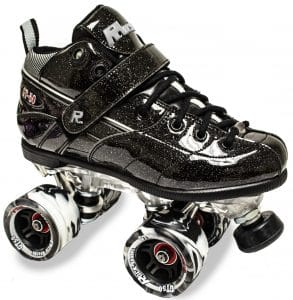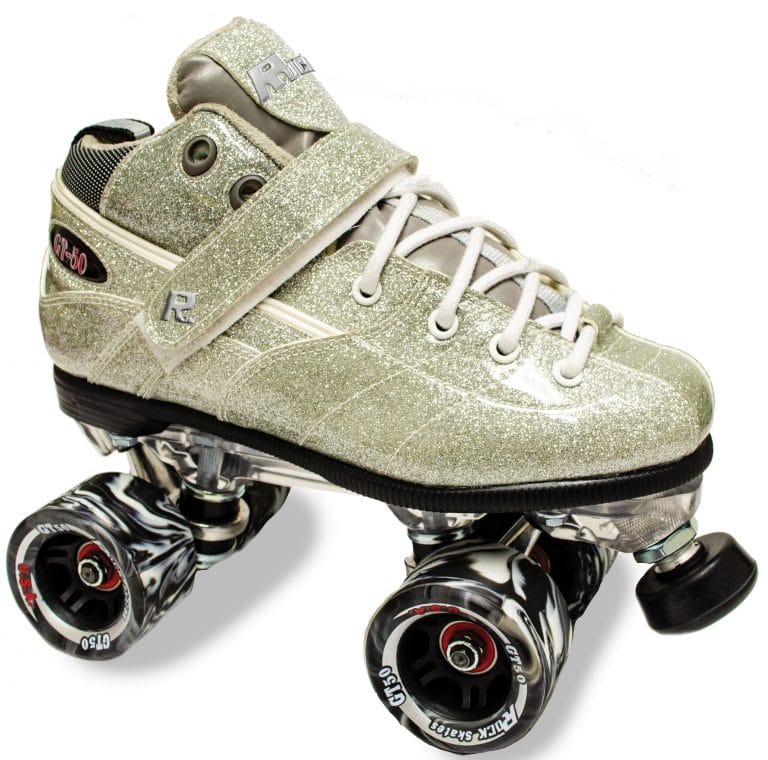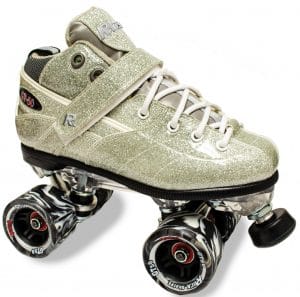 Prism Skate – This is a high-top skate with a prism design to the boots. It looked great, and certainly turned some eyes. At this point we're just finding out about the skate and we really don't have a good ETA yet.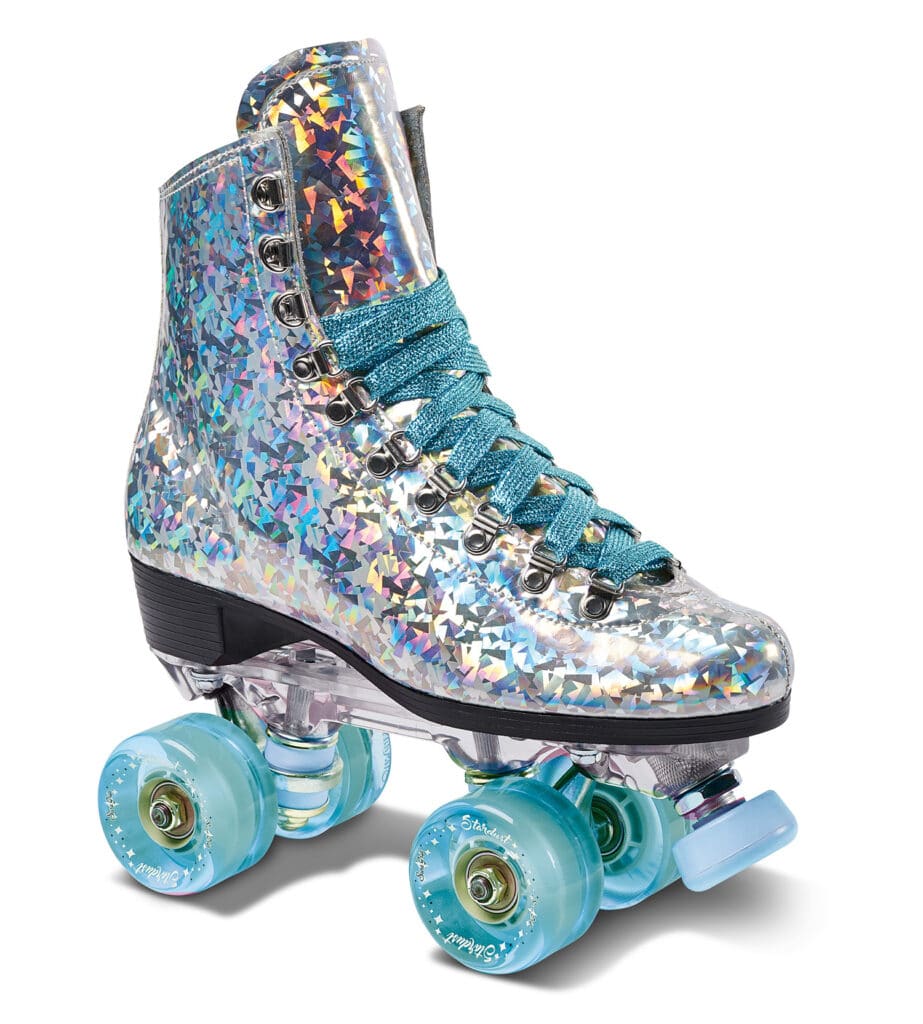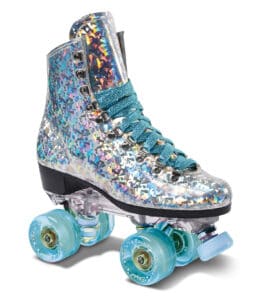 Ice Wheels – A clear indoor quad speed wheel. These are available now in red, blue, purple, and pink.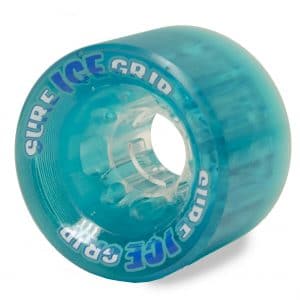 Roller Derby
Candi Girl Lucy – The newest skate in the Candi Girl line, this one has a distinctive pineapple design on the boots. The skate is adjustable with the small version fitting sizes 12J-2 and the medium version fitting sizes 3-6. This makes it very easy for rinks to buy just two pair of skates for inventory and fit a wide range of skaters. These are in stock now.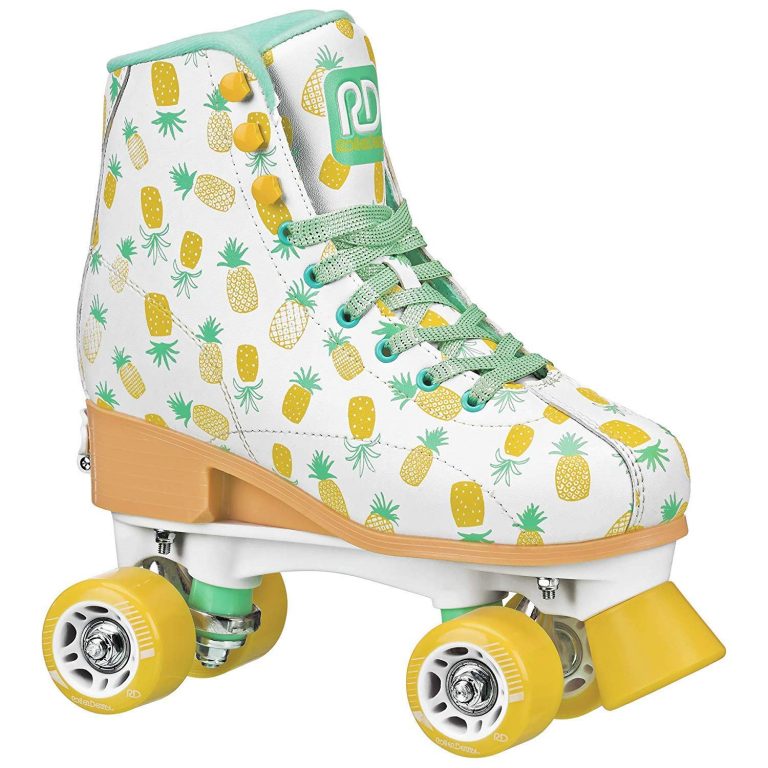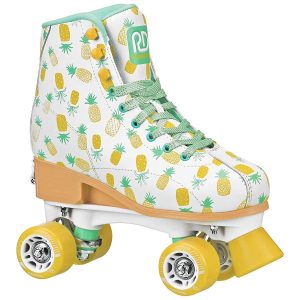 Candi Girl 774 Periwinkle – A new color in the 774 series Candi Girl skate. This will replace the blue version. They're expected in early November.
Tour Elite Legacy – This is a new higher end derby boot, and it looked great. We don't have a date on it yet, but we'll get out more info as it becomes available.
Roller Derby Stratos – This is an indoor quad art skate with a very traditional look. It should be a great skate for beginning lesson skaters in the rinks. They're expected in early November.
Roces
We should be getting a new shipment of the Roces inline skates very soon and all sizes will be back in stock again. Here is a recap of their different models.
Roces Orlando – A juvenile adjustable skate that goes a lot smaller than other inlines. Small (fits 9J-12J), medium (fits 13J-3), or large (fits 4-7).
Roces ZYX – The other side of the scale, this one fits the big feet. Sizes 16, 17, or 18.
Roces FCO – A solid black inline in sizes 13, 14, or 15.
Scenturion
A non-toxic deodorizer to help protect your skates or skating equipment from odor problems. It is activated by perspiration, so it works while the gear is being worn. One treatment will last for weeks or possibly months. For more details and a better explanation, check out their video at https://youtu.be/eHBCOQoF_pc
We carry this in a four once individual spray (great for selling to derby or hockey players), in pints, or in gallons (great for working on your rental fleet)