The Uniq skates are now in our building.  It will take a day or two to get them unloaded and packed nicely, but we're getting very close.  Here is a breakdown of what has arrived:
Icon 180 – A quad speed boot in black.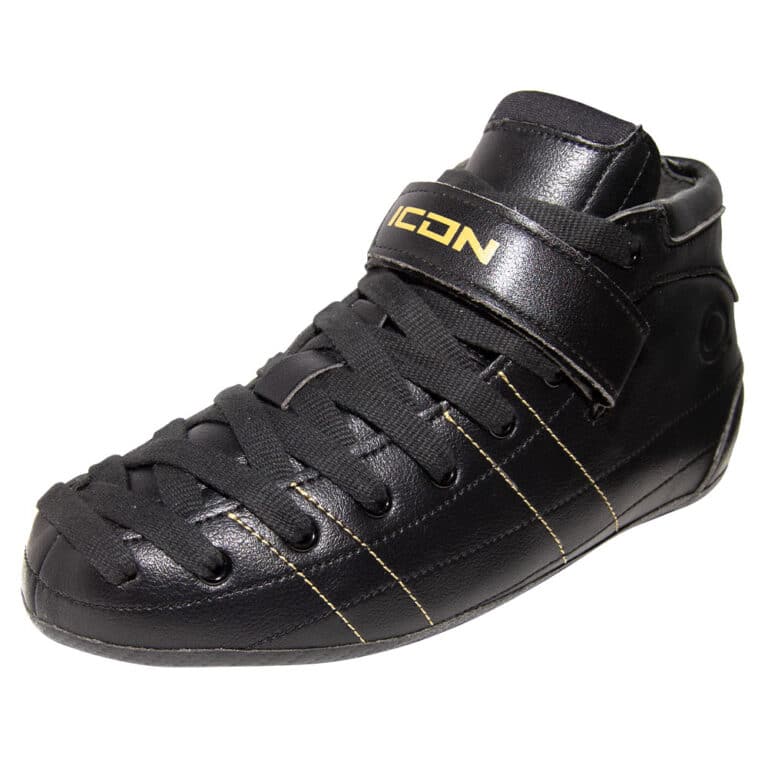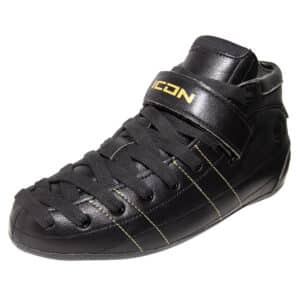 Icon 360 – Similar to the 180, but white and with a tongue flap.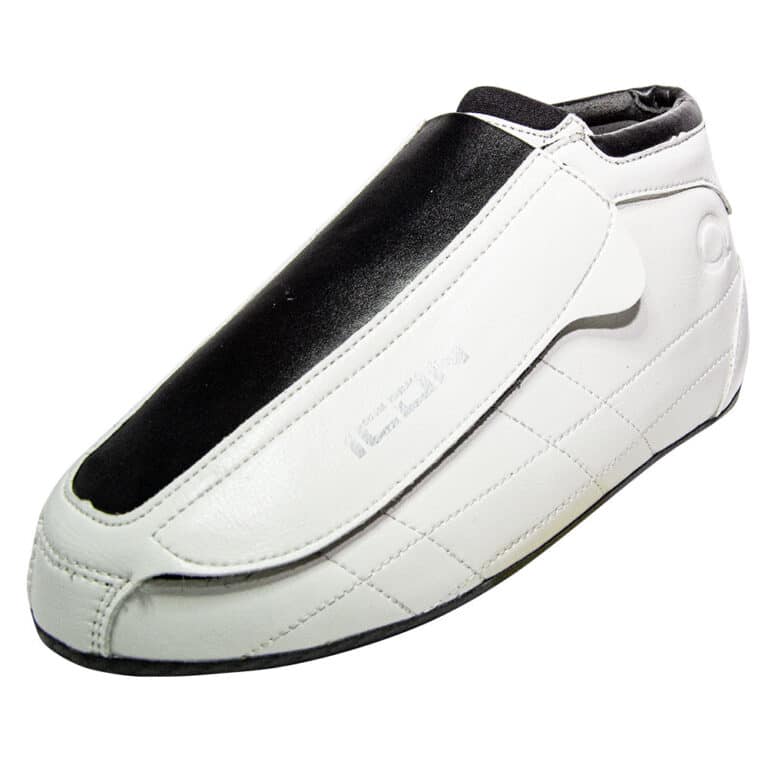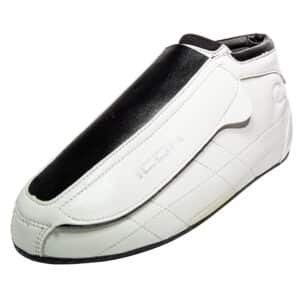 Mavric – A higher end speed boot in black with a carbon sole.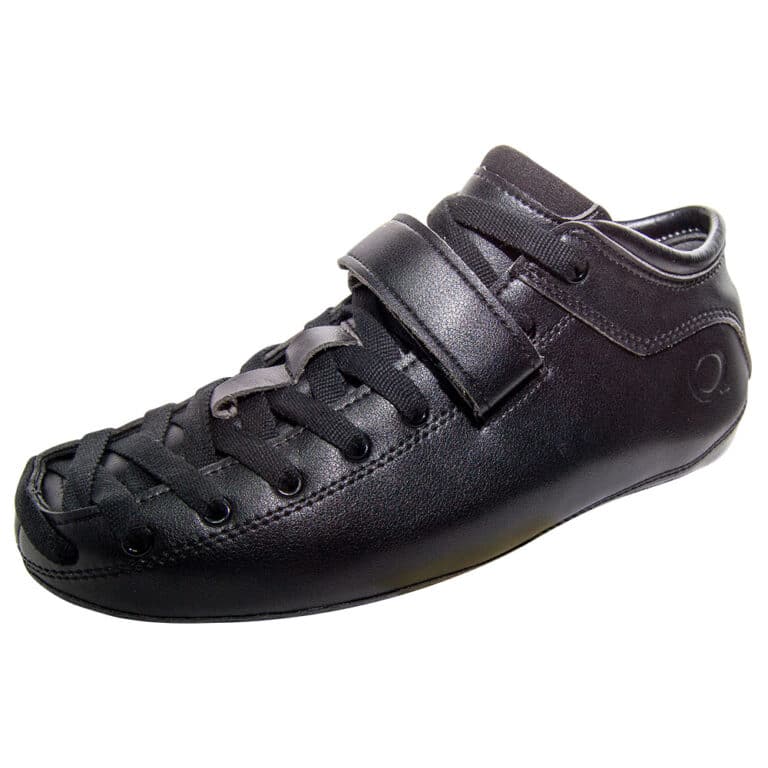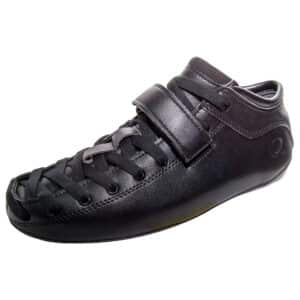 Q7 – An adjustable inline speed skate for smaller feet.  Blue or pink.  Small or medium.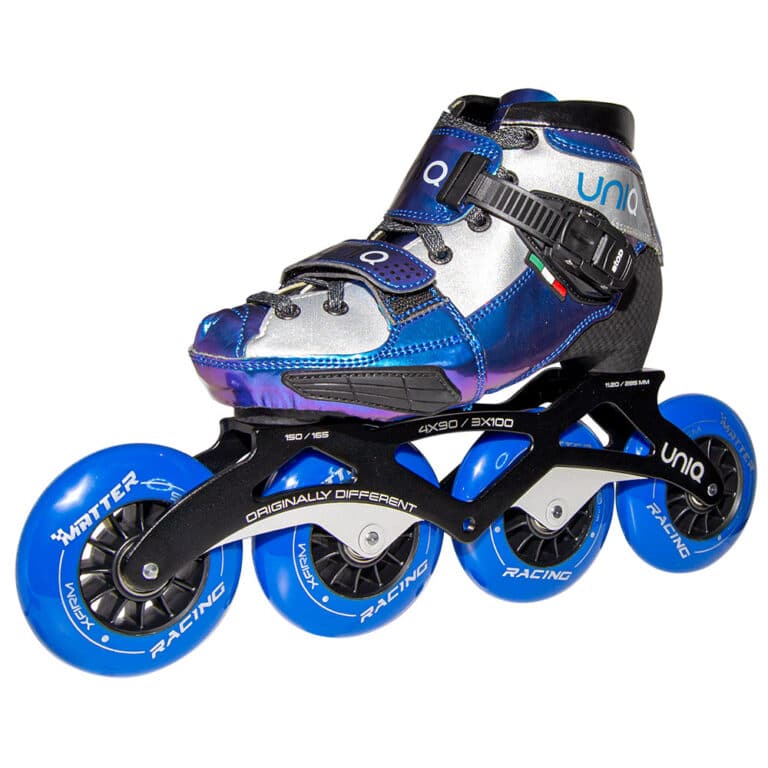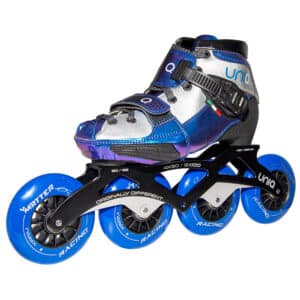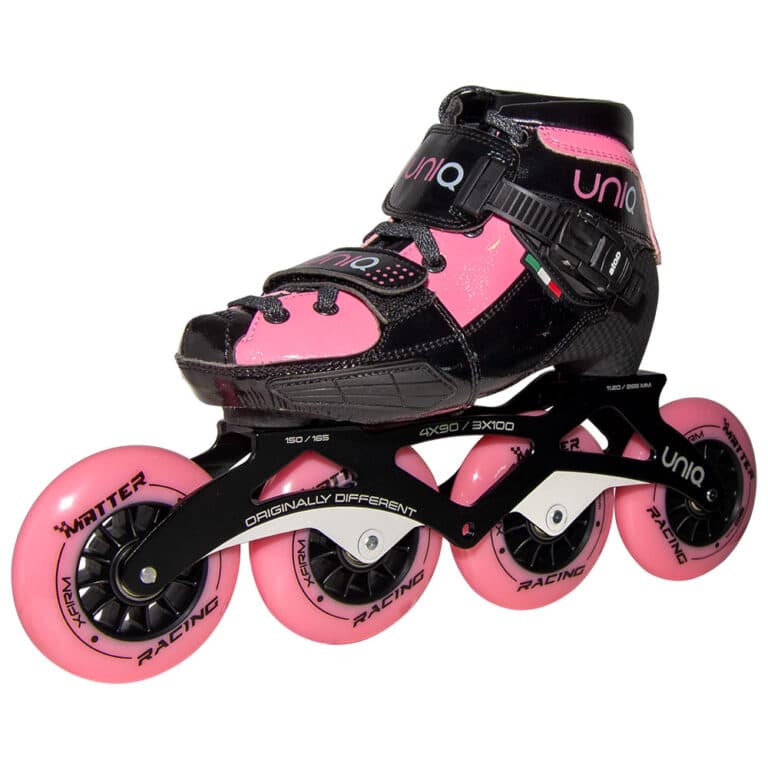 Bearings – Swiss or Ceramic versions to choose from.
More details on all of this coming early 2023.