Vanilla Updates
The Vanilla V-Line and Godfather boots are both in stock now.  They're shown in our catalog with several different packages.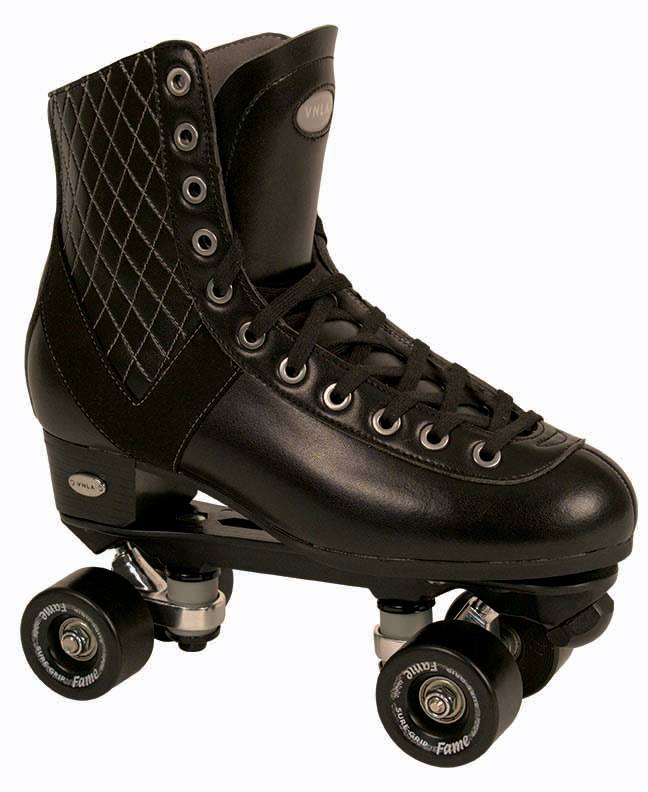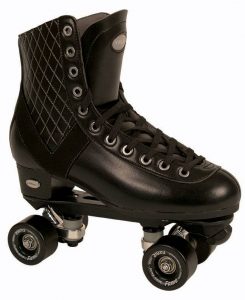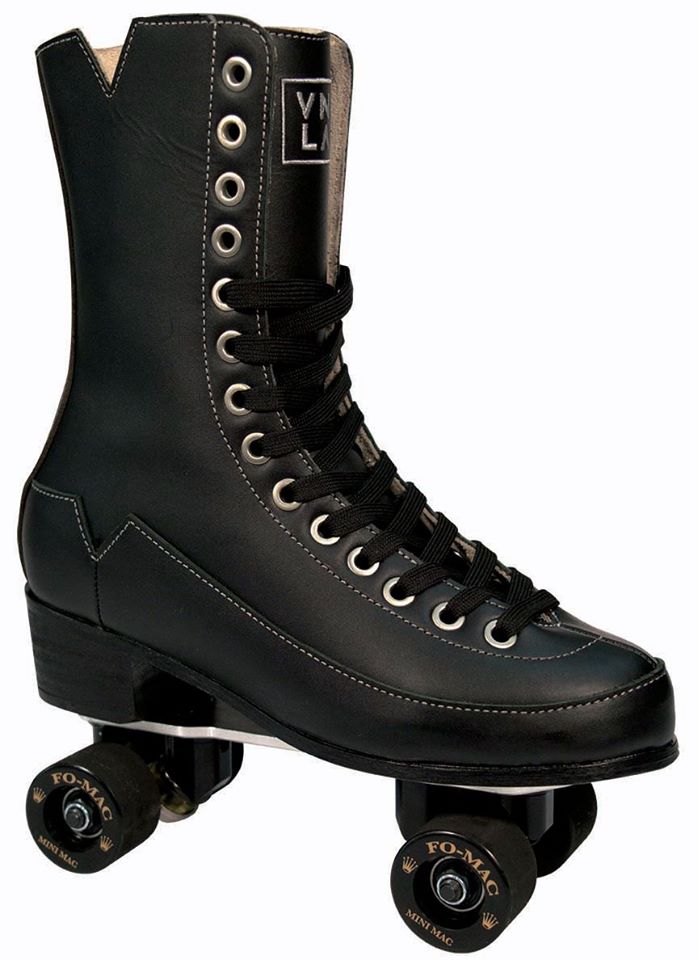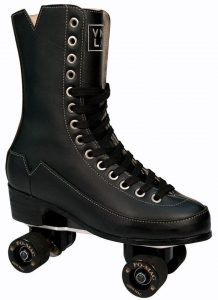 The newest version of the Junior skates just arrived.  These are silver with red.  The silver side panels are easily scratchable, under the silver is a red base, so once the silver scratches you can see the red underneath.  Skaters can use this to create their own designs on the side panels.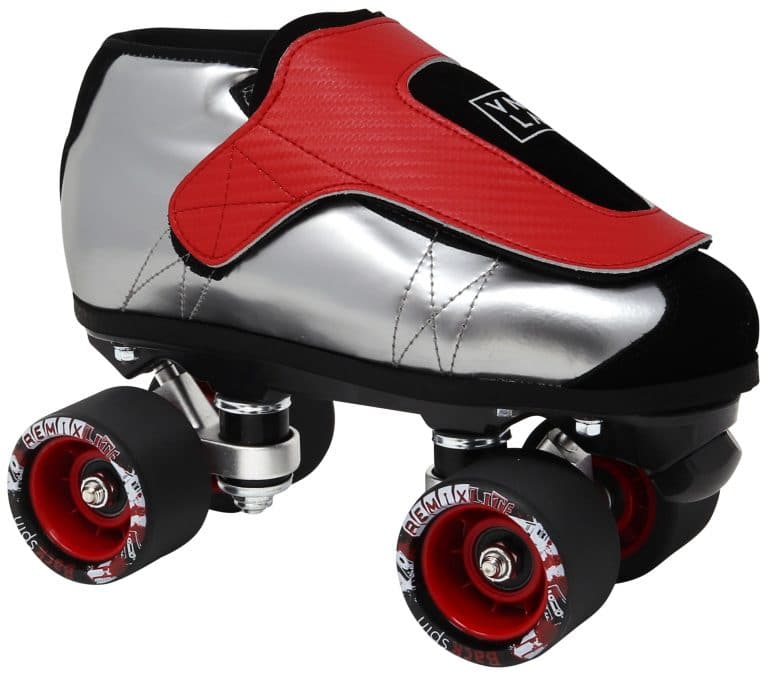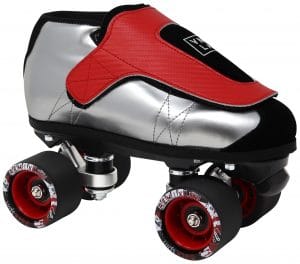 We are currently out of stock on several colors and sizes of their existing Junior models.  More are coming, hopefully in late March or early April.  It is hard to know a definite date at this point as the Chinese New Year and the Coronavirus have slowed things down a bit, but as soon as we know more we'll let everyone know.
Wheel Washers
The wheel washer machines are temporarily sold out, but more should be in stock soon.  They had a small price increase.  These machines are a great way to keep your rental fleet clean, and some rinks use them to clean customer skates for a small fee.