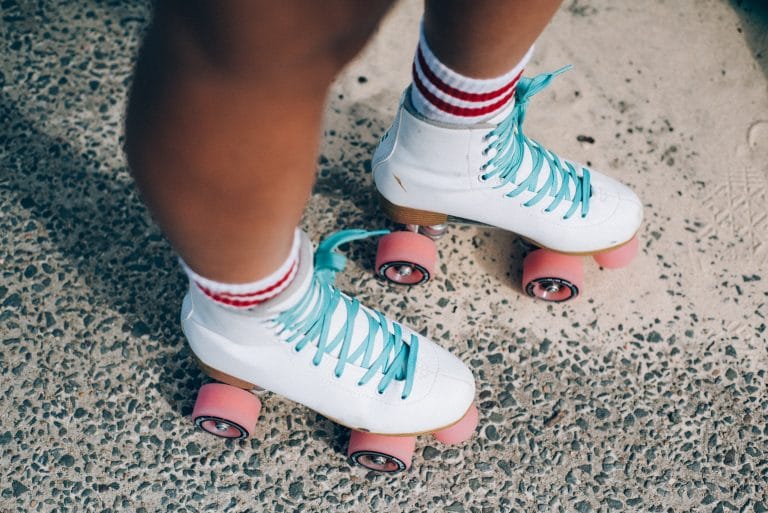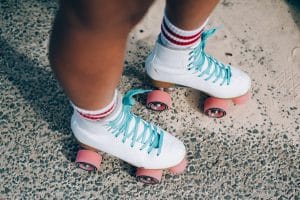 Quality. As skating rink and pro shop owners, we all know it when we see it, and likely have our own opinions on the best skate models for various activities and types of skaters. But have you thought about what actually sets your favorite type of roller skates apart from the competition?
At Southeastern Skate Supply, we offer wholesale roller skates in a wide variety of styles and brands. Learn what we consider to be the most important components of a quality roller skate.
Roller skate fit

is the most important element here, and one of the most likely to trip someone up when buying roller skates. An improperly fitted boot may seem fine at first, but after a bit of wear can cause painful developments like tongue bite, blisters, or chaffing. You can tell a lot about

the fit of a skate

by the lacing when on the foot. For instance, if the laces are coming together at the top, the boot may be too wide; if the lacing gets wider at the top, the skate boot is too narrow. A properly fitted skate will have enough room for the toes to lay normally without pushing against the toe box of the boot, but will be snug enough that there isn't too much empty space in the toe.

Comfort

is obviously another major factor when

choosing roller skates

. Many of today's skate models feature padding around the ankle for a comfortable, supportive ride.

Skate performance

depends largely on the type of skating it will be used for. We sell skates designed for roller derby, speed skating, jam skating, artistic skating, and roller hockey.

Durability

is another important aspect of a skate, which is why we carry some of the best brands in the business, including Sure-Grip, Labeda, Pacer, and Vanilla. Skates made from quality materials can last a long time with proper care and maintenance.
To shop our selection of quad and inline roller skates, as well as skating rink equipment and novelties, check out our catalog!