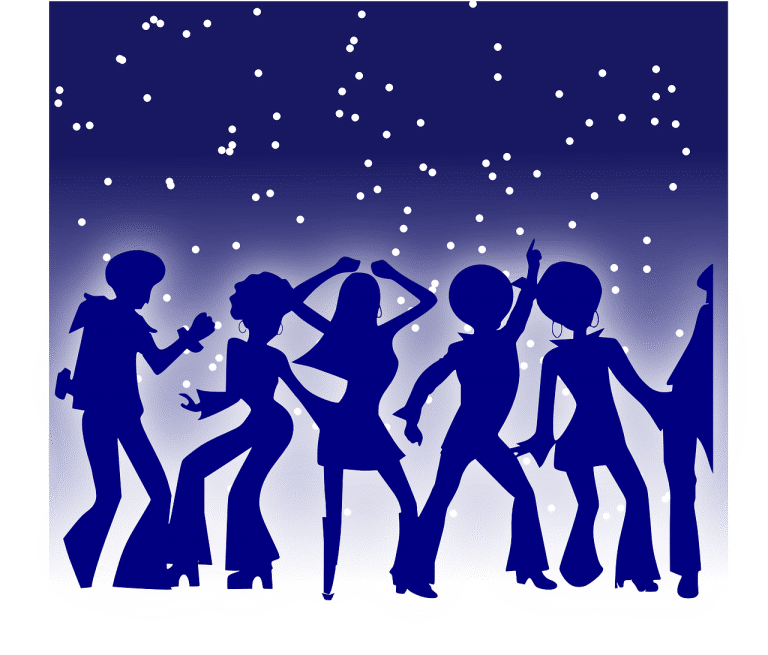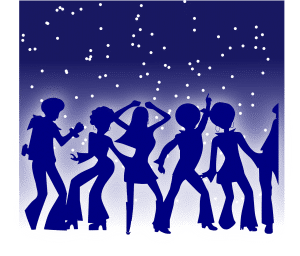 Here at Southeastern Skate Supply, we love seeing how roller skating is evolving and transforming in society. In decades past, this activity was associated with music, dancing, and a good time (and it still is)! More recently, roller skating centers have taken the lead in the education sector by combining the fun of skating with STEM education.
Roller skating centers across the country are celebrating National Stem Day on November 8! Are you ready for it?
Why Stem is Worth Celebrating
Incorporating STEM into everyday life helps kids learn how much math and science are a part of our everyday activities. This sparks their curiosity, making them more likely to continue their STEM education (and even land a STEM career). Many different elements of STEM are incorporated into roller skating: friction, acceleration, velocity, inertia, and gravity–and those are just the easy ones!
Skating centers have started offering STEM field trips to provide an educational and fun experience to kids. And they're seeing great results! On average, there are:
Roughly 50 STEM field trips per skating center
Over 100 students per field trip
$12 per person, per field trip
STEM increased revenue by $56,000+ per each skating center, per year
In addition to great financial benefits, your skating center will be seen as an educational platform, which is a huge plus for parents and schools. More parents will want to bring their kids to the rink after school and on the weekends because of the learning opportunities!
We always knew roller skating was cool, but we love seeing its educational benefits at work as it shapes young minds and keeps kids curious.
Does your skating center need new gear for STEM field trips? At Southeastern Skate Supply, we have the best selection of wholesale roller skates, novelties, snack bar equipment, and more. Check out what we offer, then shop today!