There are a million reasons we absolutely love roller skating. But one thing that stands out for us is how perfect it is for a date night.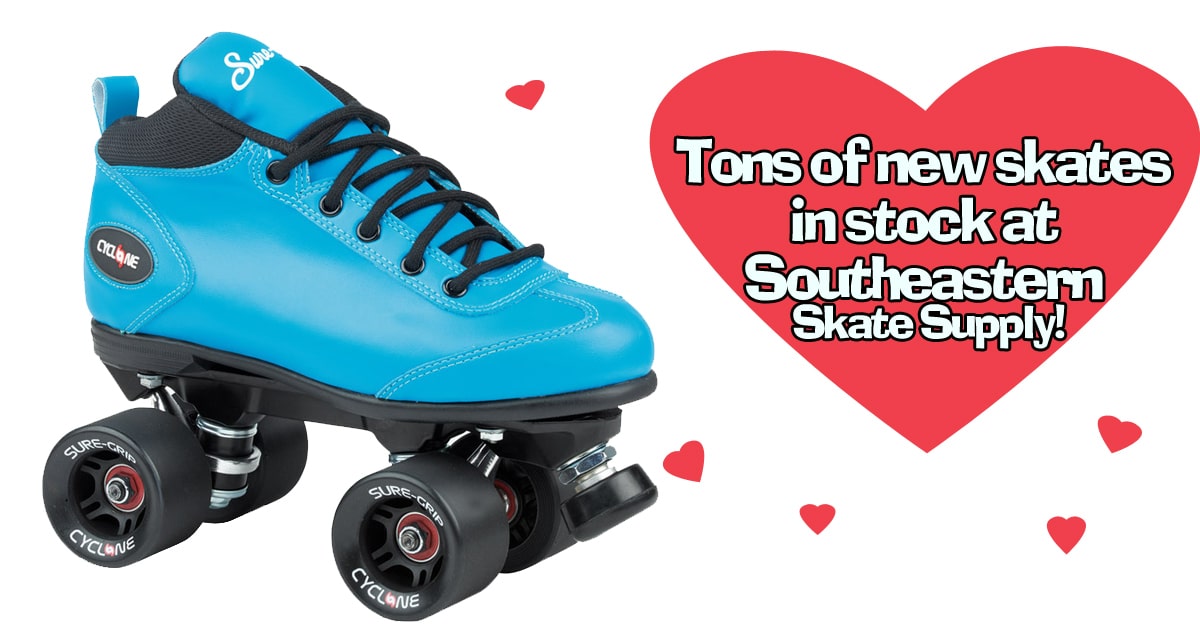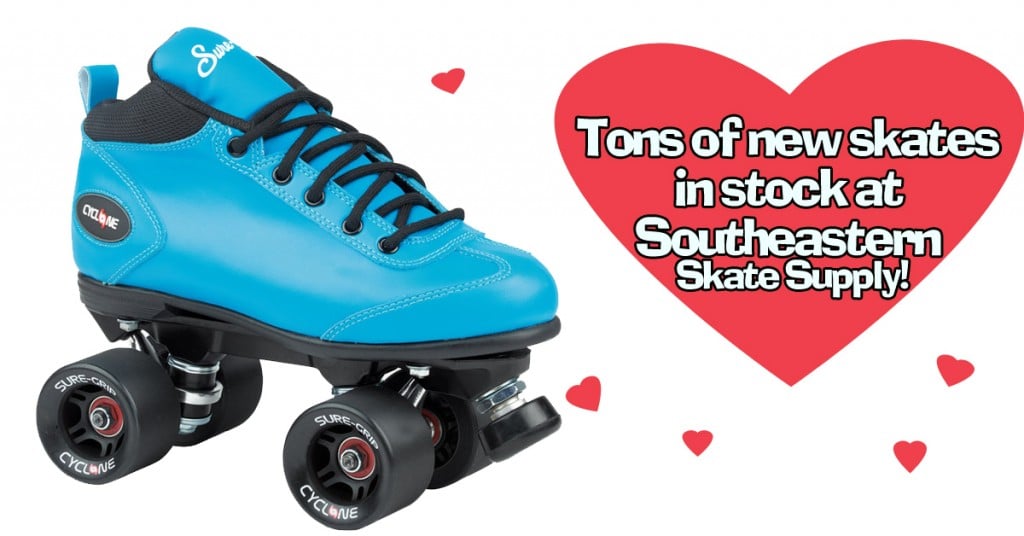 For decades, roller skating has been a go-to activity for couples. It's fun, intimate and a great way to get to know someone outside of their comfort zone. Most couples will be hitting the ice skating rink on Valentine's Day, so go old school by taking your date to your closest roller rink instead! What's better than holding hands, conversing and listening to great music? It's a creative way to break outside of the traditional "see a movie" or "go out to dinner" Valentine's Day! Most roller rinks have special holiday events during this time. Check to see if your nearest rink is doing anything fun for the big day!
If you want to take it a step further, check out our skates in our new 2016 catalog, and get your loved one the gift of fun! We have a variety of colors, sizes and skates for different skating styles. We also have a ton of fun skating novelties that will make the perfect gift. You only have a few days left before the big day, so check it out while you can!
We hope your Valentine's Day is filled with love and laughter!