The holidays are the most wonderful time of the year for one reason and one reason only; it's quality time with friends and family. So what better way to spend time together than doing an active family activity?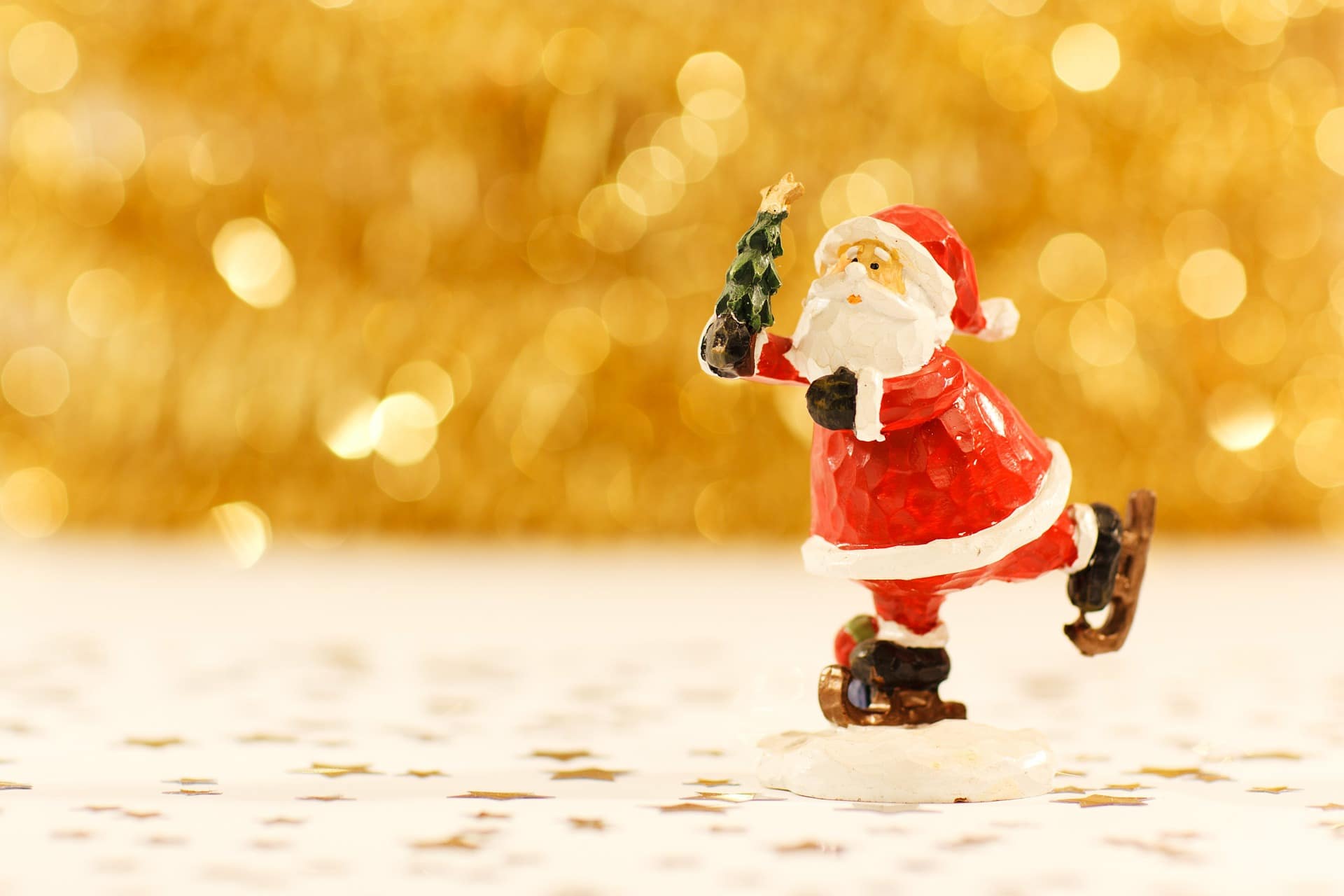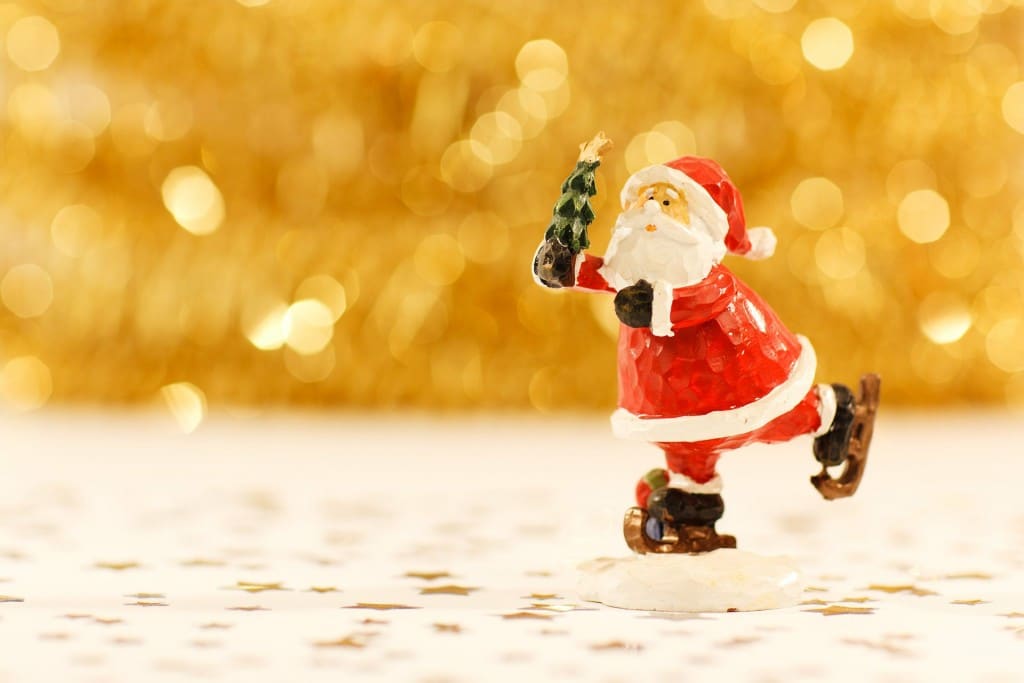 Why roller skate this holiday?
It's fun! Roller skating is an activity that is suitable for all ages and is fun for everyone. Is one of your family members new to skating? Think of this as the opportunity to teach them how!
It's exercise! Especially in the winter, it's all too easy to becoming so attached to our televisions, tablets and cell phones. Not to mention the calorie intake we've been handling from all those cookies and chocolates! Roller skating is a fun way to essentially "hit the gym" but have fun doing it!
It'll get you out of the house. We love it when the family comes but lets face it; when we spend a little too much time together, we start to stress each other out! Spend a few hours in a different setting and let loose.
Want to kick it up a notch? Purchase some quality skates and make roller skating a family tradition each holiday! We have sizes for children and adults on any skill level, from outside play to roller derby and inline skates. It's not too late to purchase roller skates in time for Christmas. Check out detailed shipping information here, and take a look at our catalog and other skates we're providing this holiday. We hope you have a fantastic holiday and a happy New Year!