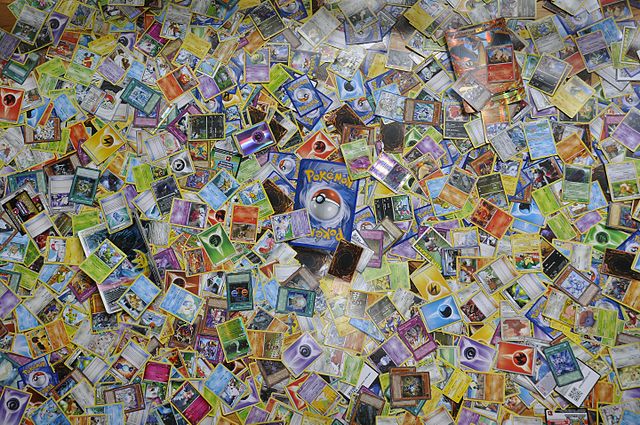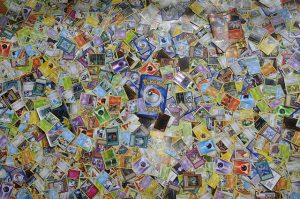 By now, you've probably heard about the latest craze-Pokemon Go. Everyone is jumping on the bandwagon, but guess what? Southeastern Skate Supply (S.E. Skate) has always been into Pokemon. So much that we have various Pokemon items! Join in on the craze before it's gone. Beef up your rink's Pokemon collection today with the following items from S.E. Skate.
Pokemon keychain – Includes a real Pokemon card attached to a key chain

Pokemon magnets – Includes seven Pokemon magnets

Pokemon stickers – Includes 10 Pokemon stickers per sheet
These items will be on sale from S.E. Skate while supplies last, and they are limited, so act fast.
Give us call at (800) 444-7528 to place your order today.
In other Pokemon news…
The 2016 Pokemon World Championships are coming up August 19-21. Pokemon players from more than 35 countries will come together at the San Francisco Marriott Marquis Hotel all competing to be crowned the next Pokémon TCG, Video Game, or Pokkén Tournament World Champion.
Can't make it to San Francisco? No problem. Tune in for every moment of play via live streams on Pokemon.com/Live. Four streaming channels going, so you can catch your favorite event. This is a great way to get people into your rink! Stream the tournament live in the rink while Pokemon players trade cards, socialize, and more importantly, skate! Click here to view the full streaming schedule today! Don't forget to keep up with the post-event coverage the days following the tournament.
Visit our website, for more information about Southeastern Skate Supply.
Are you a Southeastern Skate Supply customer? Rate and like our Facebook page today!