The celebrations we often think of as "the holidays"–Thanksgiving, Hanukkah, Christmas, New Year's Eve–are over, but that doesn't mean we've run out of holidays. Winter and spring have a ton of special days, and as people recover from the December madness, they start looking for more ways to celebrate. Is your business ready for Valentine's Day, Chinese New Year, St. Patrick's Day, Easter, spring break, and more? Check out these tips to boost holiday business from Southeastern Skate Supply: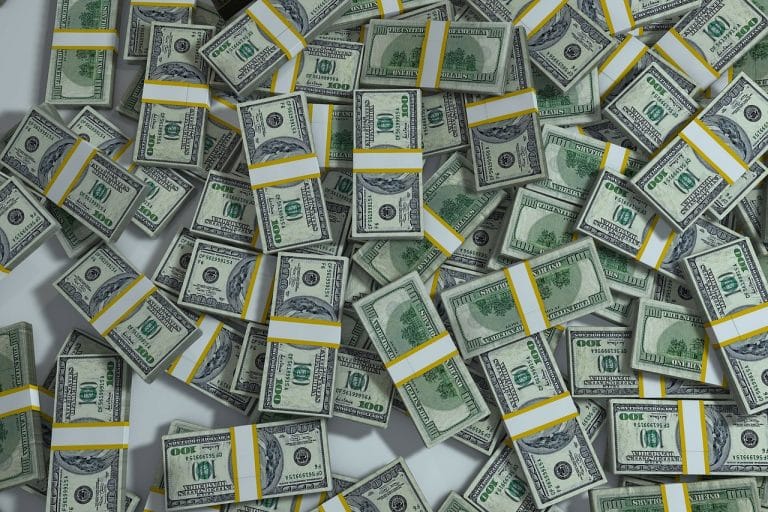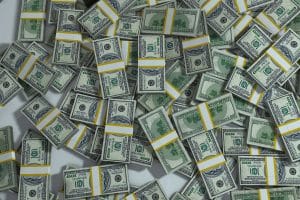 Start Early.

By the time you start seeing other people advertise for it, you're already behind! Your potential customers are planning ahead, and so should you. Plan at least a few months in advance to make sure you hit deadlines and have everything you need.

Advertise!

Put it on your social media, hang up flyers, have the DJ make announcements so your current customers know about it, submit information to event roundups in local media. If your budget allows for it (and it should), consider boosting social media posts and advertising on the radio.

Embrace the Theme.

Encourage your customers to come in costume or dress to a theme by hosting contests for best, funniest, most creative, etc. Refresh the

novelties

you offer. Bring the theme into everything: music, lighting, snack bar specials. Run a charity drive offering discounted admission in exchange for donations.
And don't forget to get your employees excited! If they're having fun with a holiday theme, your customers will too. With a little extra effort, the winter and spring holidays can be a huge money-maker for your business, and a perfect way to show off your new additions.