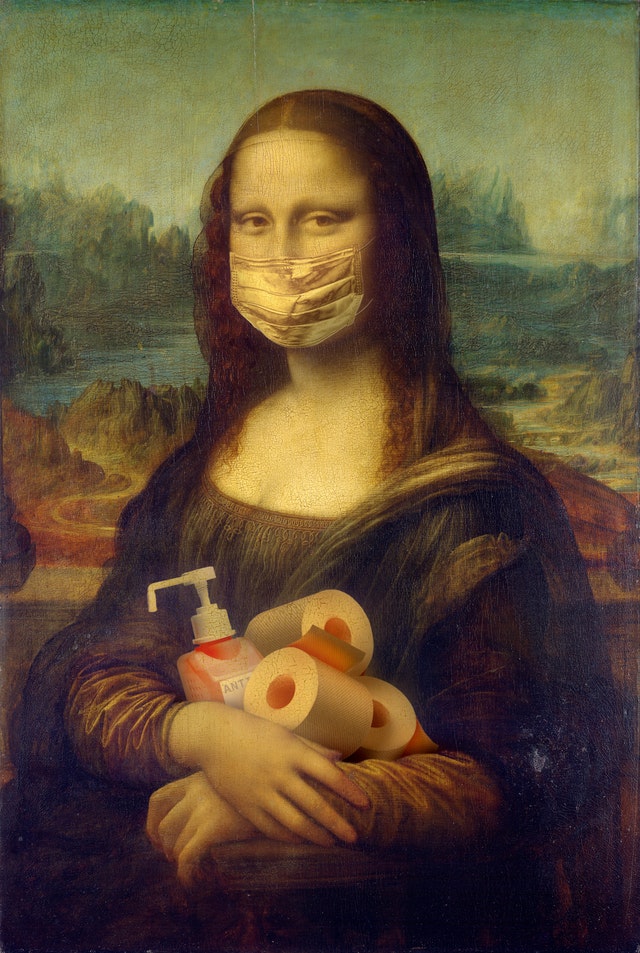 It's hard to believe that we've officially passed the one-year mark since COVID shutdowns began across the US. During that time, many small businesses—including skating rinks and other FECs—had to temporarily close their doors, and now most places are still operating at a fraction of their former capacity in order to minimize the risk of exposure for staff and guests. Even with protections in place, the death toll has exceeded 540,000, making 2020 one of the deadliest years in US history. Saying it's been a rough year is the understatement of the century, but despite all of the stress, confusion, and heartbreak, there are some lessons we can take away as small business owners.   
Lessons from the Year of COVID
Your Network Is Your Net Worth
This saying has been around for a long time, but if the last year has shown us anything, it's that community and connection are precious resources! Maintaining that connection with customers is crucial, and it has been wonderful to see how people have continued to support their local skating rinks even when they couldn't skate in person. You can continue to leverage that community support by selling gift certificates for future use, marketing your private rink rentals, and encouraging pro shop sales of skates, equipment, and accessories.  
Your Online Presence is Key
Even before the pandemic, it was clear that businesses need a strong web presence in order to remain relevant and reach customers where they are—online. The last year has made it even more crucial to stay (or get) up to date with online marketing and e-commerce, in order to maintain your relationship with your customers and continue making sales online.
While by no means an exhaustive list, these are some of the key digital marketing tips to remember. 
Keep your website and

social media

up to date with your current hours, events, and other important information. 

Use social media to connect with your customers and build relationships, not just to push sales. 

Keep your Google and other search engine listings up to date. These days many folks don't even click through to websites—they just look at the

knowledge panels

that come up with a search, so it's crucial that you're providing the correct info.  

Monitor your online reviews on Google, Yelp, Facebook, etc. 
Customer Service is Still King
Speaking of online reviews, customer service is still so important for FECs and all small businesses. If your capacity is limited, it's a great time to brush up on hospitality and customer service with your team. Every interaction is valuable, even when someone has negative feedback. Sometimes you'll hear a perspective you hadn't thought of, an idea that could improve the customer experience, or maybe even create a loyal fan by handling the situation with professionalism.