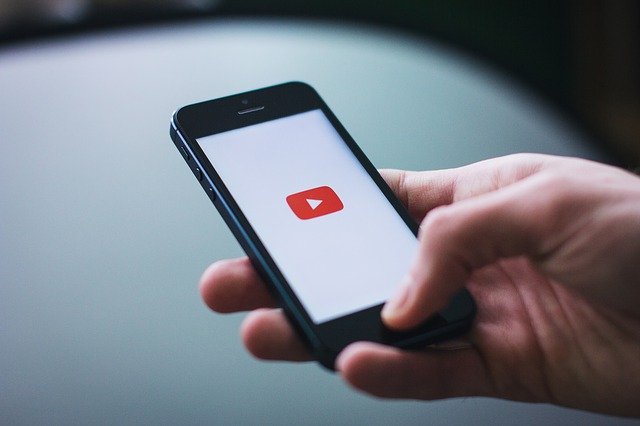 Did you know that video is the most engaging form of digital content? If you have kids or grandchildren, you probably aren't surprised, as they likely spend a lot of time watching videos on TikTok, Instagram, YouTube, Snapchat, and Facebook. While you may not "get" the random TikTok dances or YouTube memes, you should still consider ways to use video for marketing your skating rink or FEC. 
In this post, we'll be sharing some tips for skating rink owners to help you maintain or increase social media engagement and keep your brand top of mind with customers, especially if you're closed or operating with reduced hours due to the pandemic. 
Increase Social Media Engagement with Video
You truly don't need fancy equipment to get started making some videos for your skating rink; with a decent smartphone, a bit of practice, and some helpful video tips from the pros, you can start rolling out your own clips in no time. Here are a few ideas to get you started. 
Showcase all of the improvements you've been making to your facility. If you took the time to update, remodel, or otherwise upgrade anything at your skating rink or FEC, now's the time to unveil it and make sure your customers know. 

Your staff is an important part of success for any FEC, and we know you've got some fun personalities on your team! Show them off with fun videos and introduce them to your customers. Now is a great time to start using TikTok, especially if you have any avid TikTokers or social media savvy employees ready to put their skills to use.

Go live on Facebook or Instagram to walk customers through your new safety and cleaning protocols. If a picture's worth a thousand words, a video's got to be worth 10,000. Many people won't bother to read through a long text post about your COVID safety measures, but they will watch a video. Just be sure to save it afterwards to your Facebook videos or Instagram highlights. 

If you are open, showcase people at your facility having fun—even while social distancing! People want to know what it "looks like" out there and are more likely to visit if they see how easy it is to stay safe while still having fun. Plus, knowing that other people are enjoying themselves at your facility will make them more likely to consider visiting.

Do you teach roller skating lessons? Many skating rinks do, but they don't necessarily advertise it. Sharing video of a class, or even recording some quick tutorials with "how to's" for simple skating moves can help get the word out and spark interest in folks who might not have known about your lessons. 

Most roller skating rinks are extremely involved in and supportive of their communities, from hosting school fundraisers to donating party packages to silent auctions, and so much more. If you have any sort of philanthropic programs at your skating rink, highlight them in a video! People love supporting businesses with a purpose, and knowing that you give back to the community will probably earn you some more loyal customers.