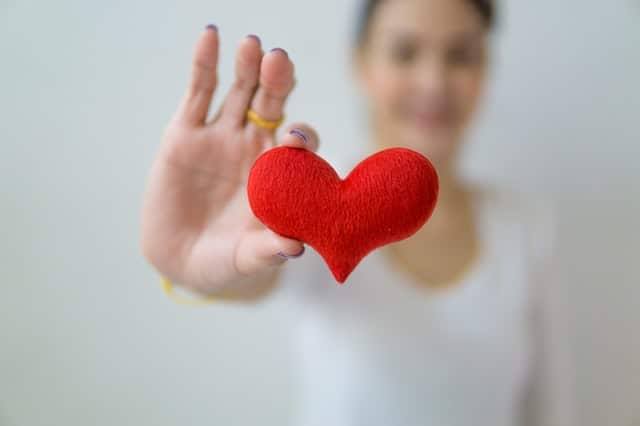 Things always feel a bit bleak between Daylight Savings Time ending on November 1st, and "the holidays" officially arriving at the end of the month. The long nights and short days are tough enough during normal years, but 2020 has been a rough ride for everyone. That makes your holiday skating rink events even more important this year! As you plan your upcoming holiday FEC events, think about ways you can give back to the community and spread some much-needed holiday cheer. These are a few ideas to get you started!
Holiday Ideas for Skating Rinks to Give Back
Throw some holiday parties for your customers.
Show your loyal customers that you appreciate their support by planning some fun holiday events that give them a huge bang for their buck. For instance, you could offer buy-one-get-one-free admission, play holiday music, and give customers 2-for-1 credit for arcade tickets at your redemption counter. Instead of bringing in a Santa like you normally would for photo ops, get creative and set up a holiday photo booth or display!
Think about different specials you can run during your holiday event that will be profitable for you, but exciting for your customers. Examples include:
Concession discounts, combos, or "family pack" deals. Add some fun, seasonal specials to your menu for an extra festive feel.

Party booking deals, like a free upgrade to the next party package level only if they pay their deposit during the event. You could also offer bonus items like free cake, balloons, t-shirts, etc.

Pro shop discounts. Do some in-house marketing about the value of "shopping small" for the holidays, and encourage customers to check out your

pro shop

for gift ideas like

fashionable new roller skates

, light up wheels, skate bags, and other goodies that rink rats will love finding under the tree. 
Team up with a local charity.
Most skating rinks, and many other types of FECs as well, tend to have very close relationships with local schools, so you're probably no stranger to school fundraisers. But what about local charity organizations? If there's an organization that's close to your heart, or that serves the families of the schools you normally work with, consider teaming up with them to throw a holiday fundraiser event. Whether it's raising funds for an after school program, donating a birthday party package to a silent auction, or collecting winter coats for a homeless shelter, you'll be giving back to your community, and earning some loyal fans as well. Here are a few other ideas to promote holiday giving at your skating rink: 
Put up a giving tree. Also known as "angel trees," this type of campaign involves displaying a Christmas tree in your lobby with the names of specific children or families in need hung on the tree as ornaments. Customers can choose a name, and then buy gifts for that child. Learn

how to set up a giving tree event

. 

Host a Toys for Tots donation collection site

. You can even throw an event with discounted admission if people bring a gift to help drive donations. 

Organize a gift matching campaign for a charity. Let customers donate when they buy admission and write their names on a paper cutout. Display your donor names on the wall to create a visual representation of how much money you're raising together! (Just don't forget to include a donation cap if you have one.)