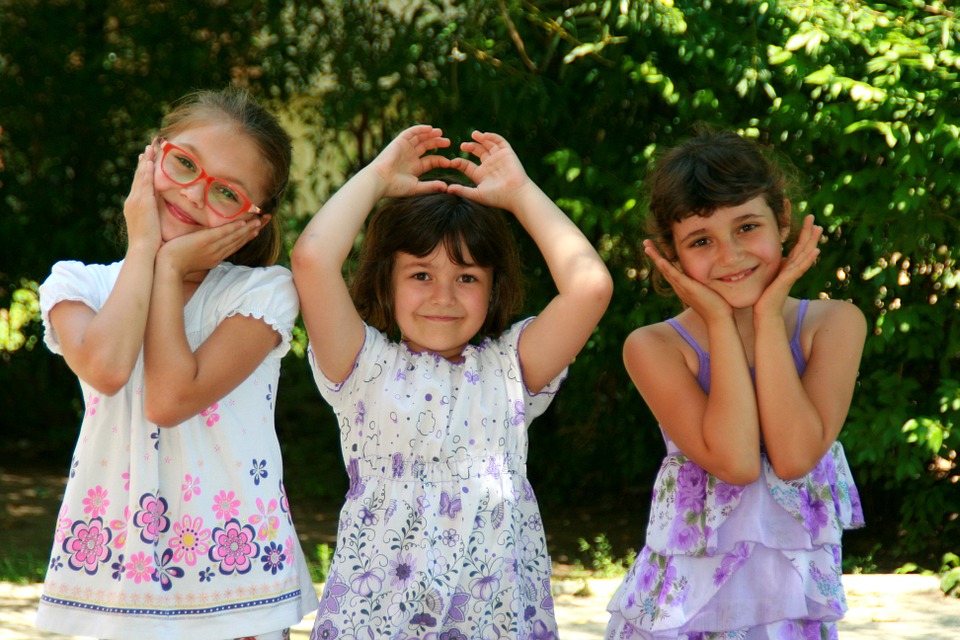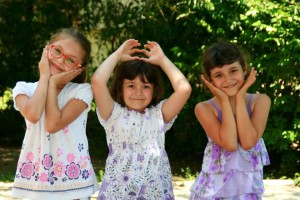 Parents all across the United States are searching for a kid-friendly activity that has social, physical, and mental benefits. Fortunately, we have the answer: roller skating! Consider the following ways roller skating benefits kids:
Provides a Social Outlet
Many kids thrive when they are around other people their age. But, during summer or after school, it's difficult to get together with kids due to conflicting schedules. When you bring your kids to the roller skating rink, they will be around other kids who are also enjoying a day at the rink.
Offers Great Exercise
Have you ever watched your kids bouncing off the walls at night and you wonder, "why aren't you tired?!" It's because little ones have energy that they must expend in order to get tired. When your kids roller skate, they are getting great exercise (which in turn uses up all their energy and helps them get a great night sleep).
Increases Brain Development
Do you want your kids to do great in school this year? Bring them to the roller skating rink! When kids exercise, it boosts the cognitive function of the brain. The cognitive function trains the brain to carry out simple and complex tasks – which is a very important role! And, before heading to the rink, you can even teach them the history of roller skating to make it a learning experience.
Boosts Confidence
When kids learn certain skills and excel at them, their confidence gets a major boost. This confidence can help them during the approaching school year, when they meet new classmates, and when they are faced with new tasks.
Now that you know the great benefits of roller skating for kids, make sure your kids have properly sized skates and head to the rink!