A few days ago we did our first post tradeshow interview with Steven from Sure-Grip.  You can view that here.
Today we talk to Will Marion from Roller Derby (aka Pacer, aka Tour).  Here is what he had to say. . .
Q1 You talk to a lot of different rinks all across the country, and you met with a lot at our show.  What do you hear from the rinks?  Do they seem excited about the upcoming season?
WILL:Â  A large majority of the rinks we spoke with are saying business is very good right now. Â And yes they seemed excited about the upcoming holiday season.
Q2Â  You showed a lot of new products at this show this year. The Scout Skate was one that a lot of people were interested in, tell us more about that one.
WILL:  The Scout was very well received – the look of the skate, but more so the color options and it has the "cuteness" element.  [editor's note – this one is for smaller sizes – 12J-6, four different colors, hopefully arriving just before Christmas, priced close to the current ZTX skates]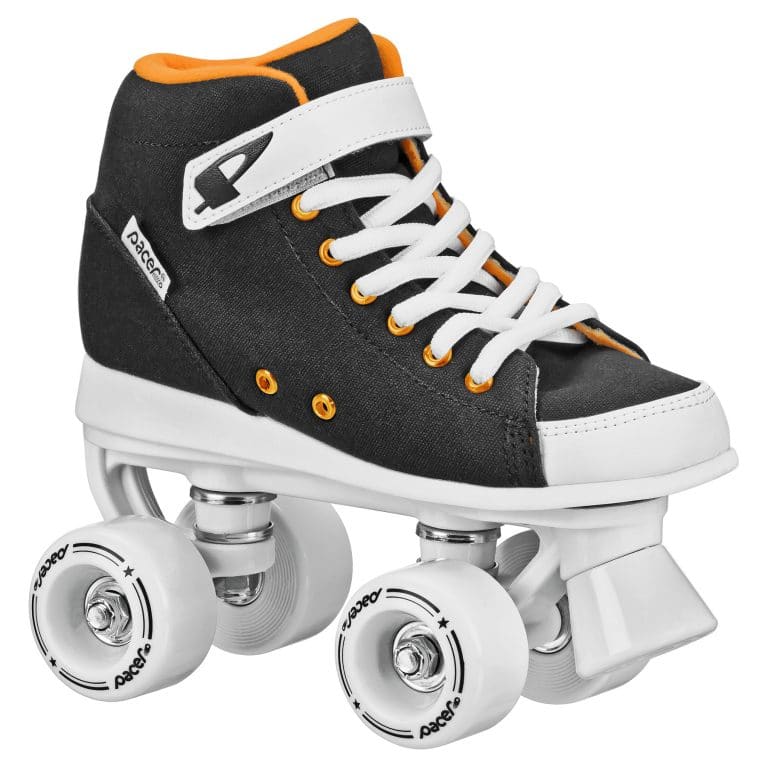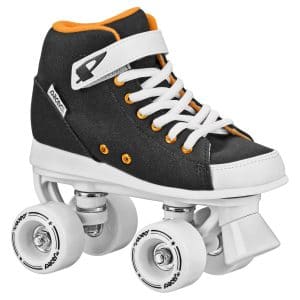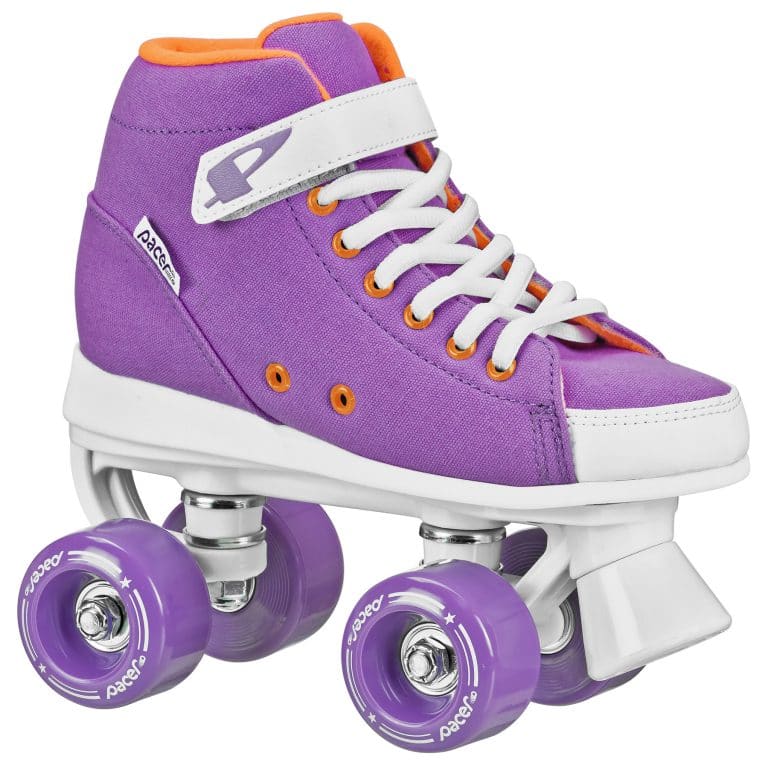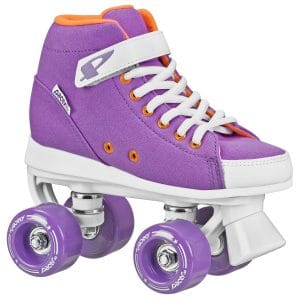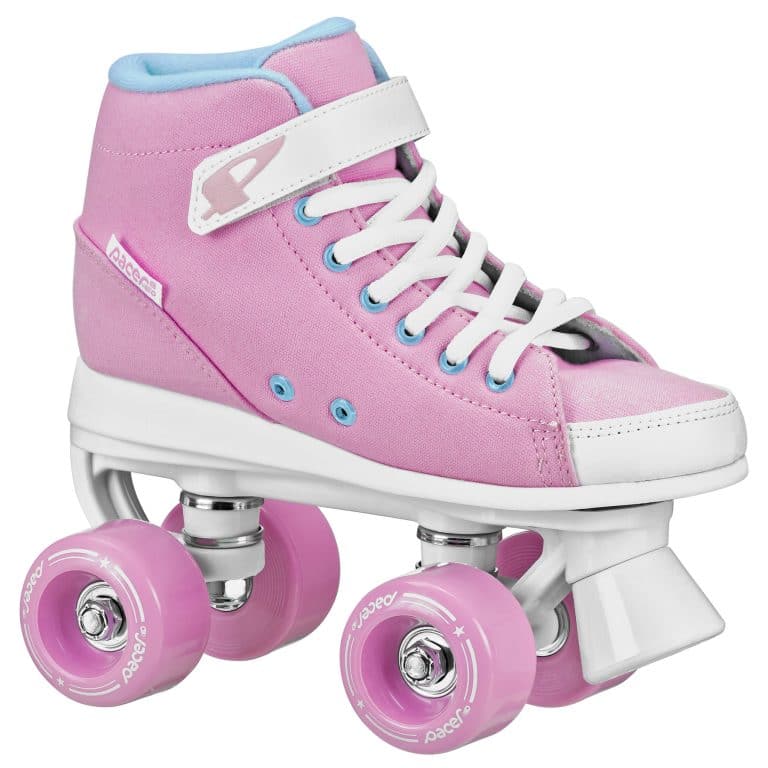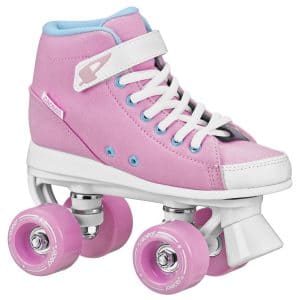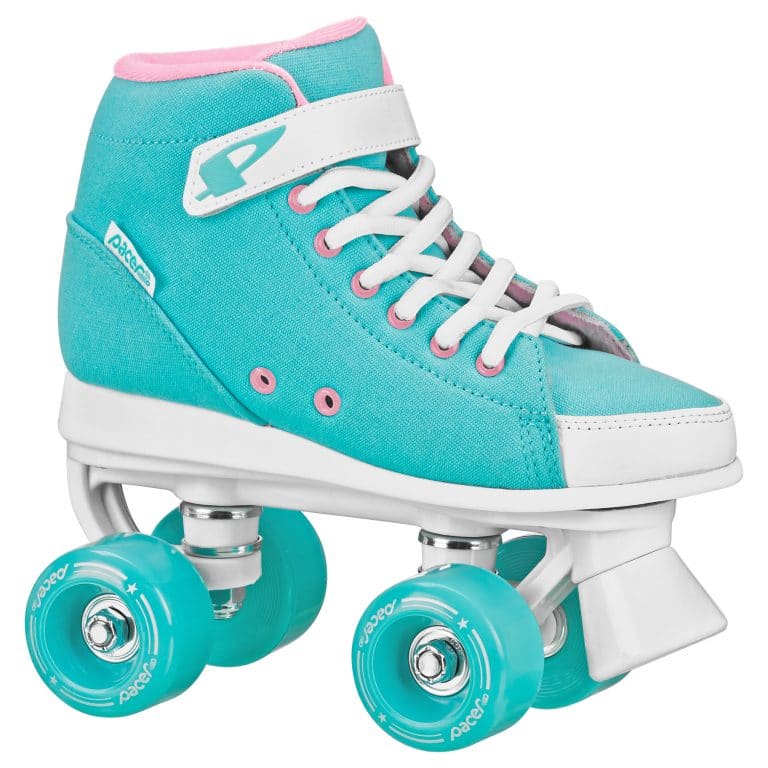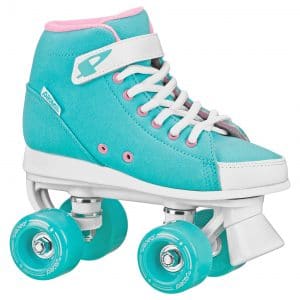 Q3  You also showed a couple of new inline skates that are designed for the Pacer brand and specifically for rinks.  Can you give us some details, especially for the rinks that weren't able to join us?  WILL:  We have had the Voyager model for some time now, and bringing a Pacer inline with more color and more options was received very well.. We are offering the Explorer XT model now in men's and women's in sizes and a youth adjustable model in both boys and girls styles.  [editor's note – more details on this one as soon as they arrive]
Q4  I know some of the new skates aren't ready yet.  Factories are moving around to try to get away from China.  What's the latest on when you think these will be available?
WILL:  The Explorer XT models have shipped from the factory and should be in stock in about 2 weeks  The Scout has been delayed at the factory and will ship the end of October so they should be available in early December. I realize not the ideal launch timing wise on a new model.
Q5  You have a lot of customers not just in the USA, but also around the world.  What are you hearing about skate sales and interest in skating from those sources?  Is skating growing in any specific areas?
WILL:Â  Interest in skating geographically has grown beyond the traditional skate countries. Â  Latin America became a growth market with the advent of Soy Luna. Asia is a steady market with growth. Â Europe at this time is steady but now growing in my opinion. Â There are sales to countries now around the world that weren't there 10 – 15 years ago.
Q6:Â  Anything else for our readers?
WILL:Â  I feel your show was very positive not only with the turnout but the positive feeling we got from the rink owners outlook for their business.