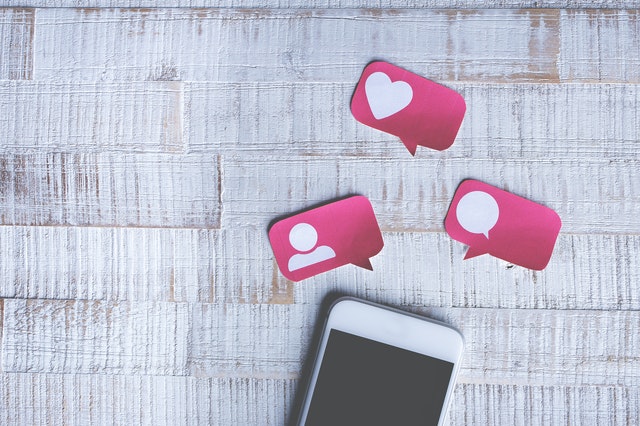 Customer loyalty is crucial to many types of businesses, but how can you get (and keep) your customers' attention when there are so many distractions in the world today? As a skating rink owner, you're not only competing with other family entertainment centers, but also with a plethora of technological distractions, from streaming sites to social media to video games. Fortunately, you can generate repeat foot traffic, keep customer excitement high, and earn customer loyalty with a few simple strategies. 
How to Get Repeat Customers for Your Family Entertainment Center
Create a loyalty program.
We've all been there: You get a punch card for your favorite deli, and suddenly, you find yourself wanting sandwiches for lunch more often. After all, the food is great, and if you buy just [insert number here] more sandwiches you'll get one free! Nevermind the fact that you have to buy 10 sandwiches to get one for free, or that your sandwich of choice is inexpensive to begin with; there's just something about getting one for free that makes it taste better! That friends, is the power of a loyalty program, and if you don't have one… Well, what are you waiting for?
If the idea of setting up a loyalty program seems intimidating, don't worry. It's actually really easy to create your own customer loyalty program, and it can be as simple as some inexpensively-printed business cards and a hole punch, or as elaborate as a custom-branded app. Here are a few tips for setting up a loyalty program:
Choose a catchy name.

For example, DSW has DSW VIP, IKEA has IKEA Family, and Nordstrom has the Nordy Club.

Gamify it.

There's something innate to human nature that makes us love games, so adding a game component to your loyalty program can make it even more effective. This could include a variety of approaches, like allowing customers to "level up" to different tiers (think Silver, Gold, Platinum levels), or adding a random prize component at certain milestones (similar to Easter eggs or loot chests in video games.) 

Create a variety of ways to participate.

For instance, every regular price admission earns a certain number of points, while booking a party earns a much larger point bonus. You can also market your program by holding regular double points or double punch days. 
Shake things up.
Regular, simple changes can keep the experience fresh for your customers. The options are endless, but these are some easy ways to make sure your customers are having unique experiences every time they visit. 
Adding seasonal food or drink specials to your concessions program

Updating your skating playlists with new music, seasonal favorites, etc.

Introducing a new skate night special, activity, or event

Keeping your redemption prizes new and novel
Make sure you get the word out to your customers about these updates through in-person and online marketing. If you don't tell them, they won't know about all the cool new stuff you're doing!
Look and listen.
Last but definitely not least, continue to keep your eyes and ears open to your customers' experiences. By listening to their feedback, monitoring online comments and reviews, and paying attention to what they engage with in-person and online, you can find out what's working and what's not to impress your guests and keep them coming back for more.